Fierce fighting racing movie the mini chasing after the takeoff Flying Mussasabi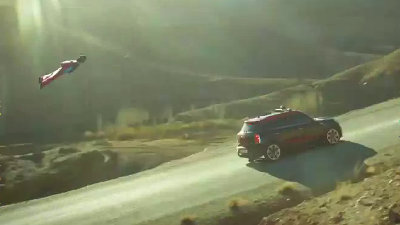 DrivingminiThe henteco movie that the mini chase after the musasabi man in the wing suit that flew away from you is on the official MINI channel of YouTube.

INSANE ATTEMPT AT HUMAN FLIGHT: The MINI JOHN COOPER WORKS Countryman - YouTube


Mini running in the wilderness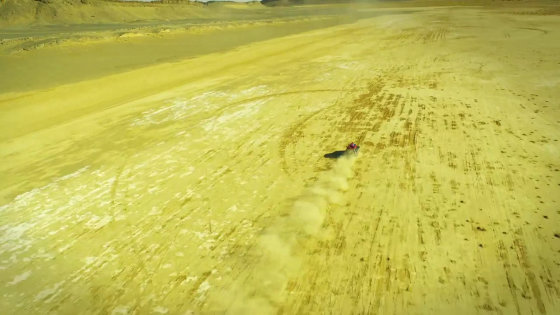 A strange man stuck on the roof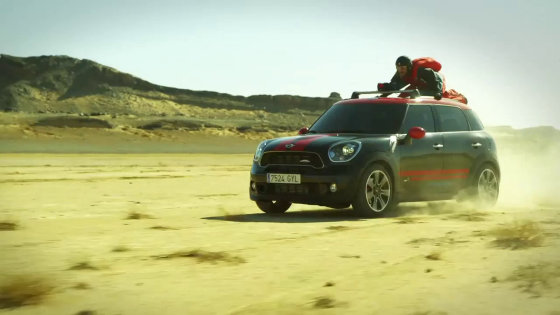 Carefully confirm that man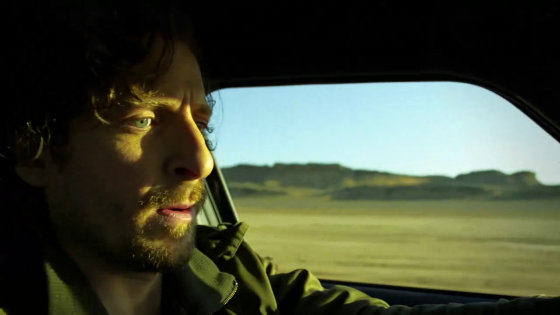 Speed ​​up with Kuntsu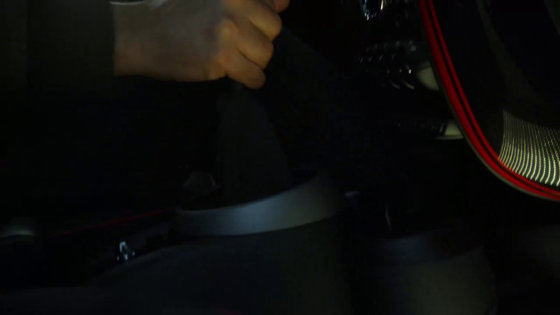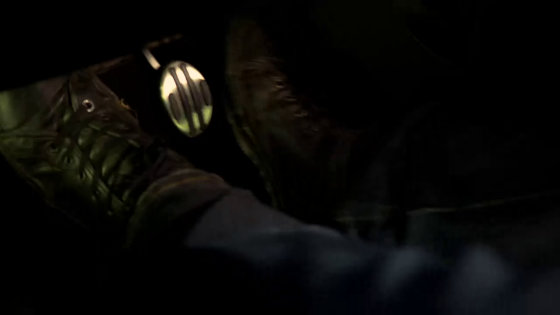 A guy who was on the roof got up at the appropriate timing. By wearing a wing suit ......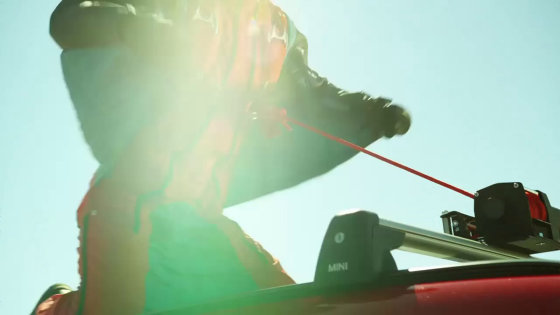 Floating floating up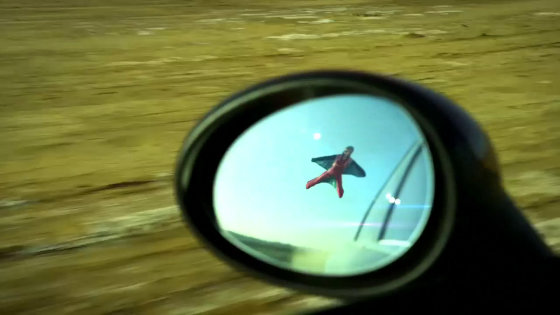 Taking off from the mini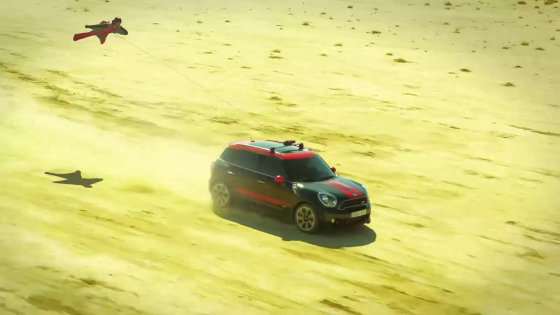 The mini rushes into the mountain path while pulling the wing suit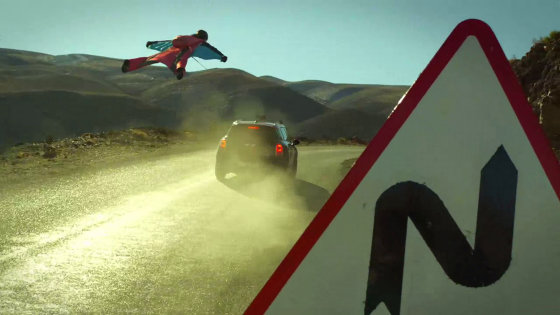 Mini running to where you raise the sand smoke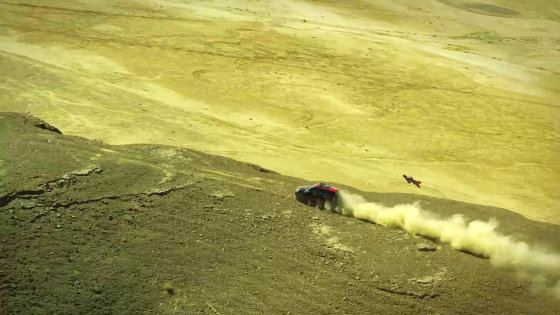 And sudden brakes before the cliff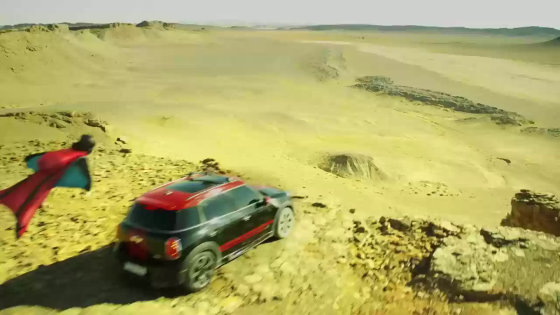 With that momentum a wing suit man was struck out into the sky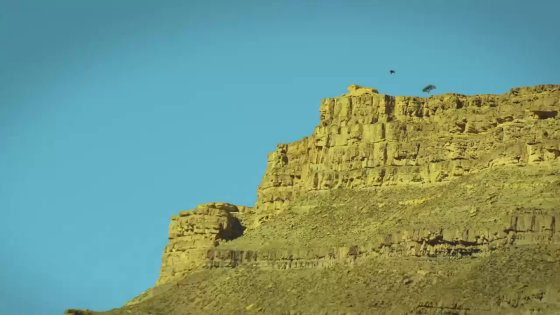 Gliding at great speed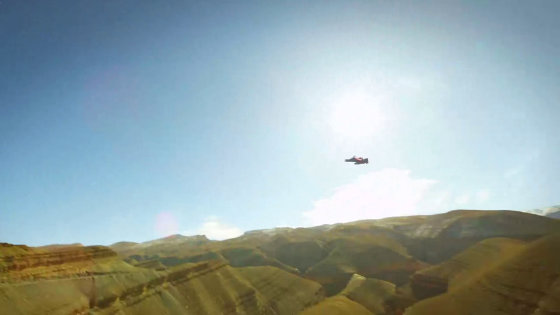 The man who was driving was also delighted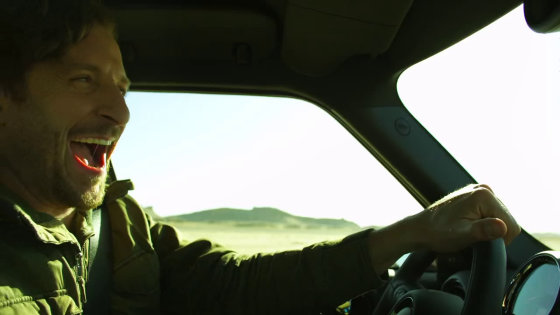 I will see the appearance of flying away and I will go for follow-up this time.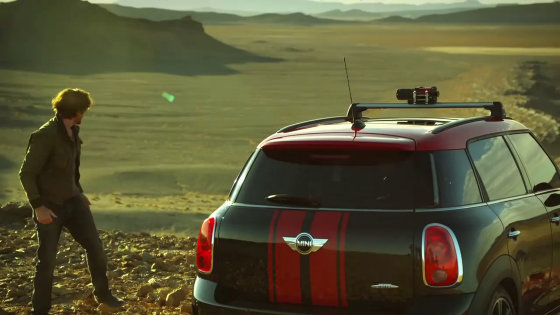 Almost in parallel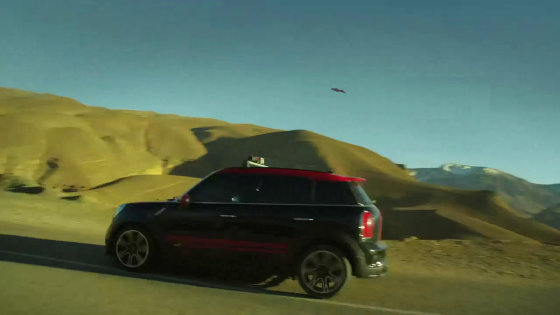 And I pulled out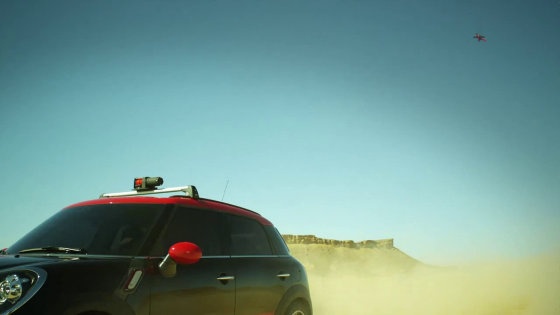 "RACING IS OUR BLOOD."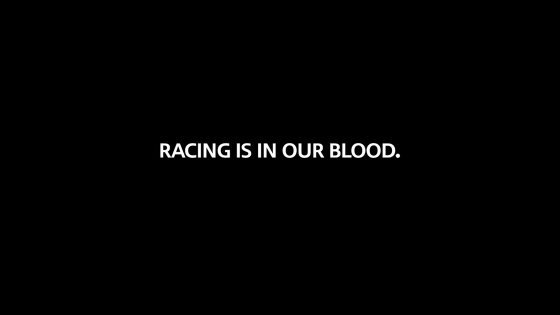 It was MINI 's CM.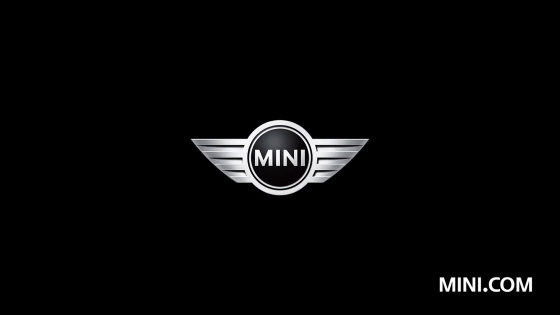 By the way this movie is officially uploaded to YouTube by MINI. "I think that it is unbelievable what is done in this movie" is attached, but from the user "Are you really doing?" "Fake it" "If it is real it is not sane" Tsukkomi are flooded.