A movie of a cute, curious kitten with a couple of months after birth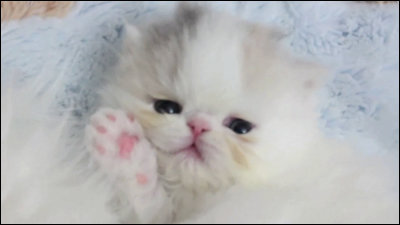 At the time of childbirth, a kitty who was born with 60% of its original weight and only 66 g in premature babies recovered to 1 pound (about 454 g) in one month. I play cute on the owner 's stomach, play with my mother, and show me a cute appearance.

Kitten Marshmallow: 4 weeks old and counting - YouTube


A kitty cat, Marshmallow, that this was born in premature babies.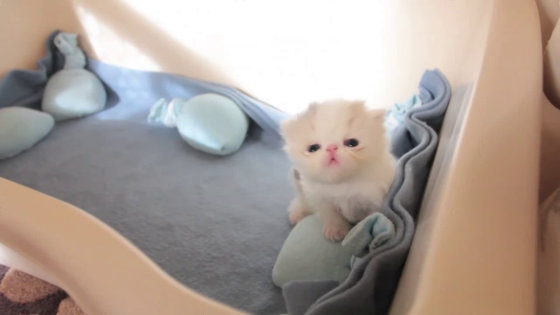 In one month the weight recovers to 1 pound (about 454 g).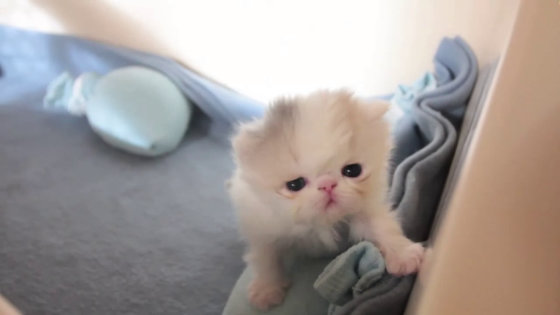 It is moving around like this now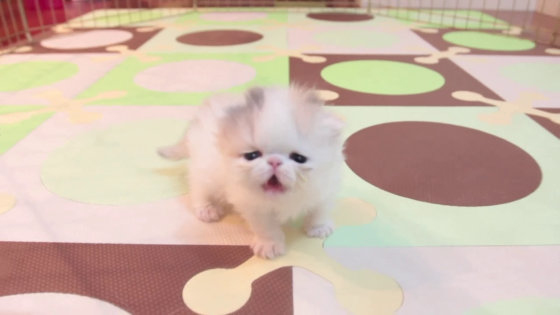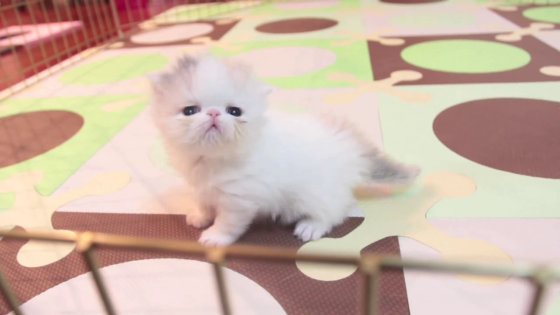 In trying to climb slippers ......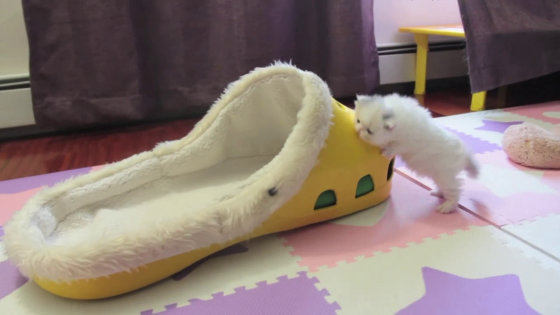 It slipped all the way.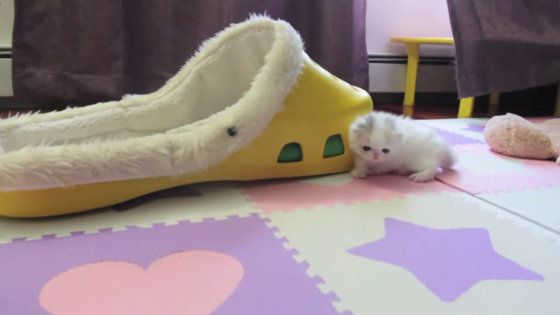 Konnichiwa from among the slippers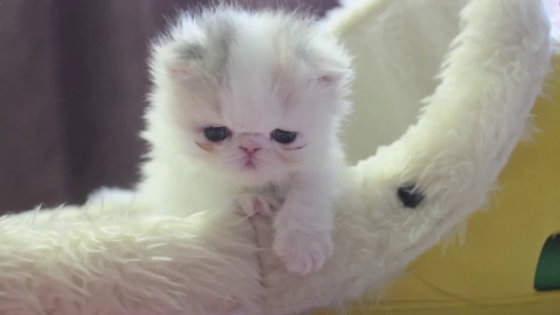 Licking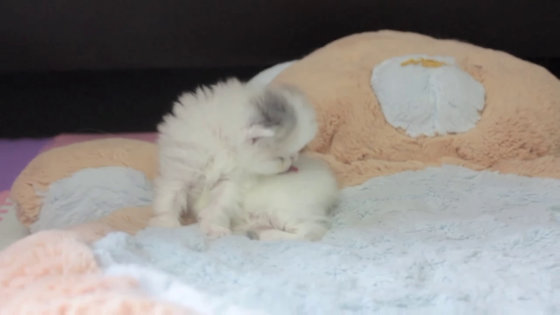 Lick mom's paws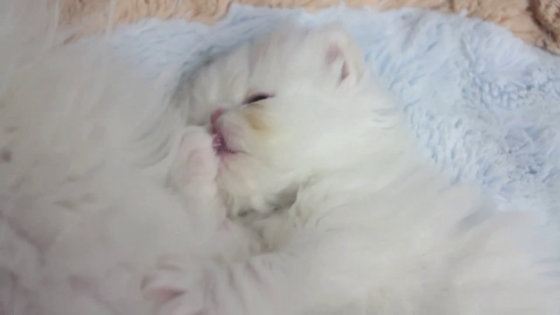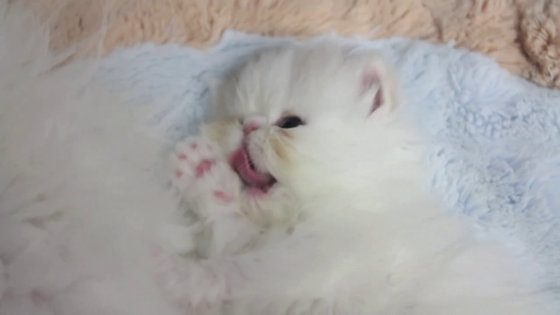 I am watching where I eat rice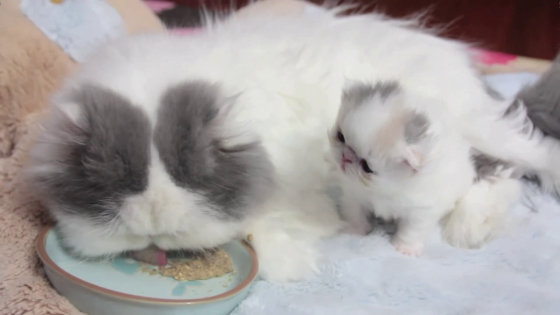 This neck is about to bend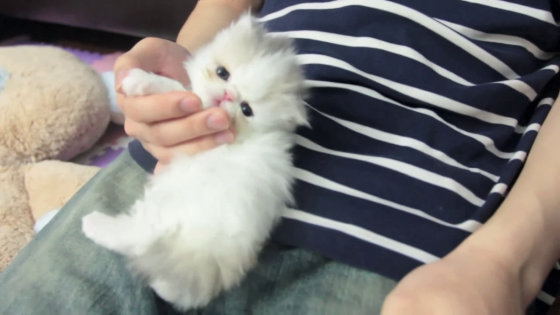 Around the stomach