Lego official "Apple Store" creation kit, the way to realization if it reaches 10,000 votes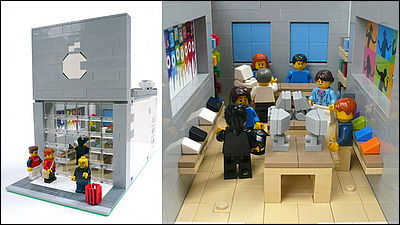 Beginning from the idea of ​​the user for the first time in Lego history and voting "Shinkai 6500",further"LEGO Hayabusa"LEGO Minecraft Micro WorldProject that has promoted the commercialization of LEGO "LEGO CUUSOO"The number of votes currently sharply rising is"Modular Apple Store"is.

LEGO CUUSOO | Modular Apple Store
http://lego.cuusoo.com/ideas/view/10142

It consists of about 800 parts in total and consists of Steve Jobs, customers, employees, iPhone, iPad, iPod, MacBook, iMac, MacPro, Genius Bar and so on.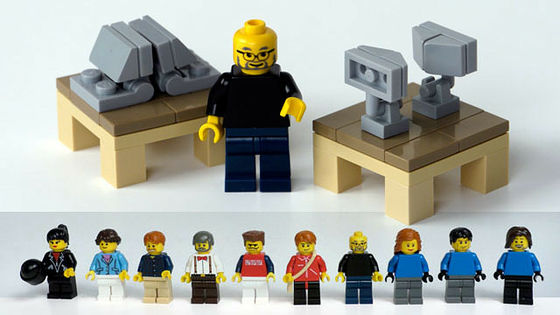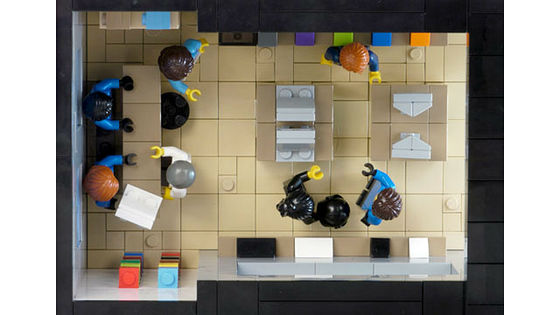 There are two types of roofs, white and transparent, which are candidates, and the transparent one seems to be on the Mac's System 6 menu.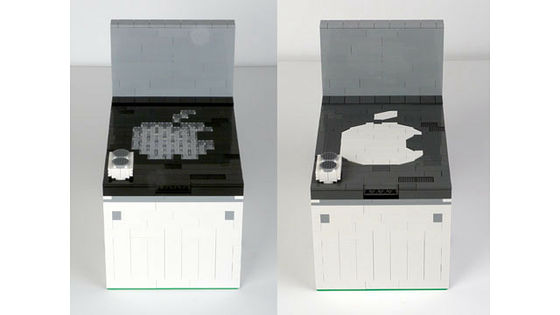 Incidentally,Lego's official helpAccording to "The project that collected 10,000 supporters has a chance to be commercialized at LEGO, and there will be a chance to be released.We will pay the royalty for consideration to the proposer of the project for which the commercialization has been decided" As a result, the following projects are gaining popularity besides this Apple Store.

LEGO CUUSOO | Back to the Future (BTTF) - DeLorean Time Machine(Back to the Future's Delorian)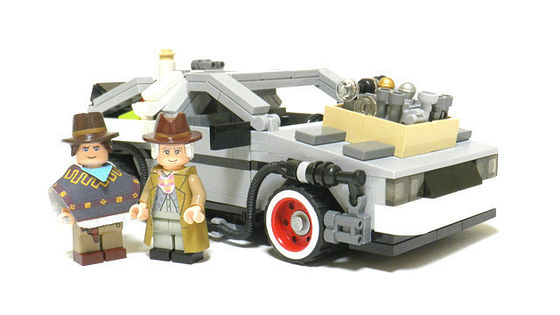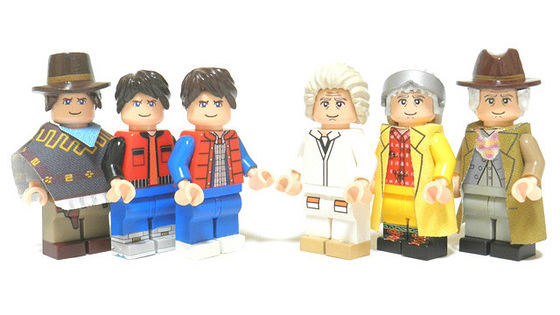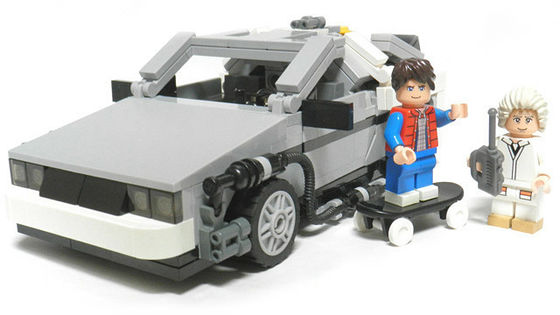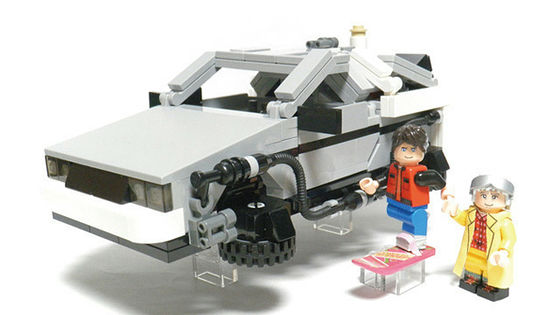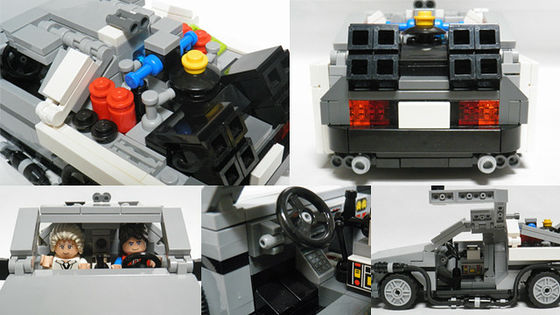 LEGO CUUSOO | LEGO Legend of Zelda(The Legend of Zelda)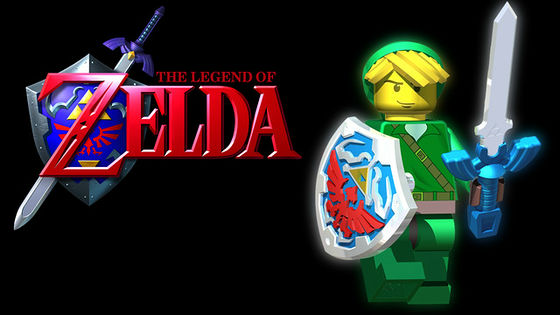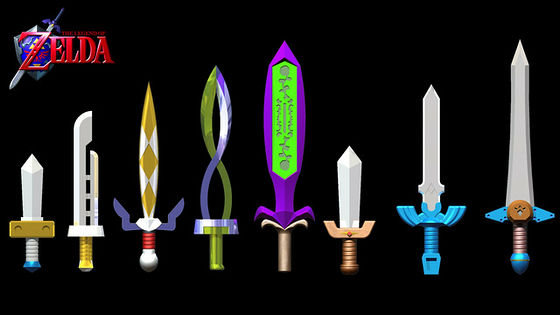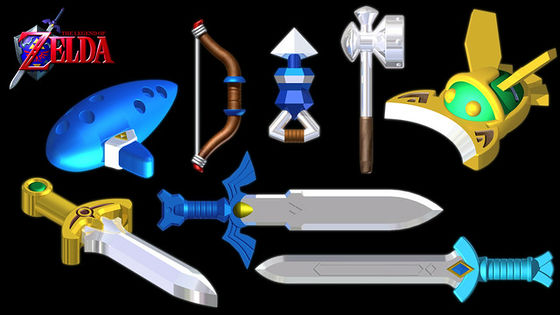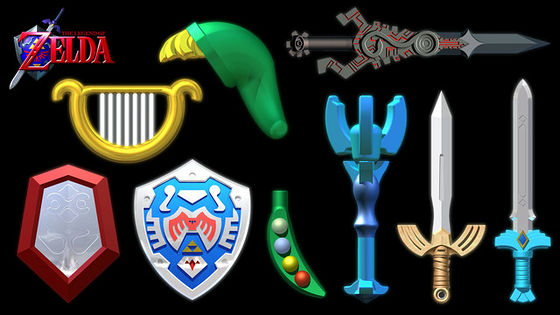 in Note, Posted by darkhorse