Clay animation "Pingu's THE THING" which faithfully reproduced faithfully the "object X from planet" in Pingu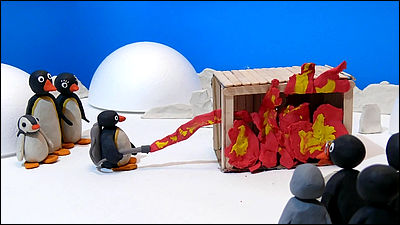 "The Norwegian base of the Antarctic observation team who discovered a mysterious huge UFO that flew to the earth 100,000 years ago is annihilated and eventually an unknown life enters the American base with the dog of the Norwegian corps as a medium and changes form one by one While attacking the members ... ... "Synopsis classic SF horror movie" Synopsis "Object X from planet XStrangely realistically, a movie reproduced in Pingu has been released on YouTube.

Pingu's THE THING - YouTube


A 60-second shortened version for those without time is from the following.

THE THING in 60 seconds with Pingu - YouTube


Title, let me pretend already a fierce expansion already at this point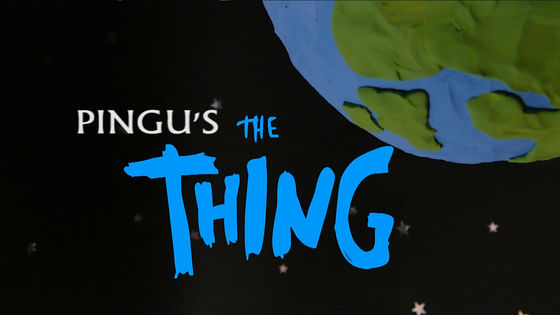 Fishing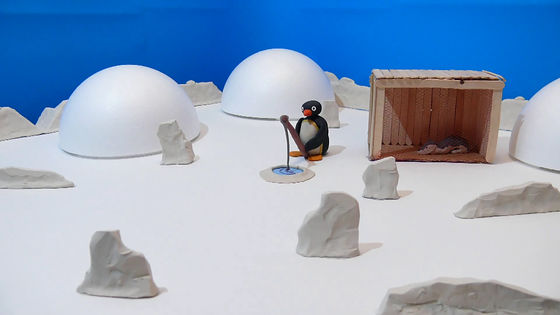 Dogs emerge from there no matter where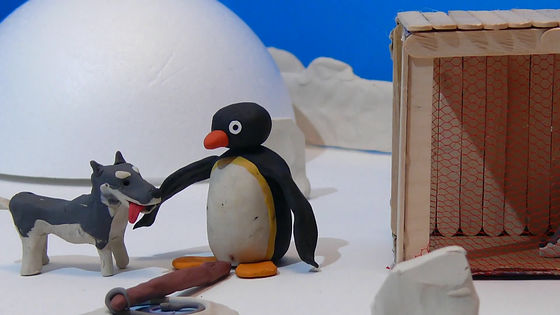 Change to a monster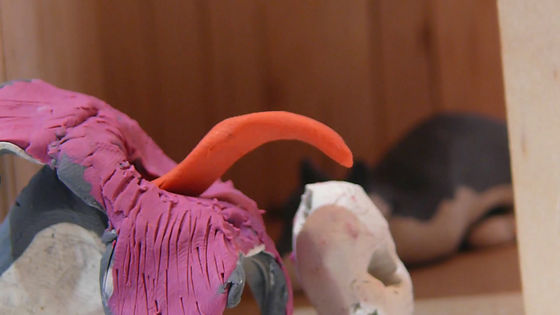 As soon as there is a noise, I will come ...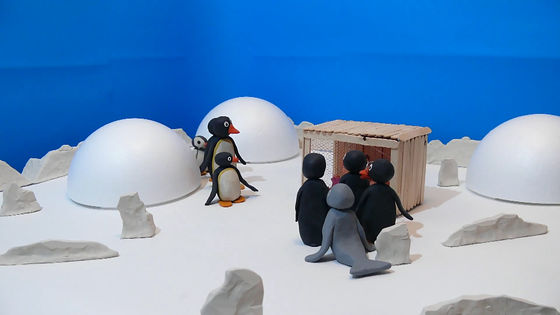 Abuba-haha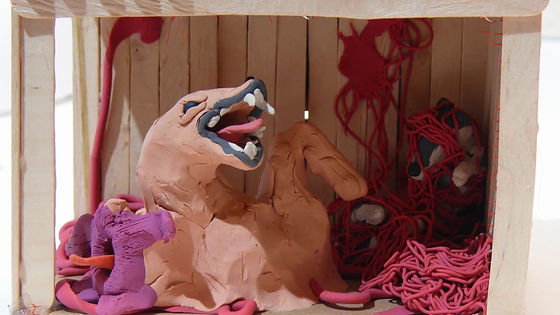 Fire with a flamethrower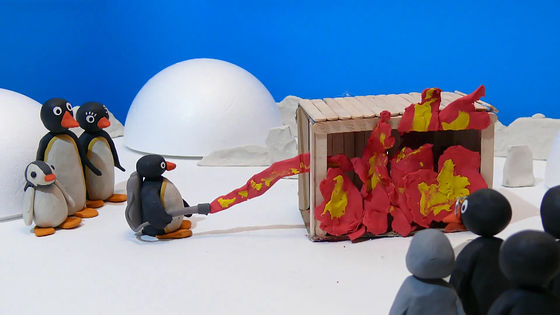 I am involved with a member who fainted ... ...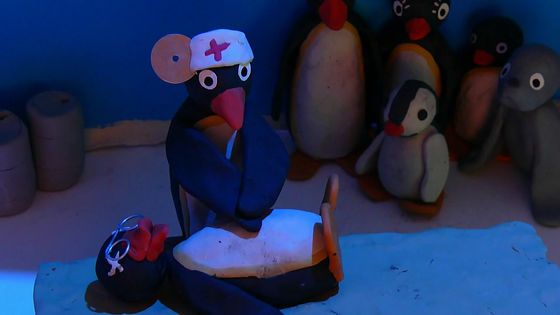 It has already been assimilated into "The Thing"!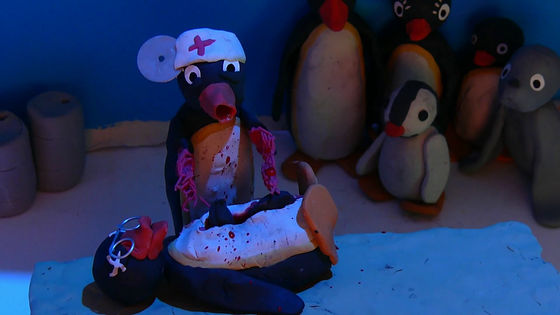 MIGGER!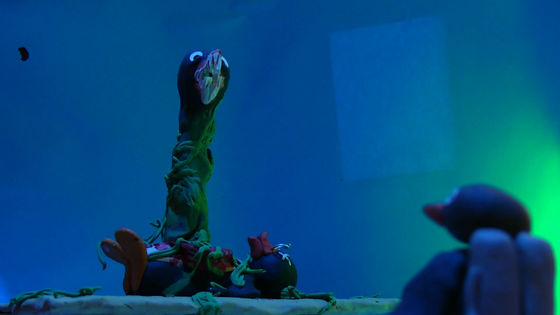 Fire again with a flamethrower!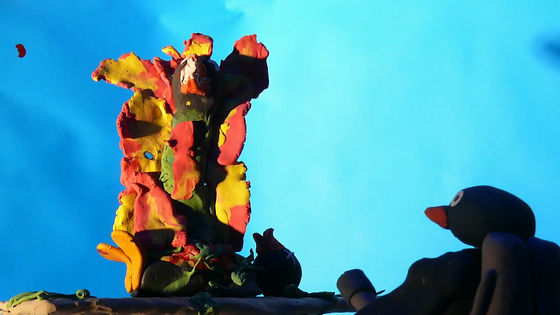 The head separates and transforms into a bizarre alien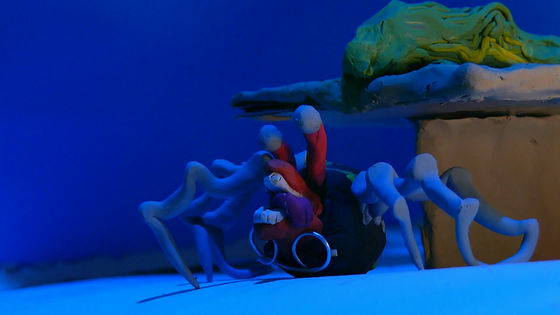 Who is "it", even I do not even know whether it is incorporated in "it" or not, and start blood test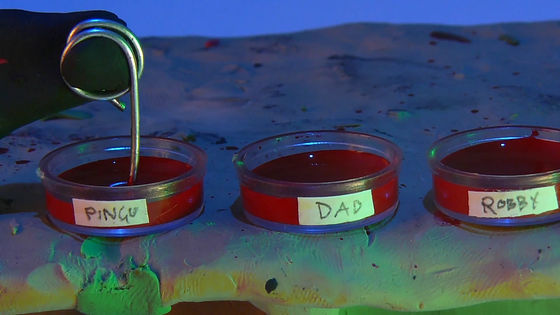 Unemployed person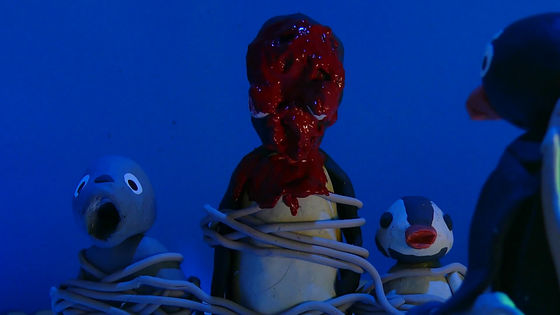 We have to blow up with each other already! It is preparing it ... At that time you can understand the ending by playing the movie.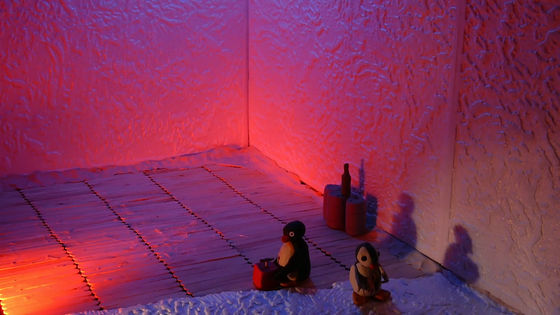 There is also a making movie about how you actually made it.

Behind the Scenes of Pingu's THE THING - YouTube


The story board which is published on the following page is also very interesting.

Storyboards: Pingu's THE THING | leehardcastle.com
http://leehardcastle.com/blog/storyboards-pingus-the-thing/

Together with the trailer of "The Thing" which is the story up to "the object X from the planet", it feels like "I see."

The Thing 2011: Restricted Movie Trailer - YouTube