The moment the bus falls from the "road of death" in front of the camera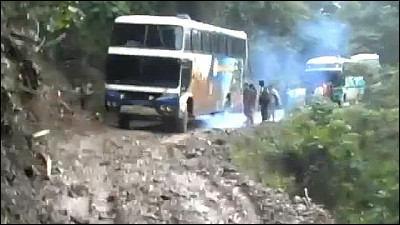 Connecting Bolivian capital La Paz and YungasThe path of Yungas"Is known as" the most dangerous road in the world "" road of death ", and roads of only 1 lane to 1.5 lanes are continuing beside a steep cliff. On this road that 25 cars fell into the valley during the year and 200 to 300 people were killed, an accident happened that the bus slipped down in front of the camera.

Caught on camera, the horrifying moment bus plunges down ravine on world's most dangerous road | Mail Online

This is a movie that captured the moment of the accident.

Bus Accident In Bolivia (Bolivia's death road swallows a bus) - YouTube


A bus coming from the other side.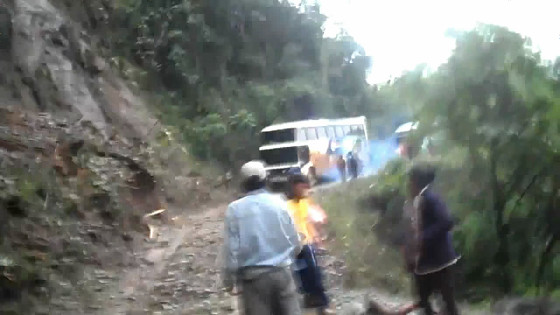 The road is a little thin and makes a dangerous feeling, but it seems that the rut is properly attached and the passing itself is not impossible.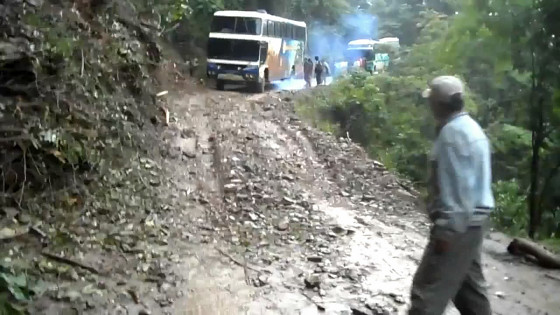 The bus enters the narrow section while raising white smoke. It seems to be able to pass in this way ... ...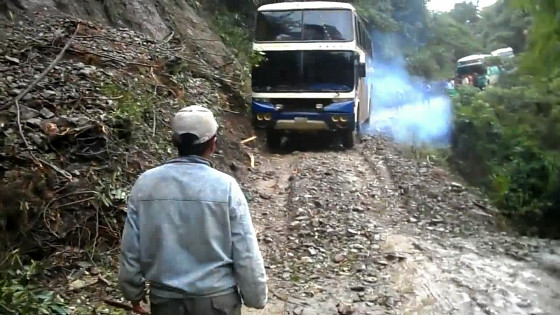 An uncle who is guiding signaling "Please turn the handle to the left (mountain side)".



It is only a little to this side. As the bus approached, the photographer also goes back a little.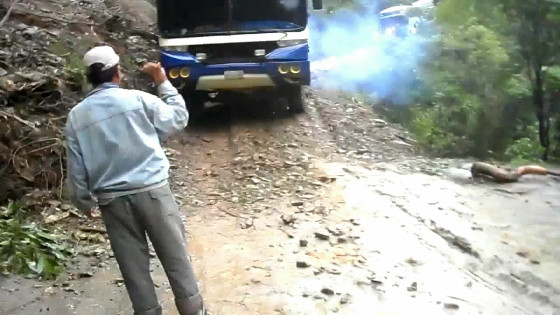 But at that moment, the left rear wheel slipped, the bus will break the balance.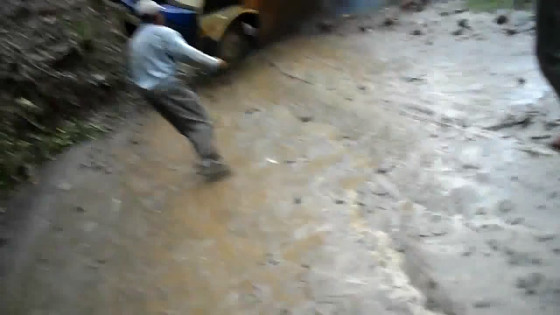 In a moment the shape of the bus has disappeared.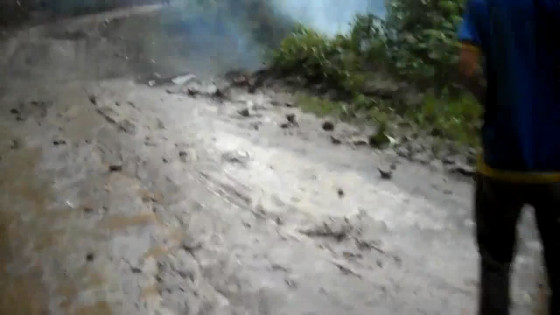 Looking under the cliffs in a hurry, it is unknown how far it fell.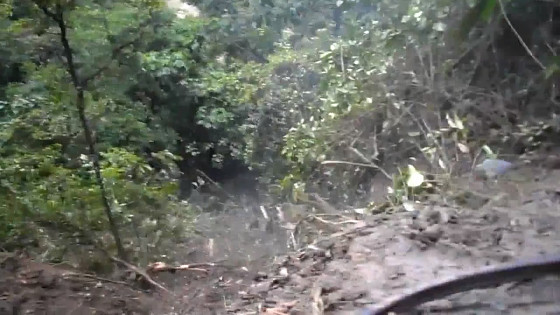 In this accident the bus dropped 50 m and the driver died.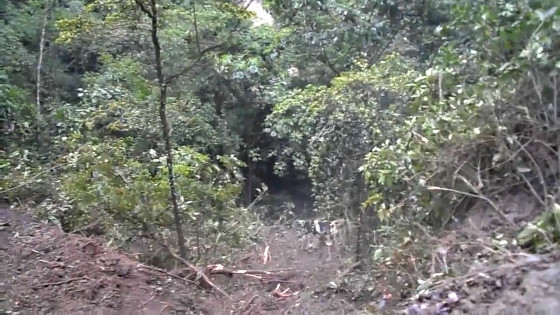 The bus dropped 50 passengers before passing through this section and was trying to pass through a narrow section in a lighter state as much as possible.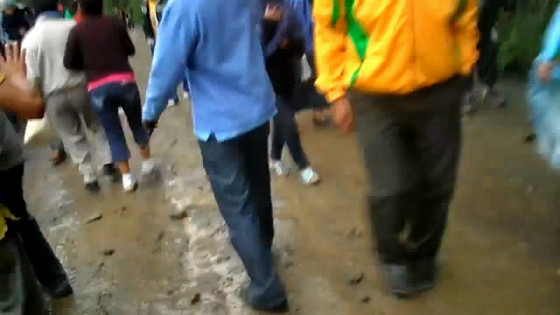 I am fortunate that the passengers were not involved. In 2006, a new road that does not have to go through this dangerous section is open. In the map below there is La Paz in the lower left, there is a town called Coloiko in the upper right. A thickly drawn road (National Highway No. 3) connecting this is a new road. Below that, "Way of Yun Gas" is drawn with a slim line.


View Larger Map