A printer that can be used from smartphones is extremely small "Little Printer"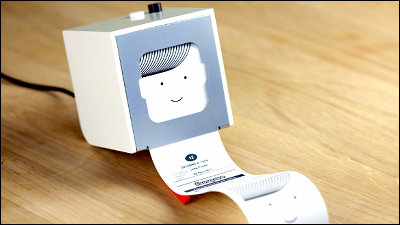 The printer "Little Printer" which is compact enough not to be hard to carry, no need for ink exchange, and can be easily used wirelessly from smartphones is scheduled to be released in 2012.

Little Printer | BERG Cloud
http://bergcloud.com/littleprinter/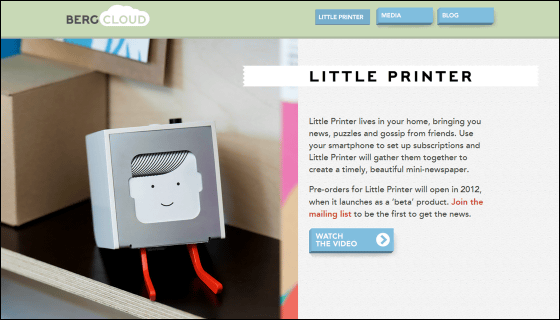 You can see how to use and its convenience by looking at this movie.

Hello Little Printer, available 2012 by BERG - YouTube


"I 'm Little Printer"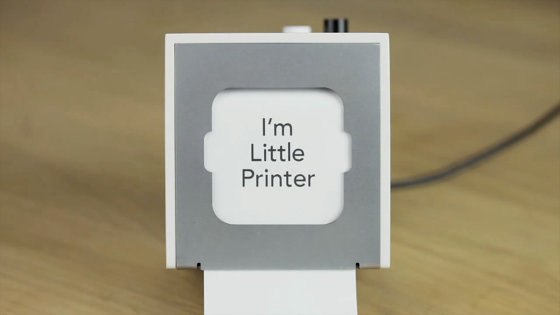 A face appeared.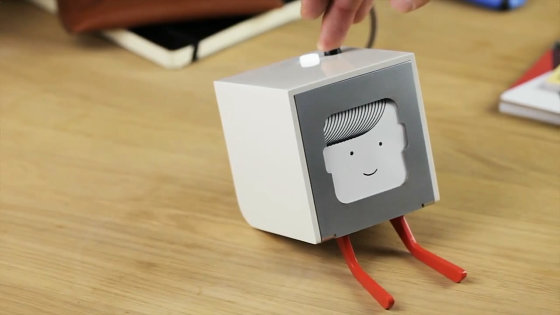 Printing is in progress.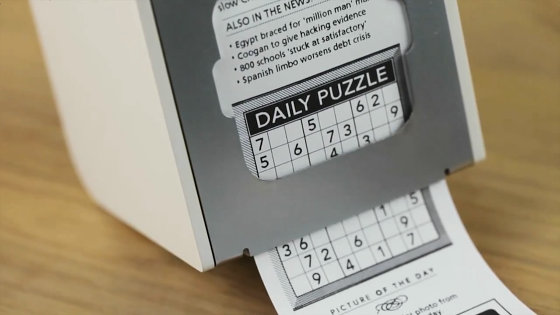 Persistent, pretty vertically long receipt style.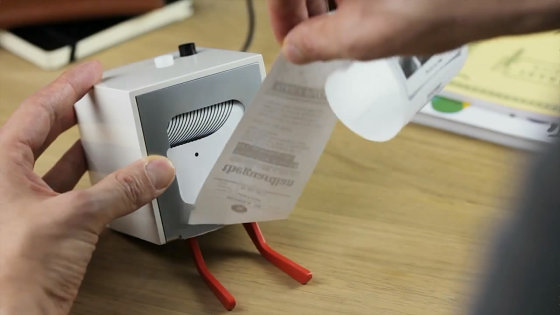 Cheap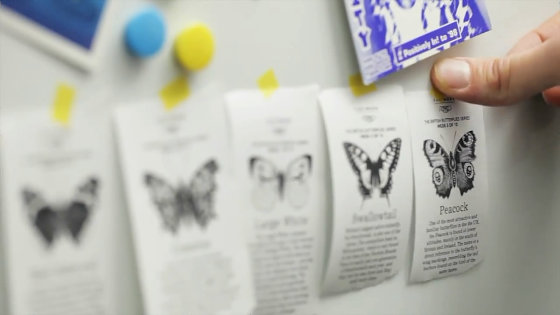 In this way you can read the printed version of the guardian at breakfast.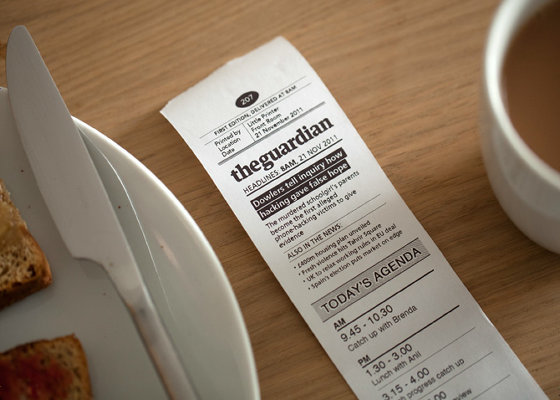 If you print the ToDo list and put it in your wallet, you will reduce the situation of forgetting what you had to do.



You can enjoy Sudoku in a short time.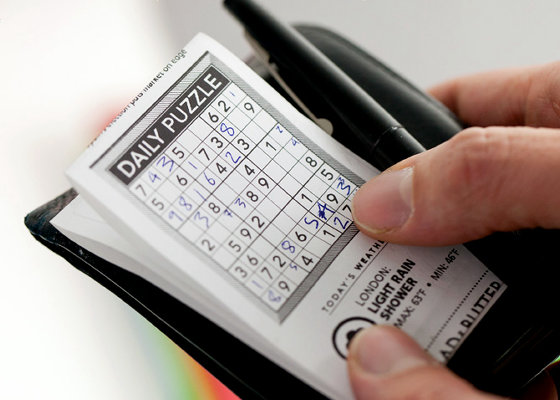 Sending a short message ......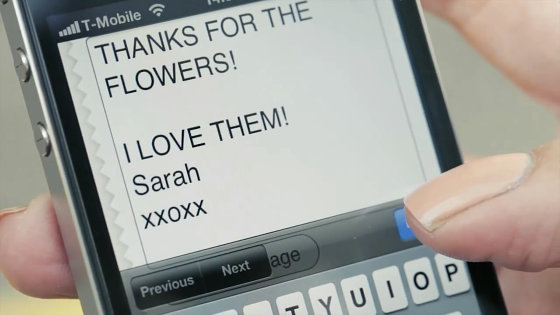 It was spit out from the printer on the desk and desk.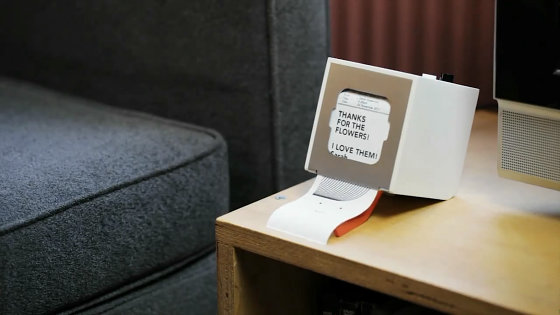 Because it works in cooperation with NIKE, mileage comes out like this.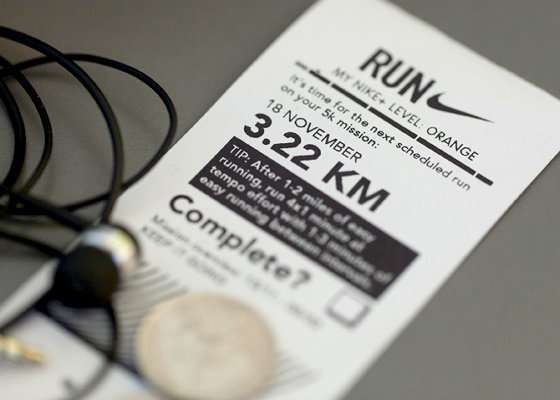 In cooperation with Google, you can print the schedule of the day registered on the calendar.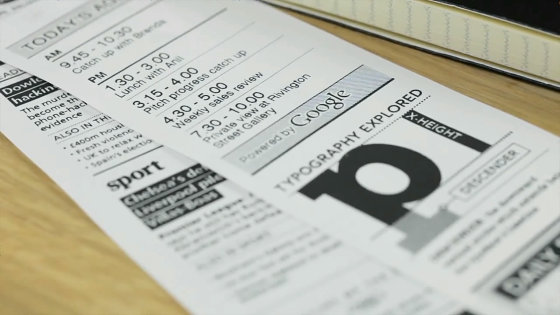 Although it has not been put into practical use yet, it plans to sell it in 2012.



It is a waste of paper and ink to print out a small discount coupon on A4 paper, but if you do this it is easy to print. However, because it is a thermal type, it is easier to fold the printed side inward when sandting into a wallet.