The moment a helicopter crashes and is destroyed like a scene of a movie Intensified movie movie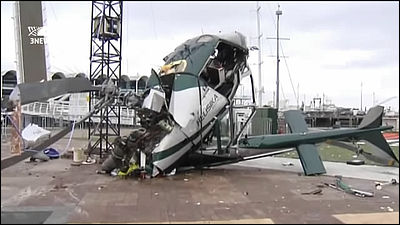 A helicopter trying to install a telecom christmas tree reaching a height of 7 stories at the center of Auckland Central Te Wero Island Bridge will hit the propeller on the wire for maintaining the tree as it is and will crash the ground at the moment of the shock It is a movie.

Helicopter Crash Auckland Waterfront / Do not worry about that Richard, ring the news room! - YouTube


Working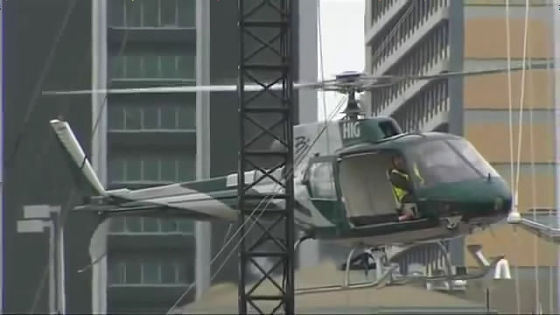 I'm caught on the wire and bent with a throat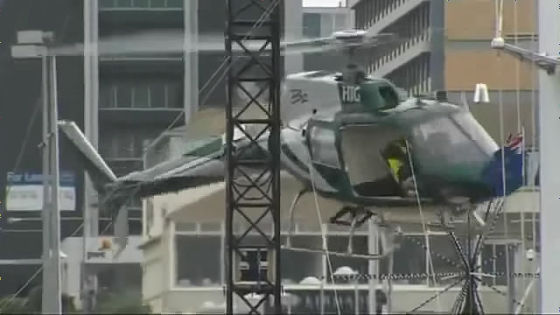 Lean as it is ......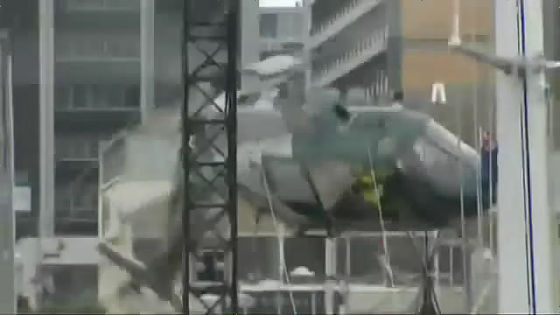 To Gushagsha.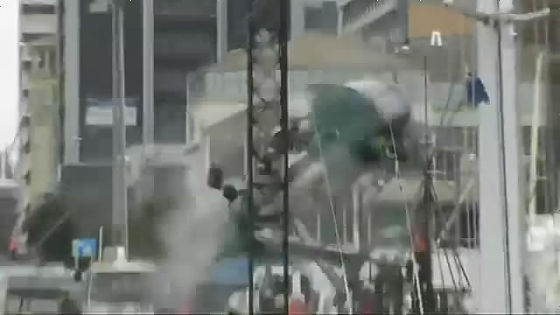 And crash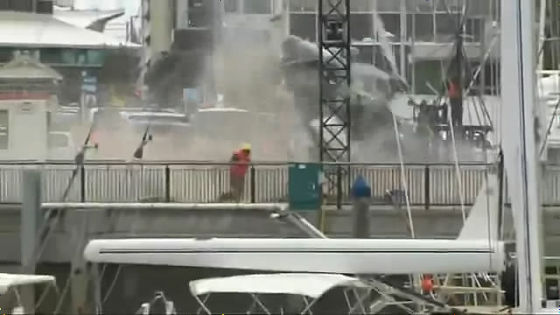 As the rotating part stopped forcibly, the explosive sound "Ky!" Reverberate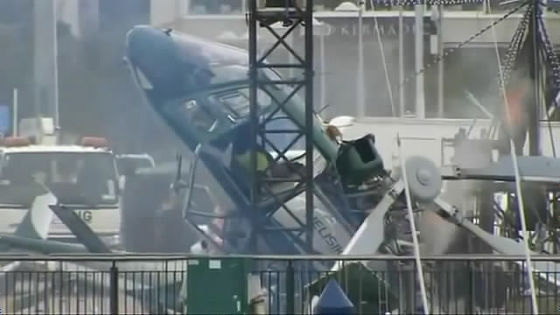 There is also a full version movie of two cameras that took the whole story of this situation from another angle, which is also impressive.

New Zealand helicopter crash (5 min Full Video) - YouTube


The first hand-held camera shoots the moment0m 56sFrom around.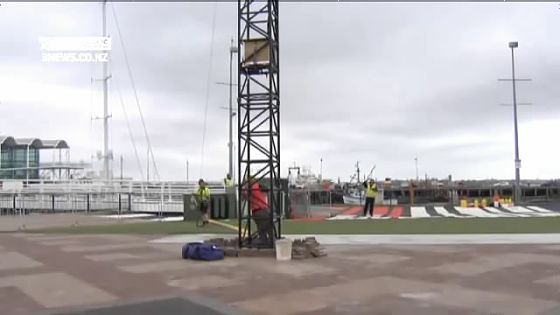 If you look at this angle you will see well what you are doing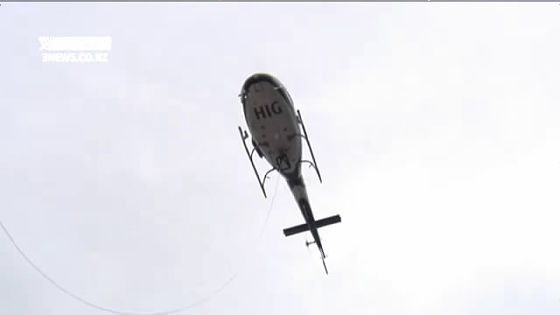 Moment of crash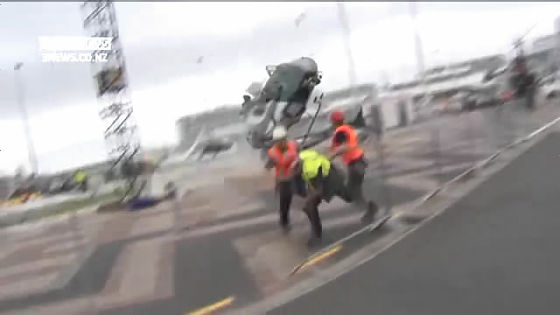 Workers to escape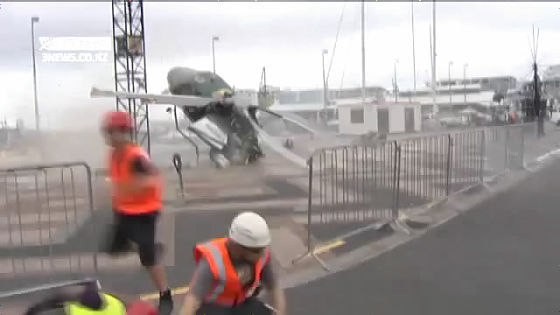 Fully messed up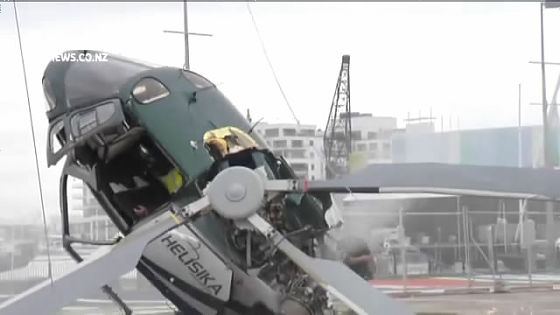 A worker rushed over and began rescuing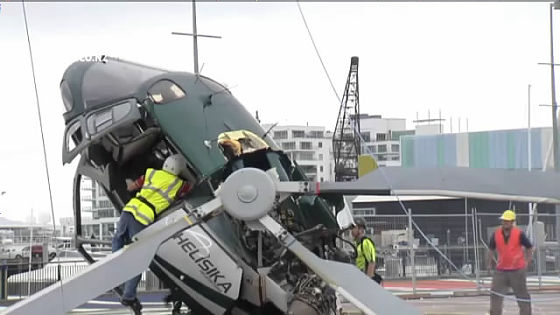 Although the pilot was carried into the hospital, it seems that it is safe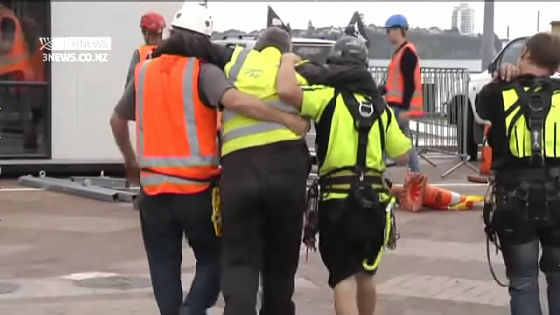 The second fixed camera captured the moment3m36sFrom around.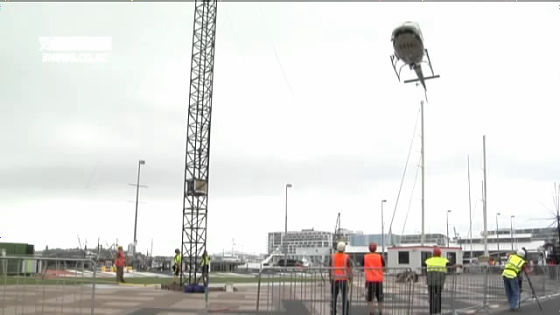 Tilting helicopter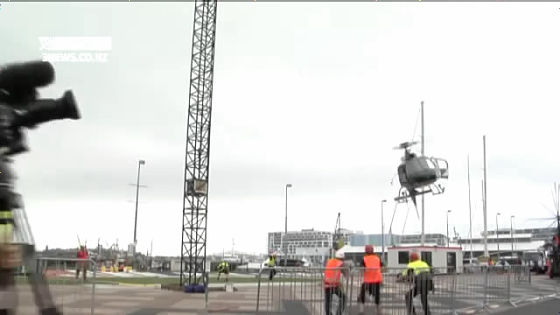 I'm bent in an incompetent direction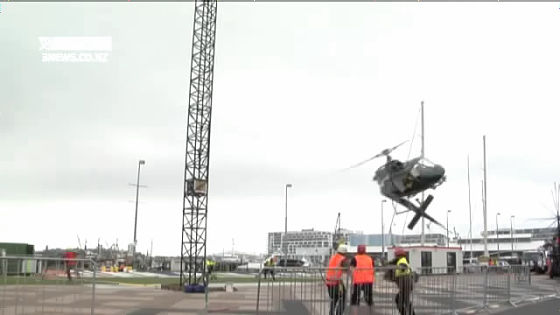 Fall in a blink of an eye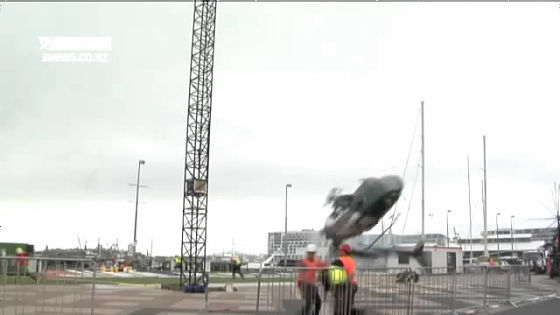 Dogashan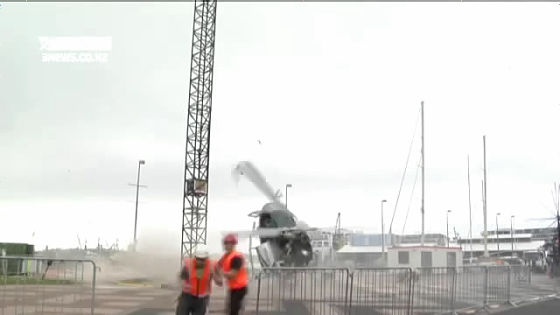 Workers escaping with a dash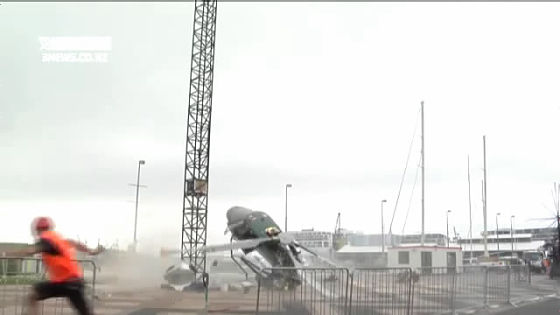 scene……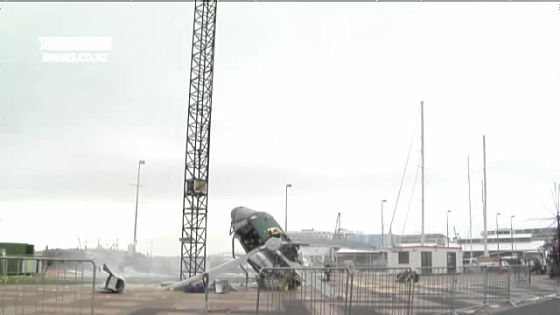 in Video, Posted by darkhorse