All included with HD LCD and dual core "AQUOS PHONE 102SH" review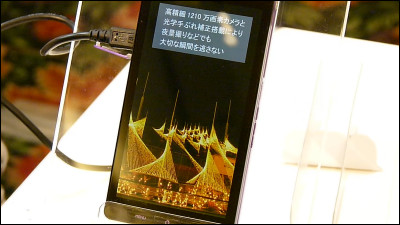 Today was doneSoftbank Mobile 's 2011 Winter Spring Model PresentationThe "AQUOS PHONE 102 SHWe will deliver a photo review of.

This is the "AQUOS PHONE 102 SH" body. 4.5 inch HD (1280 x 720) liquid crystal, dual core CPU "OMAP 4430 (1 GHz)" installed.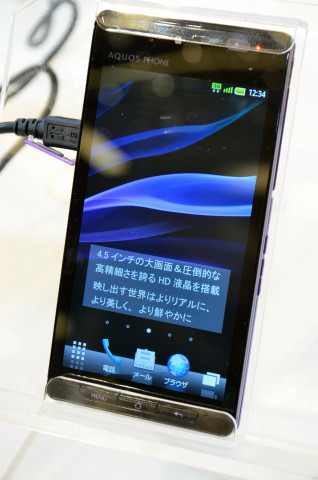 The hardware key follows "MENU" "Home" "Back" and the arrangement of the conventional Android smartphone.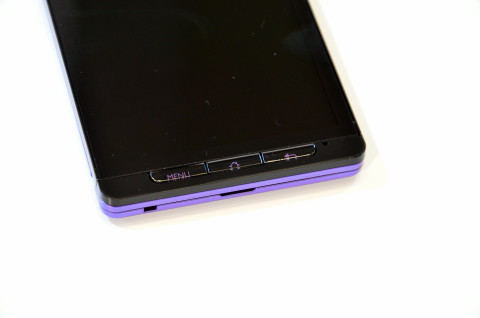 The back is clean.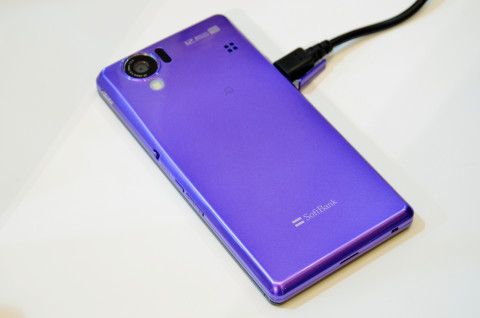 12.1 megapixel camera attached with optical image stabilization function. One more, 300,000 pixel sub camera is attached.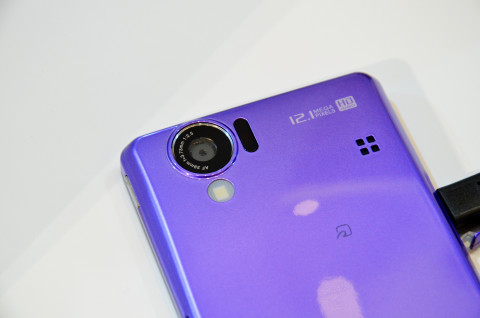 Battery capacity is 1520 mAh.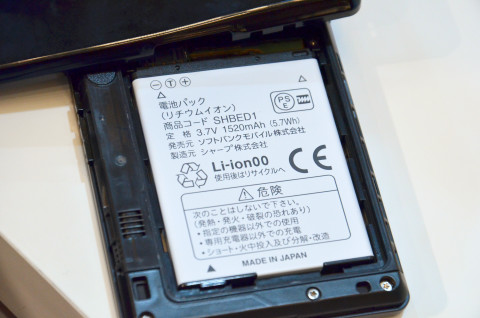 MicroUSB terminal on the left side.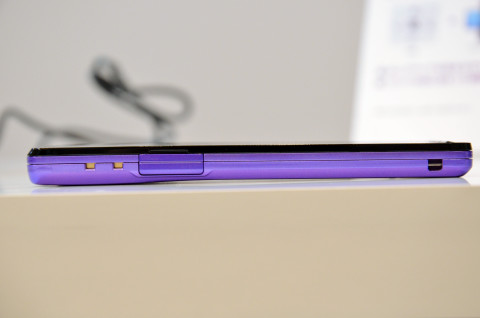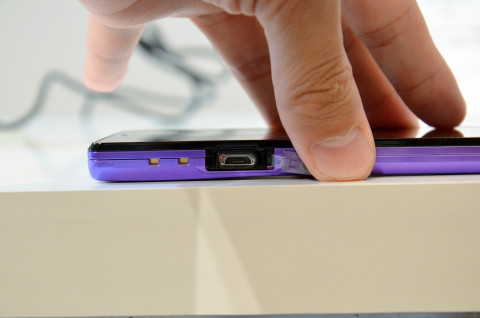 On the right side is a volume control button, a power button, and an antenna for One Seg.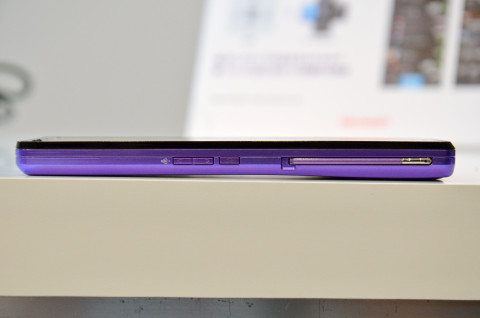 Earphone jack on the top.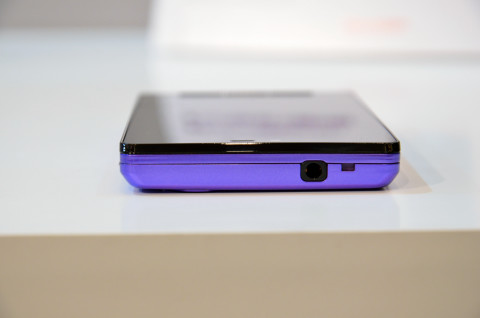 Especially nothing is attached to the bottom.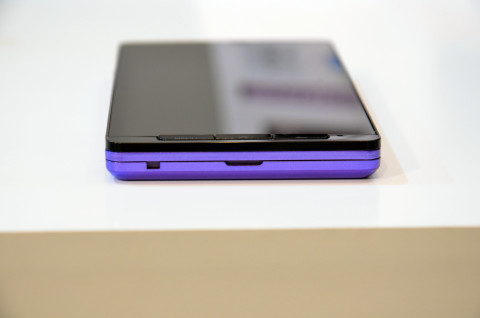 Color variations are white, innocent purple, black three colors. The liquid crystal side is unified in any color with black.



IEEE 802.11 b / g / n compatible wireless LAN, Osaifu-Keitai, infrared communication function, One Seg, GPS, Bluetooth. It supports HSPA + with maximum downlinking of 21 Mbps and HSUPA with uplink maximum of 5.7 Mbps. It combines waterproof and dustproof performance equivalent to IPX 5/7, IP 5X. It will be on sale from the beginning of December 2011.
AQUOS PHONE 102 SH Appearance - YouTube


Color variations.
AQUOS PHONE 102SH COLOR VARIATION - YouTube


Unfortunately the operation was unstable prototype, so I could not touch it, but the actual machine demo is like this. We adopt "eco technique" which reduces power consumption with one touch.
AQUOS PHONE 102SH Demo - YouTube


2011 Winter - 2012 Spring Softbank New Product Announcement! | SOFTBANK MOBILE