"JoJo's Bizarre Adventure" Diorama Appears, Shuzusuke, Saotaro and Kira in the Duo Town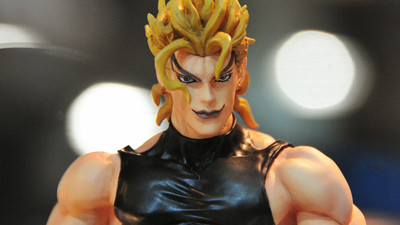 "JoJo's Bizarre Adventure" is also very popular.BanprestoHas issued various things such as figures and keychains so far, but is currently preparing a JoJo's diorama called "JoJo Rama". It seems that it is likely to be able to reproduce the town of Fushun which is the stage of Part 4.

The 25th prize fair (The 49th Amusement Machine ShowAt the same time) that Jojo Lama was exhibited and I have seen. Also, the DX collection figures were two kinds of DIO's this time, and they had released an aura that intimidated the surroundings.



"JoJo's Bizarre Adventure Drama in Diorama ~ JOJORAMA ~". This is an exhibition combining vol. 1 and vol. 2.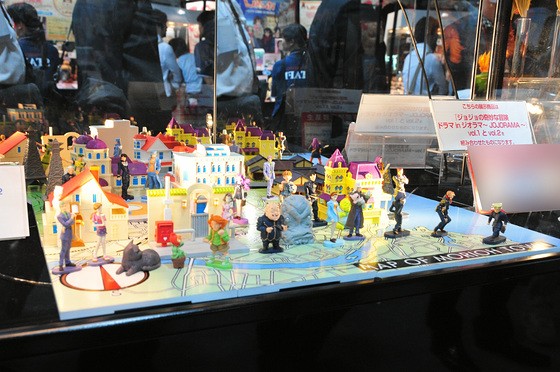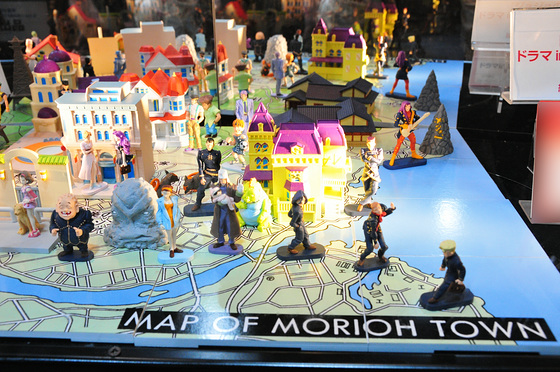 Looking downward. You can see that the drama was frenzied in and around Duo Town.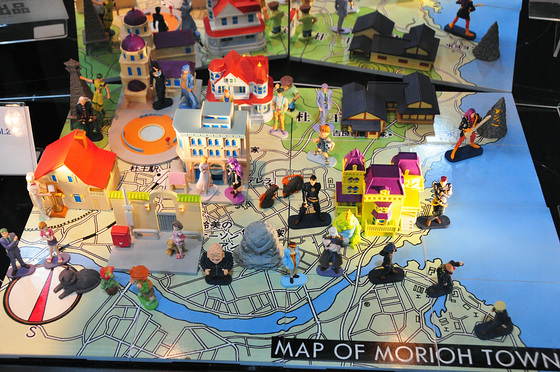 In front of the station there are Shusuke and Seitaro.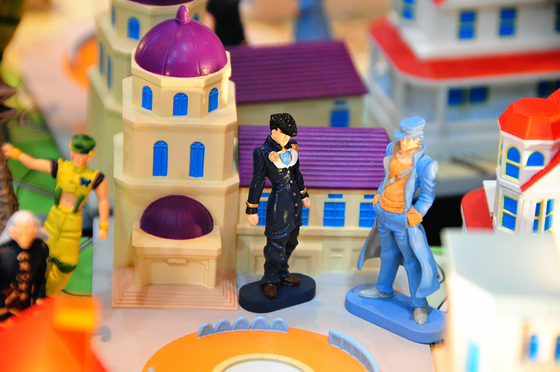 Rimaimura residence. Form trillion and billionai, and the figure of two fathers.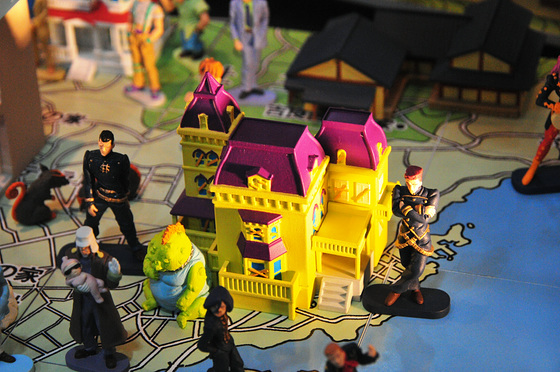 Tomoko Oriental, Joseph holding a transparent baby.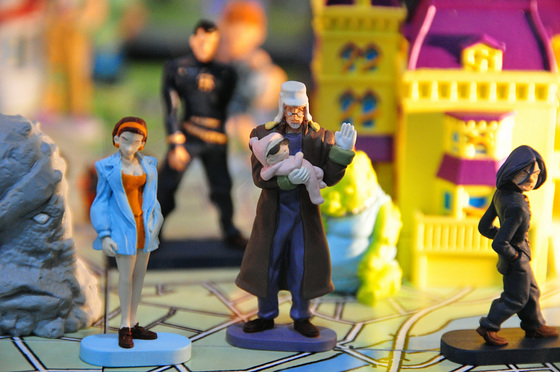 Koichi walking near the harbor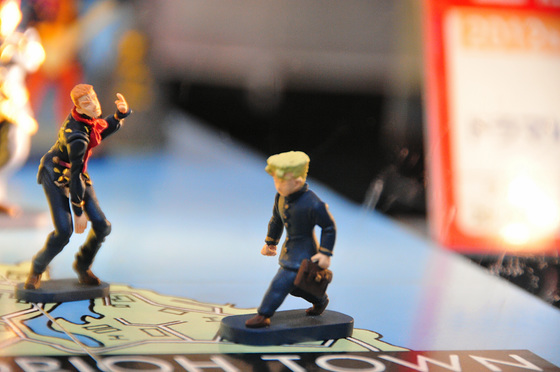 Fujimori Yuya behind that.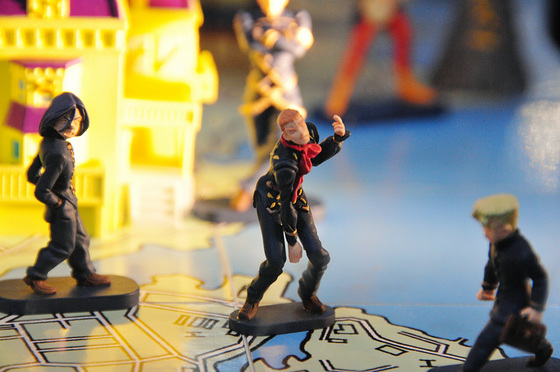 Kojiri Kawajiri & Shinobu and Mrs.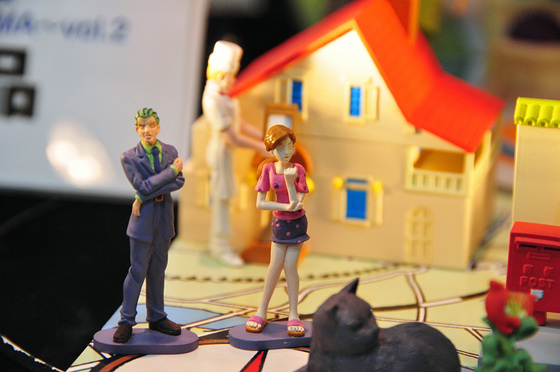 In the restaurant "Trussardie", Mr. Tonio is preparing.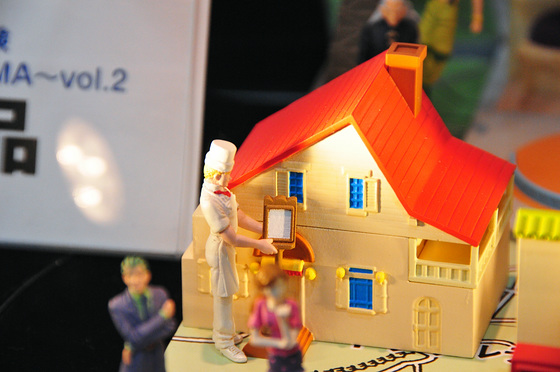 Cat grass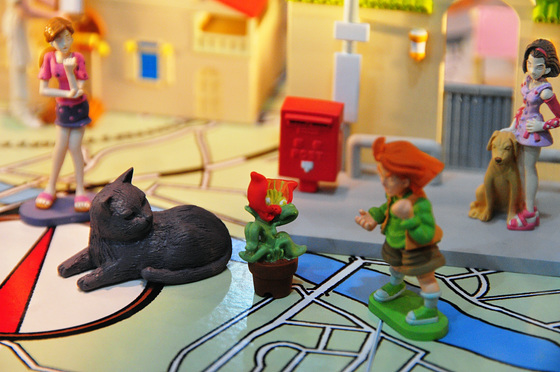 Yaan Miyavigei (heavy) and Angelo rock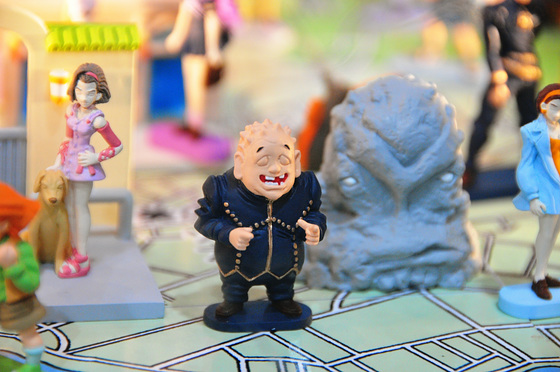 Toyota Kazuhito Okita and Masakura Makoto



Yoshiyoshi Yoshiyoshi's figure also ....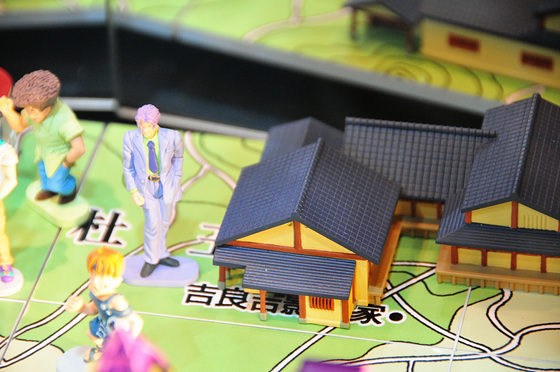 "JoJo's Bizarre Adventure DX Collection Figure vol.9" has two kinds of DIO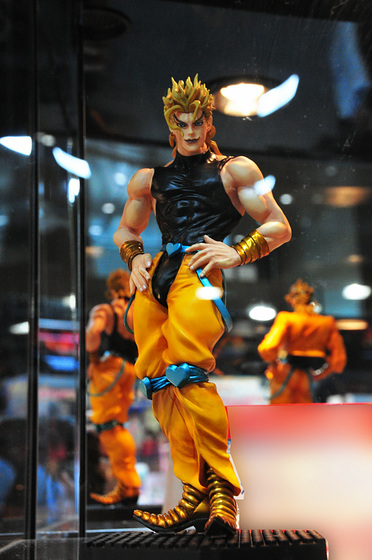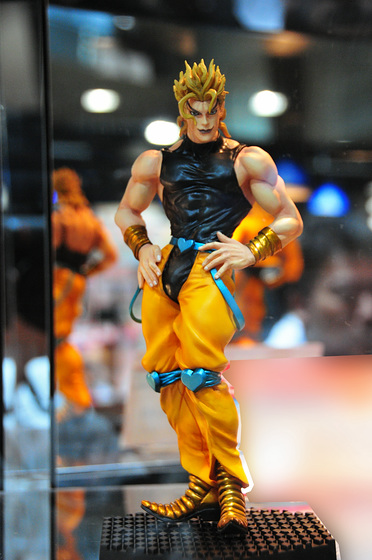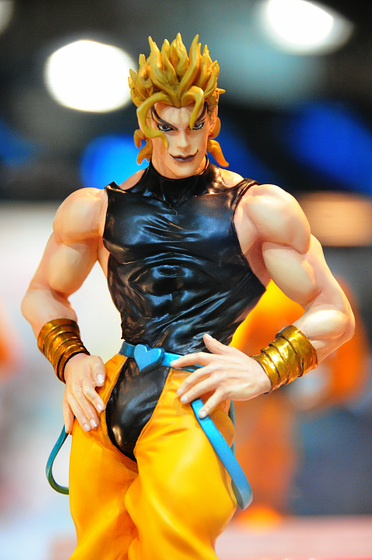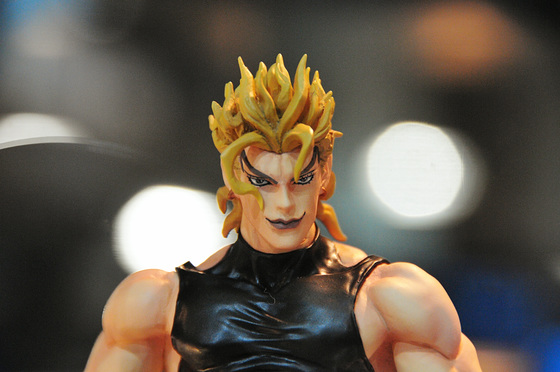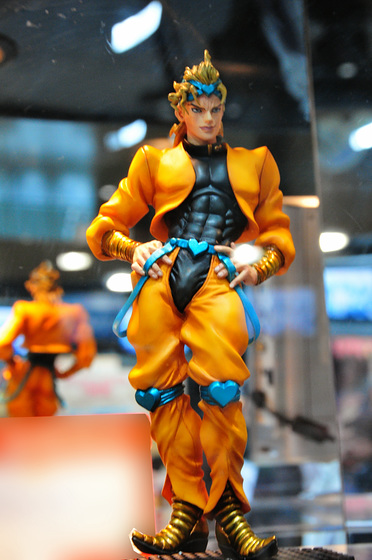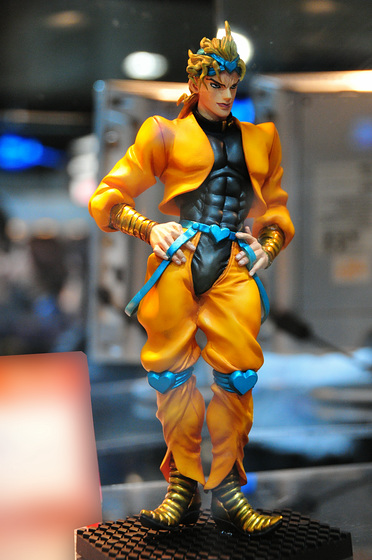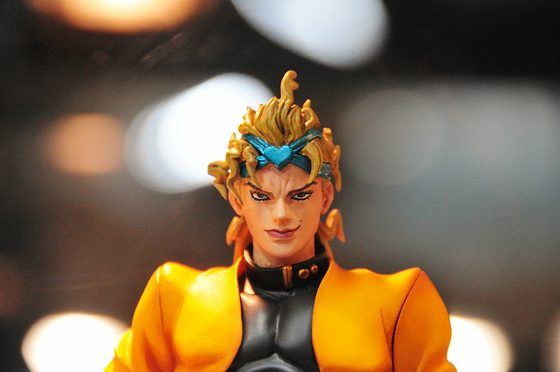 "JoJo's Bizarre Adventure Collection Figure Key Holder vol.1" started from popular Part 3 characters.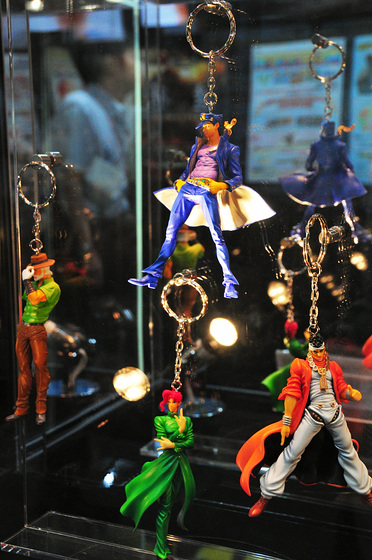 Juntaro Kujo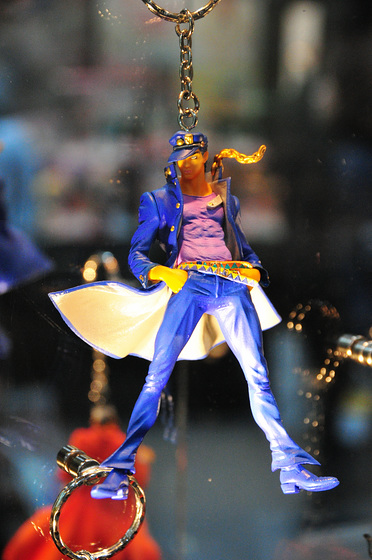 Joseph Joestar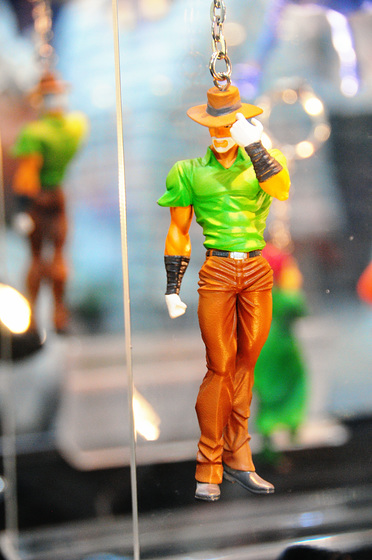 Noriaki Hanazono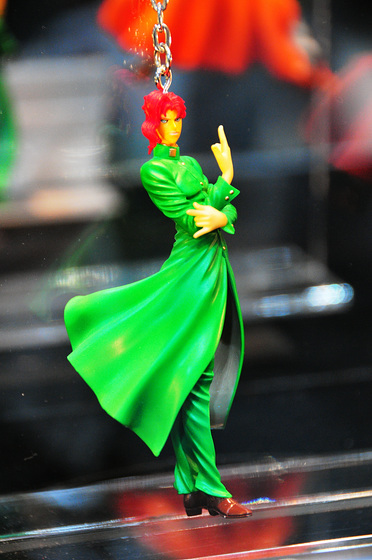 Mohammed Abdul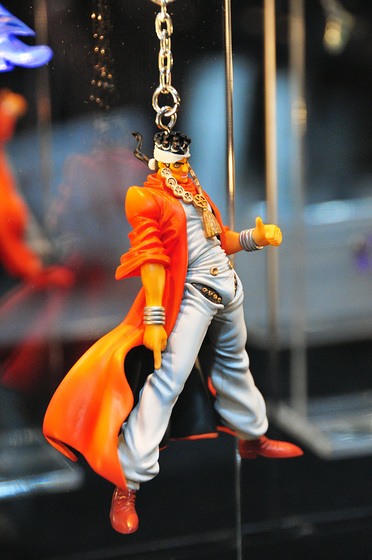 "JoJo's Bizarre Adventure Stand Collection Figure Key Chain Vol.13"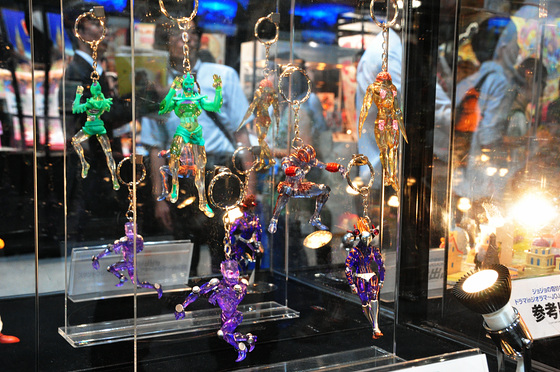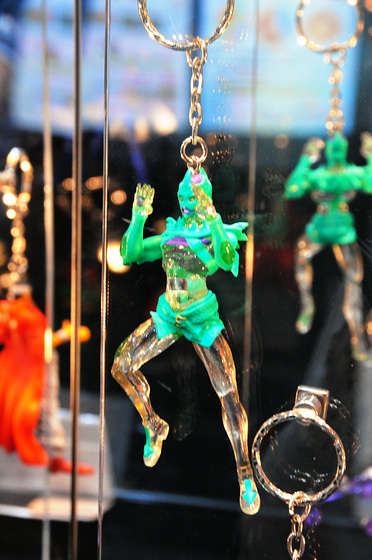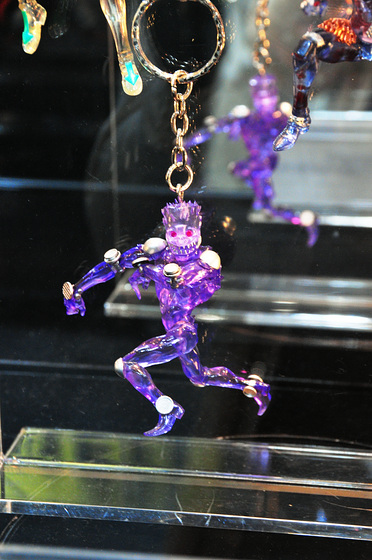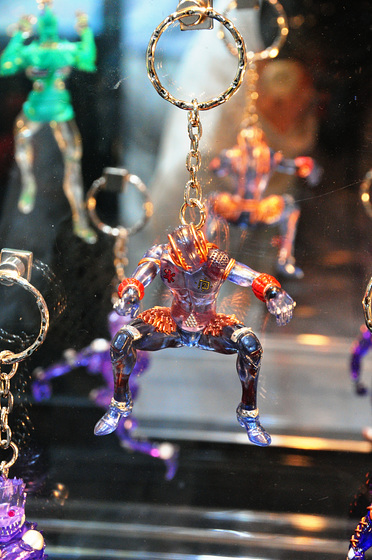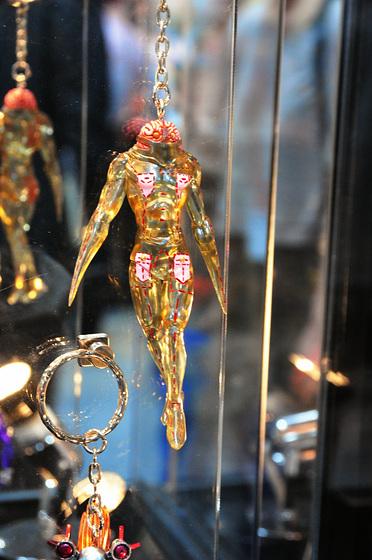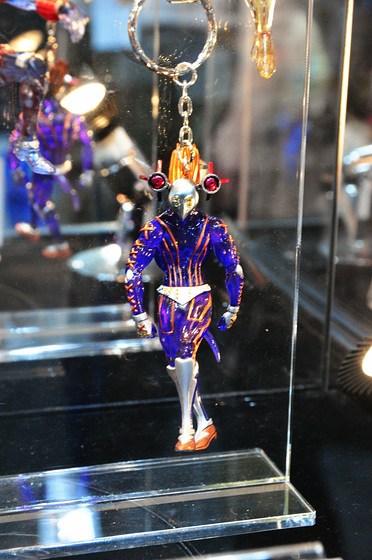 "JoJo's Bizarre Adventure DX Collection Stand Figure" is finally completed.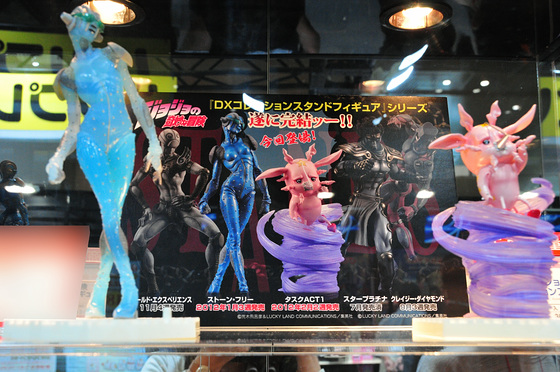 Task ACT 1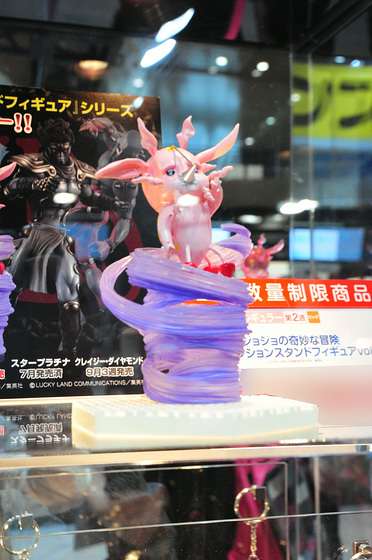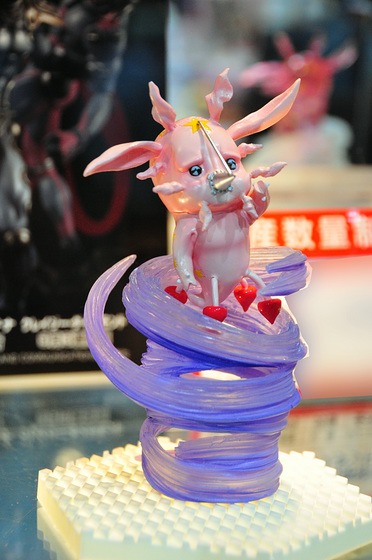 Clear version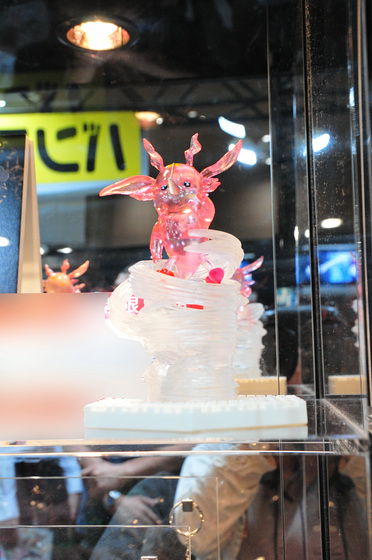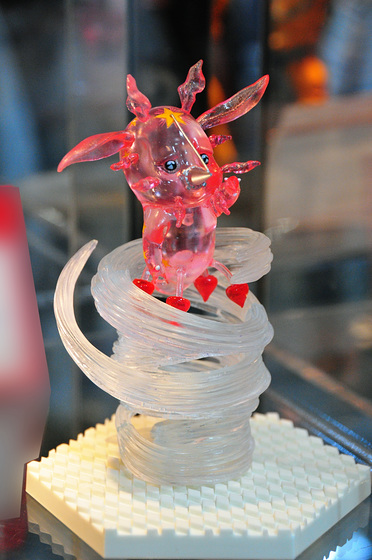 Stone · Free is also normal type and clear version 2 kinds.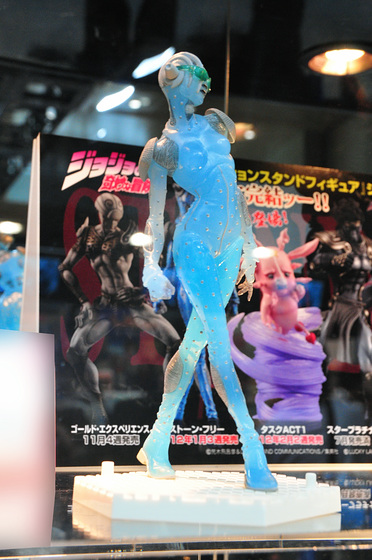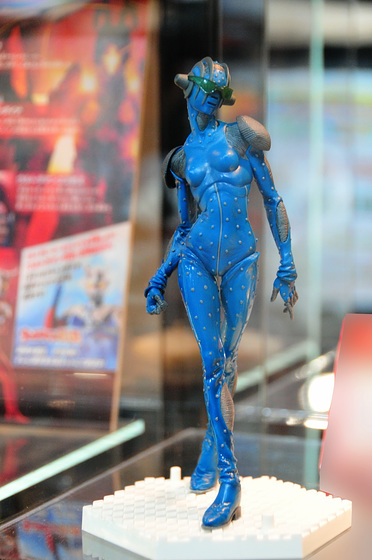 © Hirohiko Araki & amp; LUCKY LAND COMMUNICATIONS / Shueisha