Yokai Human Bem is making a TV drama, screenplay is handled by TIGER & BUNNY's Seiji Nishida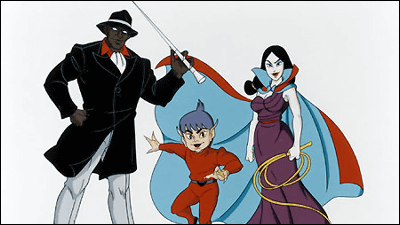 It turned out that the TV animation "Yokai Human Bem" was made live action and was broadcast as a series drama at the Saturday line of the NTV series. The drama will start broadcasting from October 2011.

Yokai Human Bem ... Kamenashi & Apricot & Fuku Live Action Drama | Nittele NEWS 24

Yokai Human Beme: Kamenashi Kazuya starring the first live action dramaization Kyou to serve Bella, Vero role to Suzuki Fuku - MANTANWEB (Mantan web)

Kamenashi Kazuya of "KAT-TUN" is in charge of the hero's bem. Suzuki Fuku, a child of a popular child who plays popularity along with Akita Ashida, plays Bella as an actor's apricot, belo drama "Letter of Malmo". Also, as original cast, Kazuki Kitamura seems to play a criminal role deepening friendship with Bem with a gentle character.

Bem, Vero, Bella from the left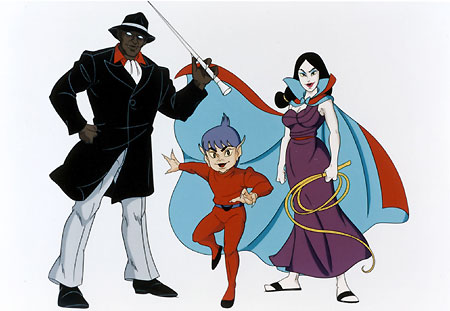 An apology actor who plays Bella

杏 official website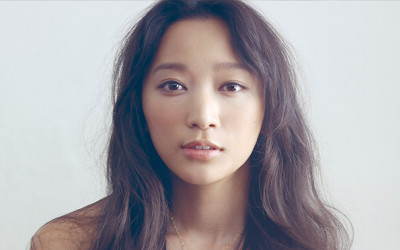 Suzuki Fuku playing Vero (right side)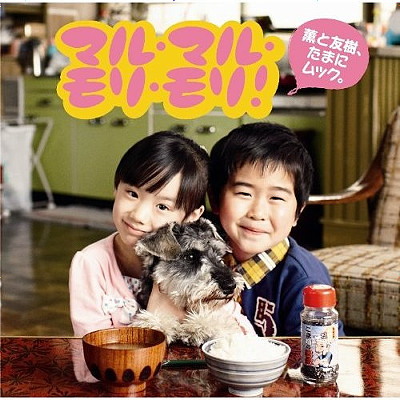 "Yokai Human Bem" is a TV animation that was aired on Fuji TV series from 1968 to 1969. In fact it is the total number of stories of 26 stories and 2 courses for now, as opposed to its famousness. In 2006 the staff cast was renewed and the second volume of TV animation was also being produced, but this time for the first time in real life. In animation, one episode was completed and the bems wandered throughout the area, taking the style of getting rid of the youkai while involving with humans, will they take a similar format in a series drama?

Screenplay is in charge of the script / series composition of the animation "TIGER & amp; BUNNY" currently on airSeiji NishidaHe is in charge. Other works I have worked on include TV drama "Kaibutsu-kun", and movie "2012"Kaibutsu-kunThere are scripts of.

The story is "Bem, Vera, Vero, who was afraid of human beings as a" youkai human "who is not a youkai or a human being, while having a human heart, but his friendship with a detective will grow from suddenly" In general, it is said that "If one continues to fight against evil, three daughters who believe that one day they can become human beings become adventurous acts evoking distraction", but the dark worldview of TV animation, It is a place to wonder how the elements of "adventure act" like the synopsis mentioned above will be intertwined.
in Anime, Posted by darkhorse_log