An umbrella with a fan "Fanbrella" appeared, comfortable even in the hot rainy season rainy season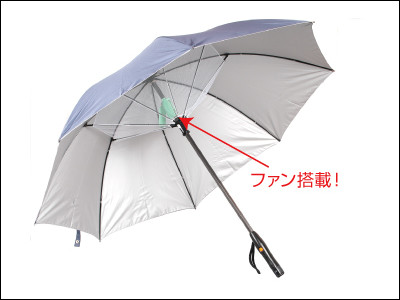 It will not be long before the temperature rises, the rainy season continues to fall down, but "rainy season" will come, but there are many people irritated by too much sultry.

Also, if you are putting an umbrella, the wind streets are bad and tend to become hot and humid, so it seems that some people say that the hairstyle is disturbed by sweat, but ... it seems to solve such a problem Umbrellas with electric fans "Fan Brela"Has appeared.

Details are as below.
Sankoreramono shop [Fan Brera (Fanbrella)] It is an umbrella with a fan!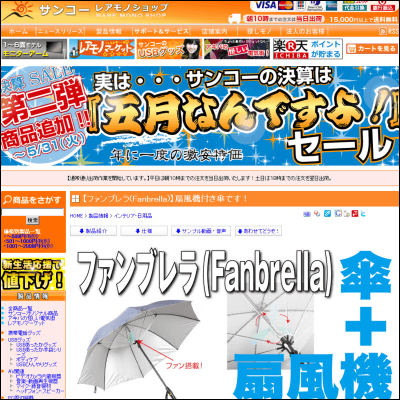 This is Fan Brera. The umbrella part is 70 cm in size so that even large people can comfortably use it. The price is 3980 yen.



Folded. Although it looks like an ordinary umbrella ... ...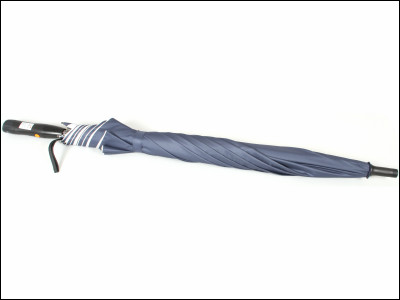 It was opened. You can see that there is a mesh-like net at the top.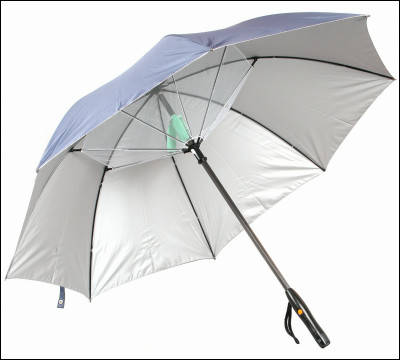 A fan is mounted inside.



The rotation of the fan can be operated with the button. In addition, it is driven with 3 AA batteries, the battery duration is 2 to 3 hours.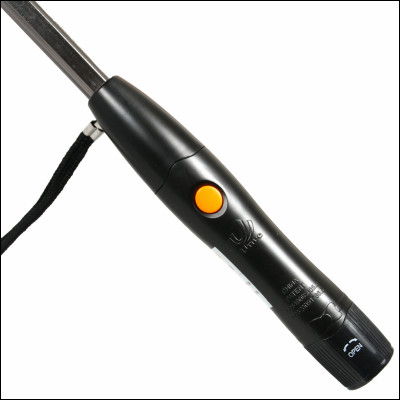 A movie rotating a fan is like this.