New work of TYPE-MOON (type moon) PV "Witch of the Witch" "Carnival Fantasm" "Fate / Zero" Simultaneous Screening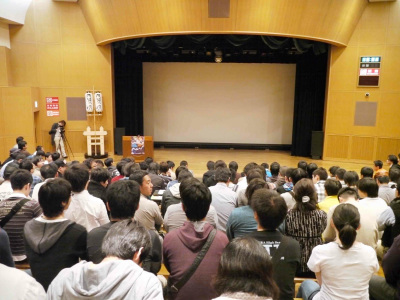 "Machi ★ Assobi"Created by ufotable hosting"Fate / Zero"Three new films of TYPE-MOON, including TYPE-MOON, were screened at the same time.

The screening this time will be a visual novel game scheduled to be released in 2011"Night of the Witchcraft", Festival-like work as its name celebrates the 10th anniversary of TYPE-MOON"Carnival Fantasm", And ufotable is progressing production"Fate / Zero"Three works of. Many fans filled up the venue, Awaodori Kaikan, and there were a number of people who exceeded the organizer 's expectations, such as two screenings of a swapping system were carried out in a sudden manner.

Screens of the screening and messages from creators are from below.TYPE-MOON Official Web Site

Many fans who exceeded expectations gathered at the screening of PV, and it did not fit within the Awaodori Kaikan which was the venue, and a queue was formed above the stone steps of the next shrine.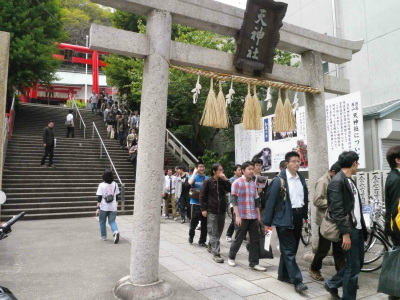 Visitors entering one after another. However, the capacity of the venue was insufficient, and we decided to screen for the second time by a sudden replacement system.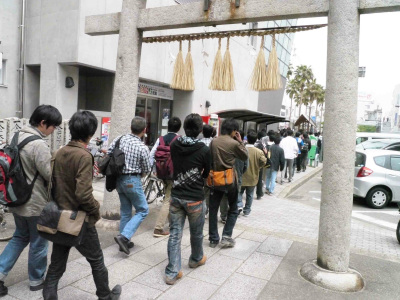 Although it is the second screening, the seats are full.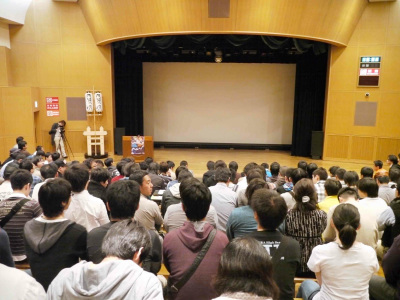 Yuuma Takahashi of Aniplex will serve as a moderator with special cooperation. It was reported that due to customers beyond expectation, we apologize for having kept waiting until the screening and comments from the creator of each work have also arrived.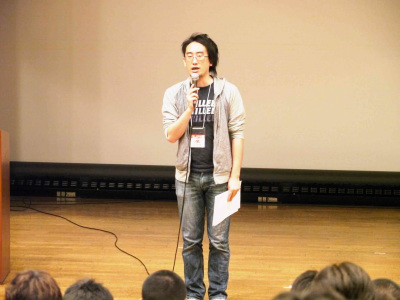 Screening starts from 'Night of Wizards' at first.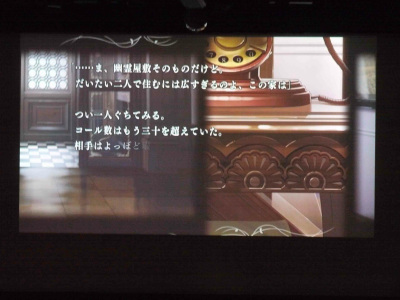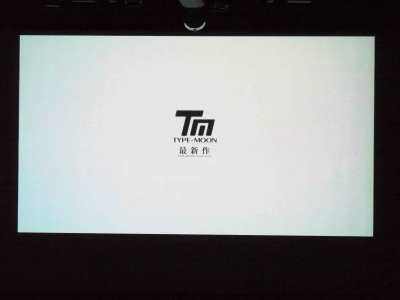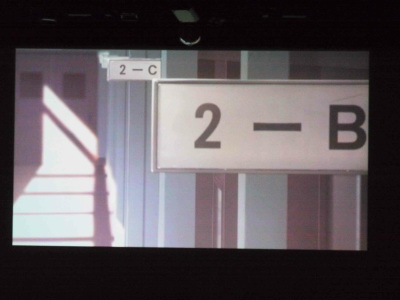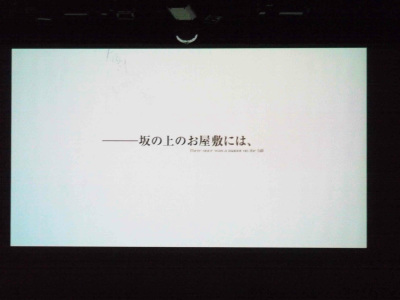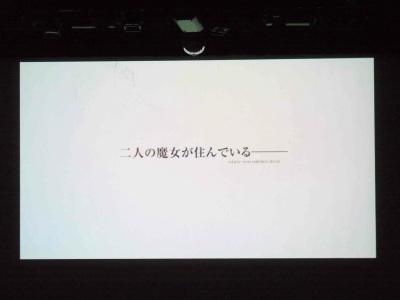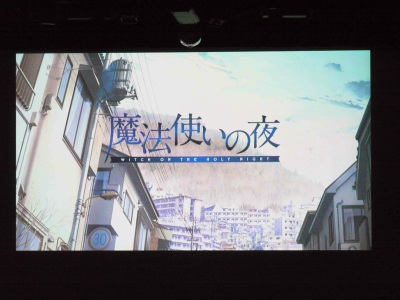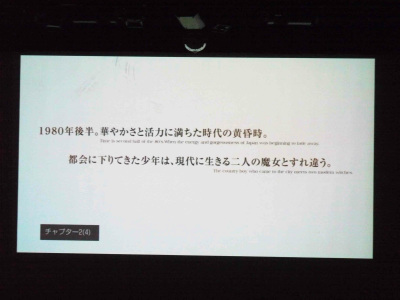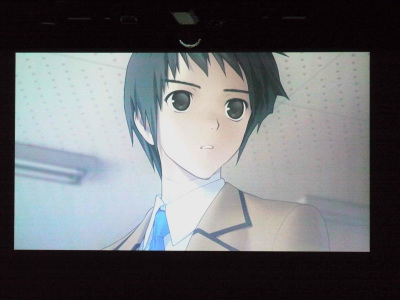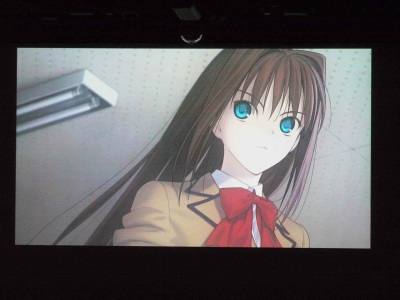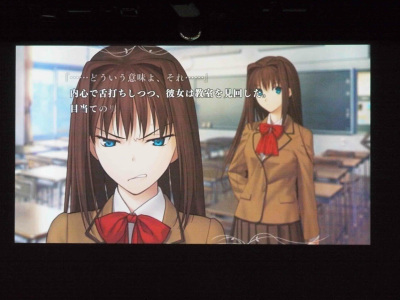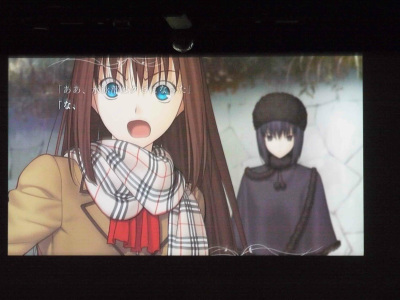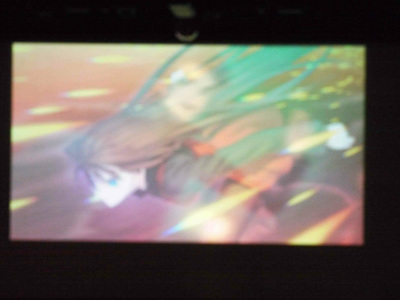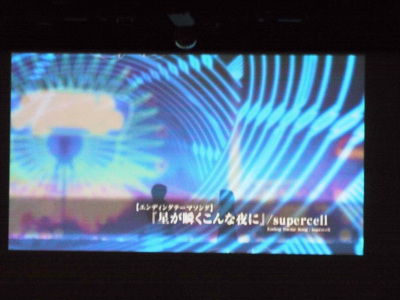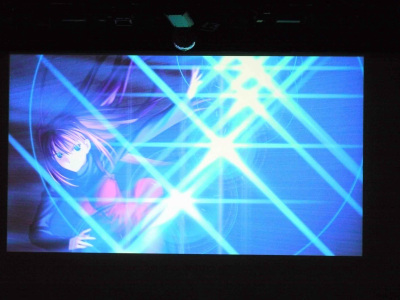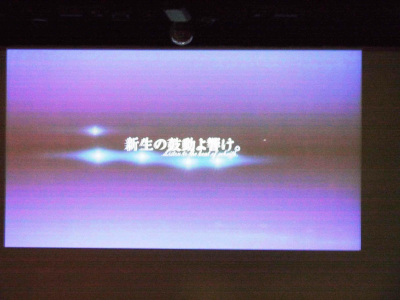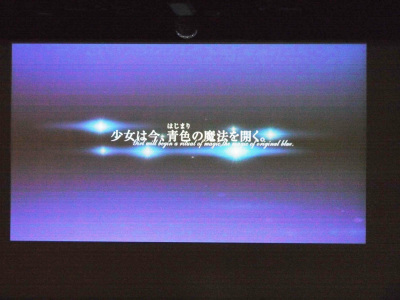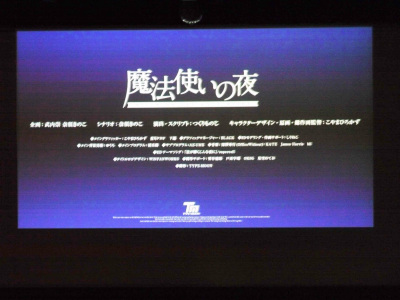 Regarding "Witch of the Wizards", scenario productionNasu mushroomSays "I love animation, everyone, I love it, even if I become a good age, I will not be able to escape from this road." "(Witch of Night) Unlike visual novels so far, one - cool animation of the theater quality It is a scenario like "We received a message saying.

In addition, I was in charge of the original pictureKoyama HirokazuSan said, "How about the visual surface, you made me watch PV, I'm glad if you feel it is a good idea" "Since it is not in a complete state on the production side, (finished version) is even more I will do my best so that everyone can enjoy it as soon as possible. "

Next is "Carnival Fantasm" screening.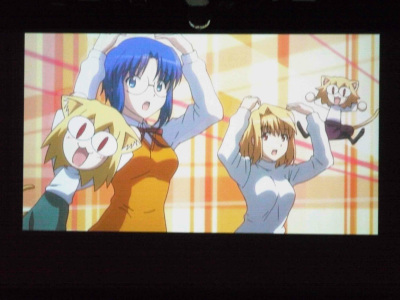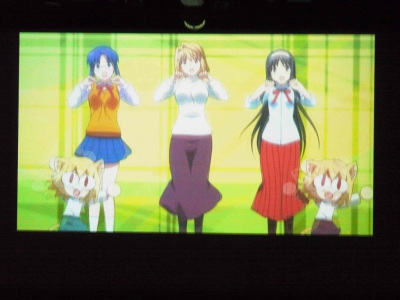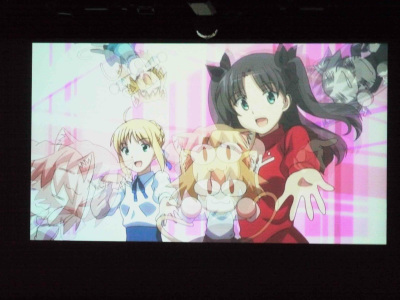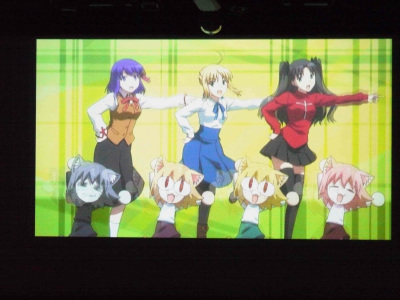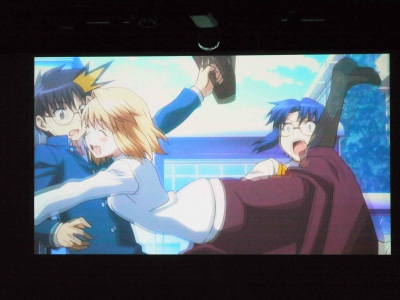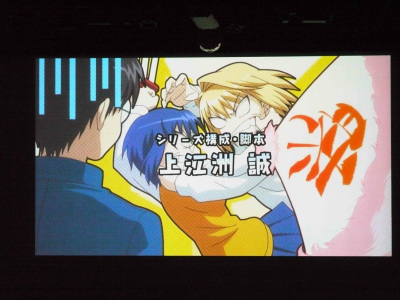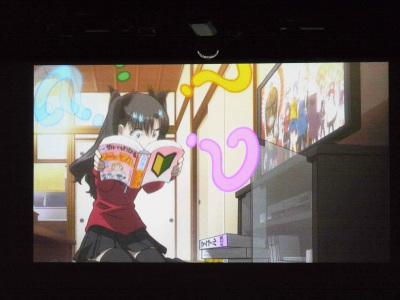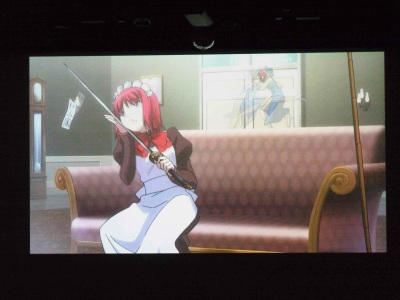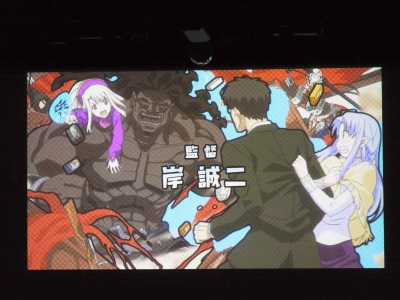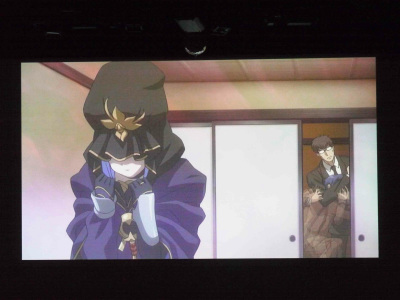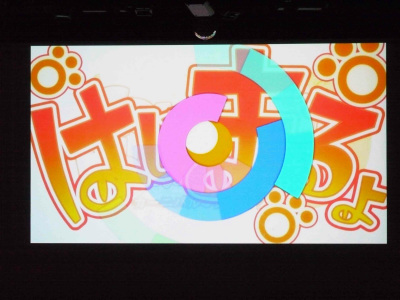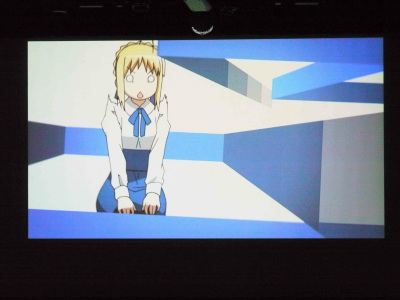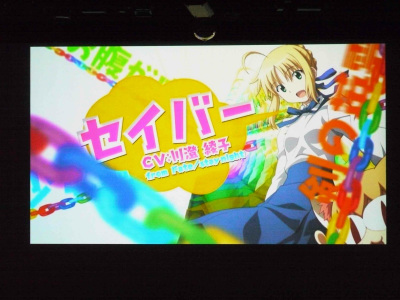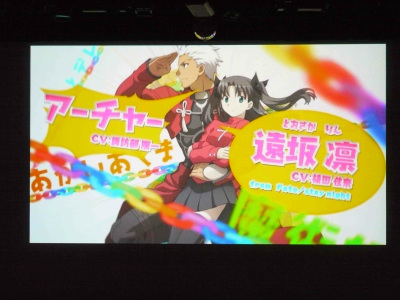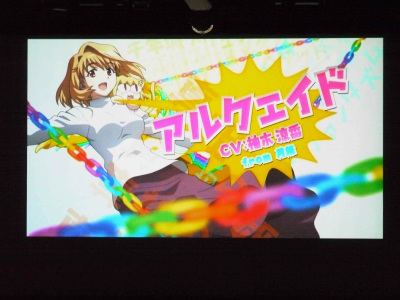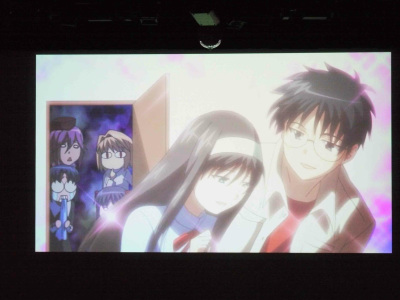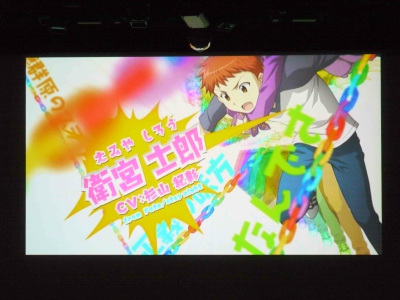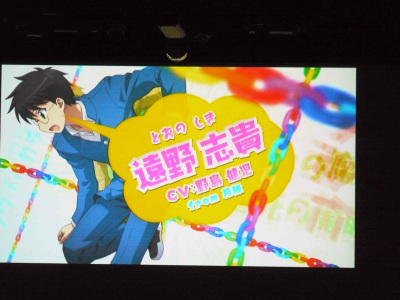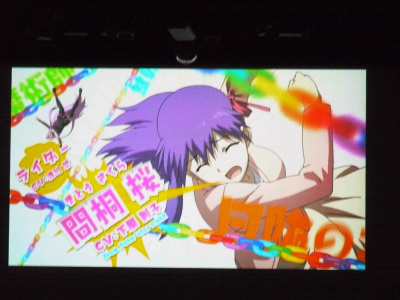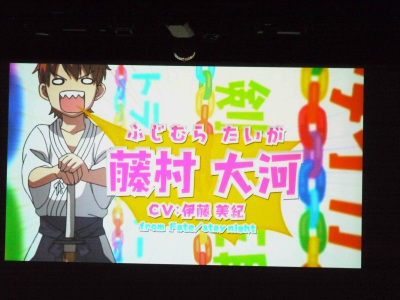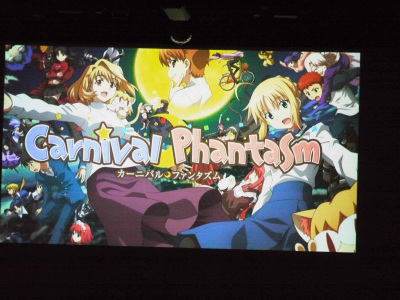 For "Carnival Fantasm"Seiji Kishi"Wow, how about PV? How about PV? We are working under death for a while, so I'm working hard to make interesting things anyway, so please wait a while now."

Furthermore,Makoto KamgangsuSays, "For us, it was preparing for a long and long festival, it is an elaborate construction so that all the stories can be said as a new program, please enjoy every corner."

Screening of "Fate / Zero" at the end.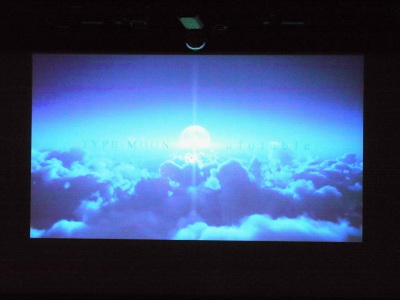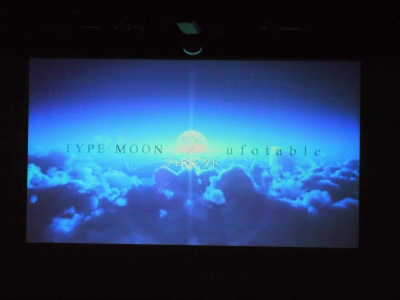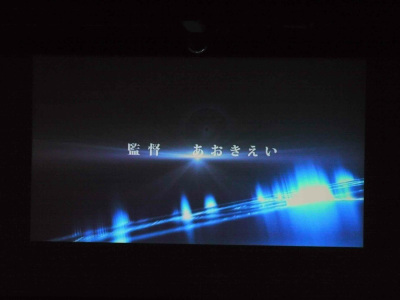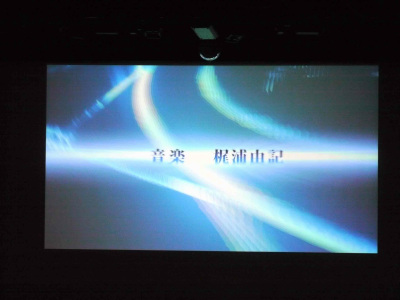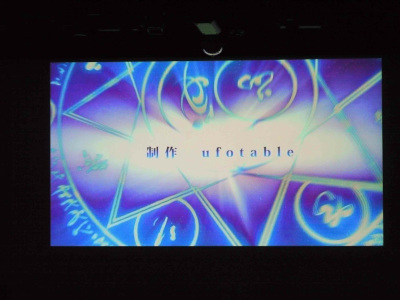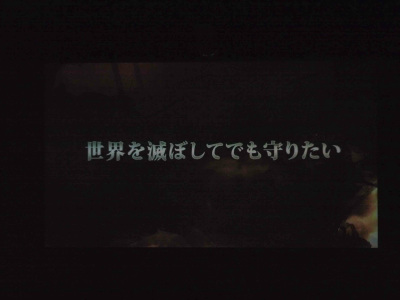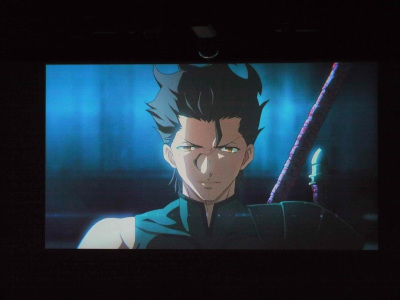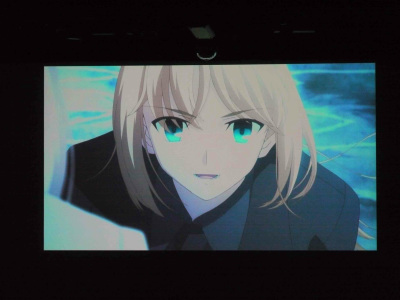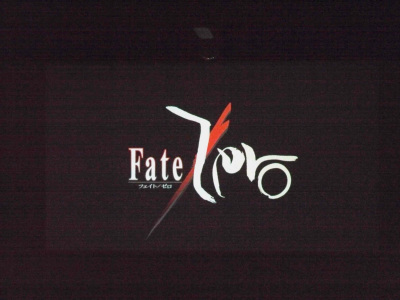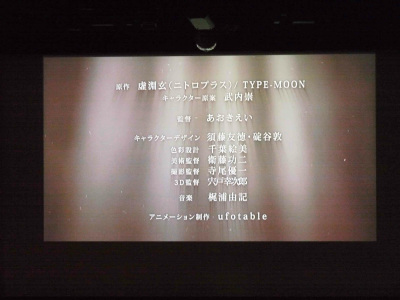 About "Fate / Zero"AoiA message from the director said, "Are you guys playing Asobi, are you praising at ufotable studio now?" To meet the expectations of the fans, all the staff are keenly working, please expect it. " And that.

In addition to the scenarioFictitious source"(Fate / Zero) brought a breakthrough to me who had been stuck" "If you are director Aochi, you ought to be able to embody my imagining world strikingly. I expect it more than anyone It may be me, "I was given the word.