Municipal farm moist moist "milk bread" and crispy cream · donut Osaka station city limited menu appeared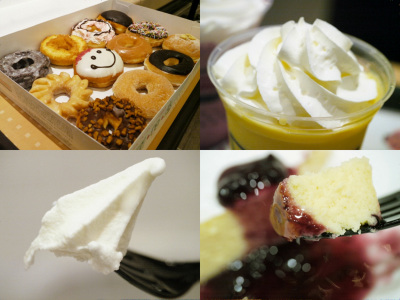 Osaka Station CityFood shop on basement 1st floor of "Lucua"As I mentioned about Muromachi Farm and Crispy Cream · Donut, Luqua Limited Menu was released.

"Milk bread" and "cheesecake" boasted of milk boasting milk that has been self-cultivated from herd grass that can eat beef cattle, boasts milk, "Cheesecake" appeared in Luqua Limited, and in Crispy Cream · Donut, Dazun (12 pieces "Smile Dazzn Box" in which smiley mark donuts enter only when purchased with Limited sale.

Details about the Luqua limited menu are as follows.Krispy Kreme Donuts | Store information

Machiyura farm direct sell shop information · TOP page

Crispy · cream · donuts, Rukua Osaka store.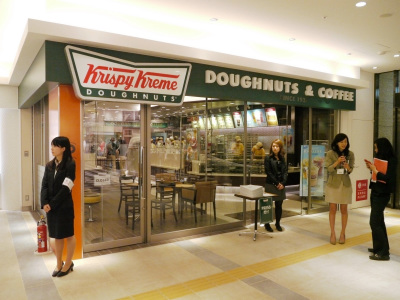 Inside the store there is a showcase and a table for eating and drinking in the shop.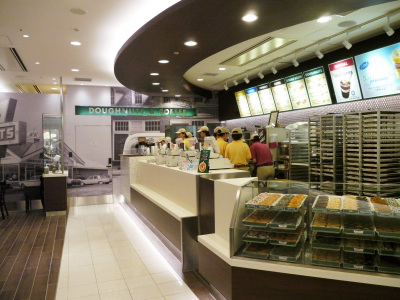 You can purchase colorful donuts from showcases and purchase from one piece, but if you want to eat limited menu you need to buy a set of 12 pieces.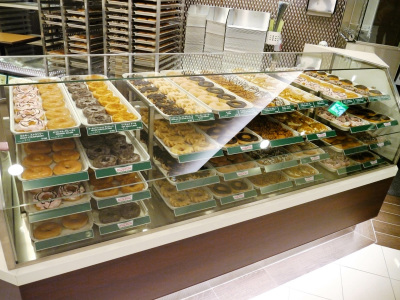 There is clearly only one unusual donut in the dazzling case.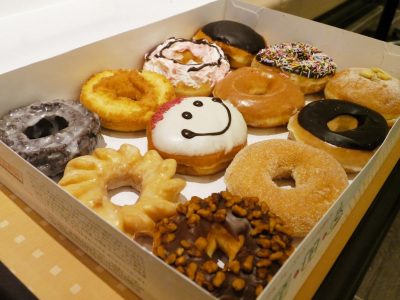 I just picked out Smile Donuts.



The smile of this time has a red berry topping on the head.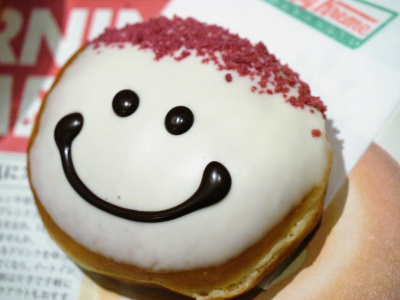 It has custard cream.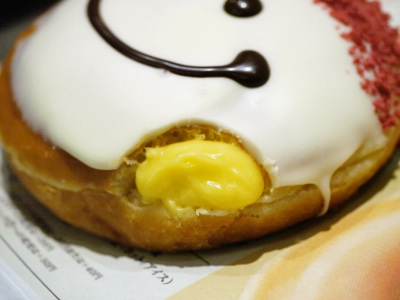 Crispy cream · donut is an image of a donut with quite solid sweetness, but this is unexpectedly sweetness modest. Topping has a little sour taste, compatibility with custard cream and good feeling.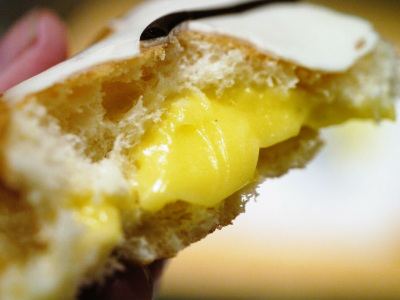 This is a newly released donut case this time.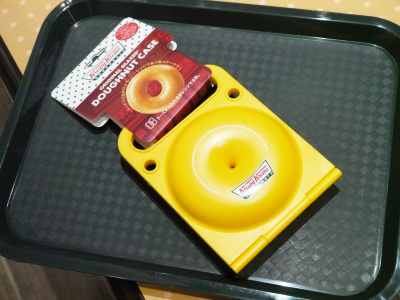 In addition to storing the donuts, if you warm it up in the range, you can enjoy the texture of the freshly made donut.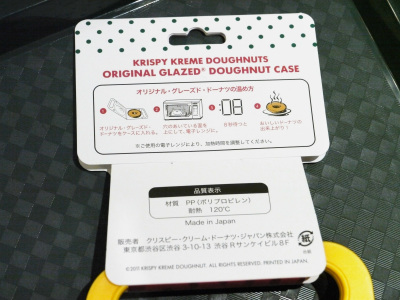 I actually set a donut. The representative donut "original · glazed" of Crispy · cream · donut is conveniently warmed and eatable, especially because it is also a delicious donut.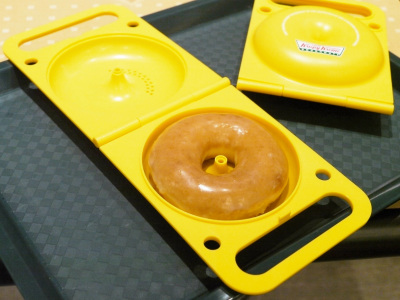 This is not limited to Lukua, but "Chillers" was newly released on April 28.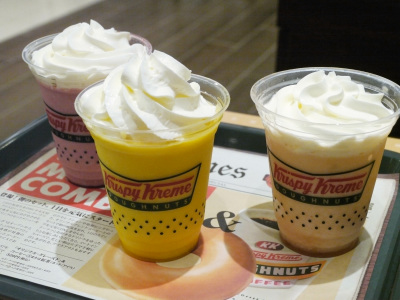 Mango chillers. What is on the top is fresh cream.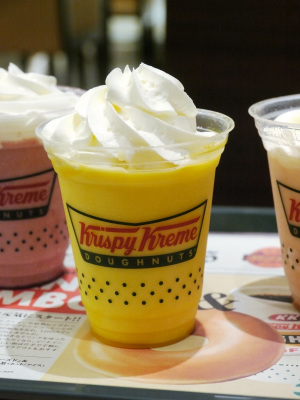 I have plenty of cream on top, but mango is scented firmly and there is a clear sour taste, so it is well balanced without losing the cream.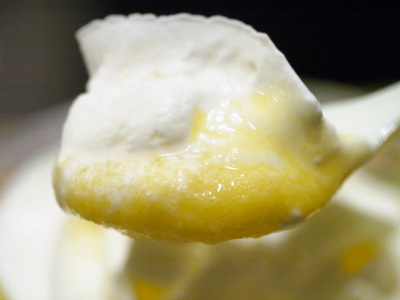 Peach Chillers.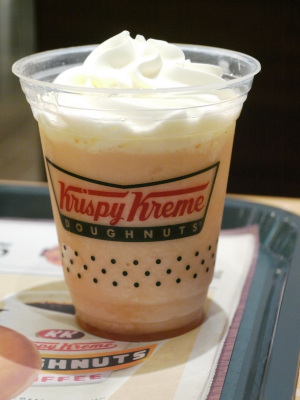 Compared to mango, sweet taste is strong and sour tender, soft overall, mellow taste.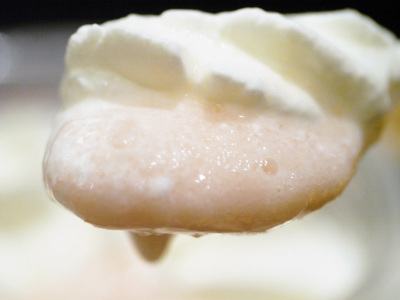 Berry chillers.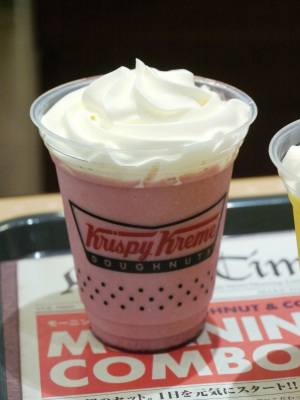 Berry's acidity and fragrance are very refreshing dish. It is perfect for summer.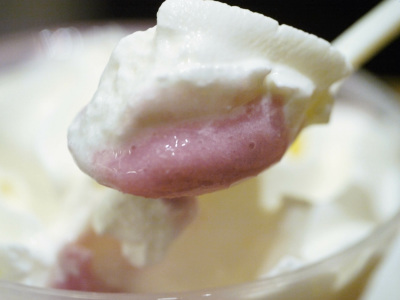 Machiya farm Rukua Osaka store.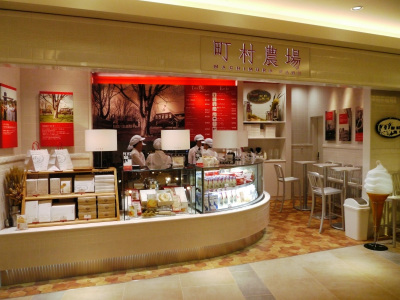 Mr. Takataka Machimura, founder of the towns and village farms, he learned dairy farming by going to the United States alone in the Meiji 39 year, he said he launched a municipal farm by taking advantage of that experience. On the towns and village farms, it is preparing a recycling environment to cultivate the grass that can eat cows, prepare the cattle's feces as organic fertilizer with pasture, and make soil to make pasture.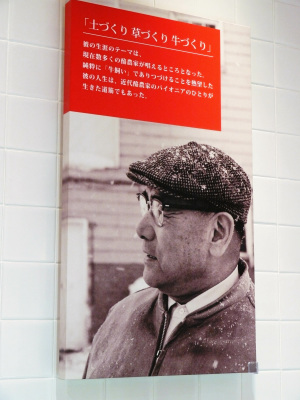 This is Limuka's "milk bread".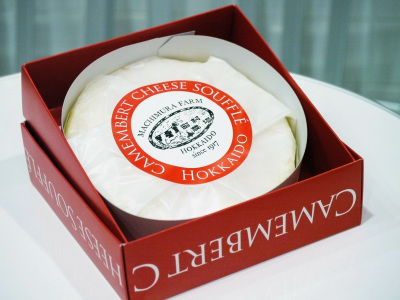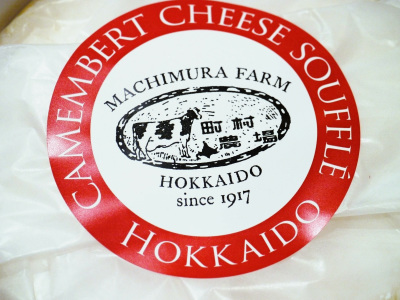 Milk bread is surprisingly moist when torn.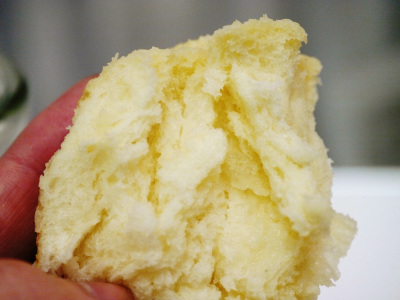 When you eat, it smells a little milk in addition to soft sweetness. It is quite large bread, but because it is moist, it has no feeling of passion and its mouthfeel is light, so it seems unlikely that you can eat one piece unexpectedly.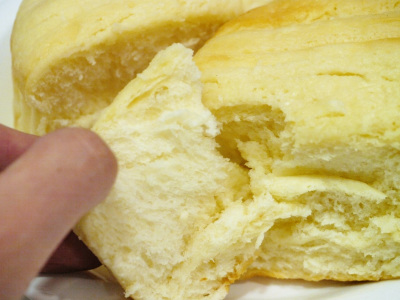 If you eat "Cheesecake" on the spot, you can have a blueberry sauce on it.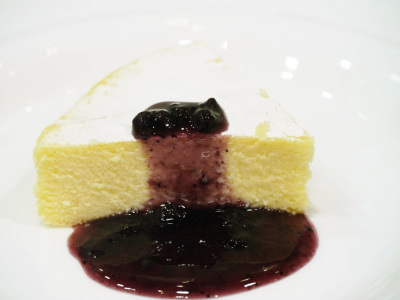 The scent of cheese is pretty firm, sweetness is modest. Sweet and sour blueberry sauce fits very well. It is a cheesecake that seems to be recommended for those who like cheese.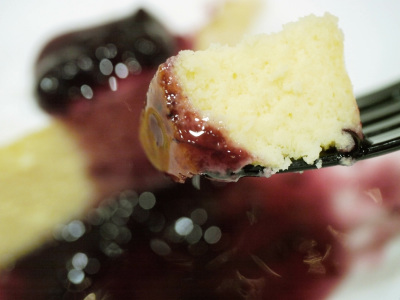 Of course, they also sell milk.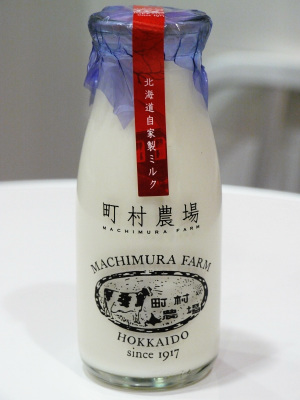 Milk of a municipal farm is a scented drinking mouth with a high aroma.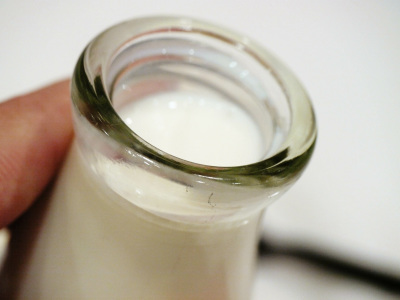 There is also a soft cream made with that milk.



As with milk, the mouthfeel is very smooth and smooth, but it is made to feel the gentle smell of milk clearly.