A boy who made a wheelchair for a hind legged child rabbit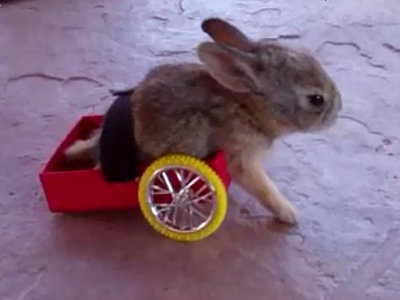 A movie capturing the episode of a boy who made a wheelchair has been released for the abandoned hind legged child rabbit.

For wheelchairs dedicated to child rabbits, "ATV (All Terrain Vehicle)All terrain supported carThe name "A. T. B. (All Terrain Bunny)" which seems to have tamed the so-called buggy "is attached, and it is contents healed by the kindness and innocent idea of ​​the boy.

The situation of a child rabbit using a wheelchair is as follows.Child builds tiny cart for Joe the paraplegic bunny - KGUN 9 On Your Side, Tucson News, Weather & amp; Sports

Paulie discovered that two rabbits were abandoned in the backyard of the house one day. They seemed to have been abandoned by mothers' rabbits, and they were in a state of dehydration and were very weak.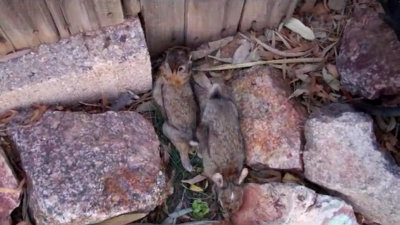 And one of two birds notices that he is walking dragging his hind legs unnaturally. Apparently he seems to be in a condition of hind legs and they named this rabbit "Joe".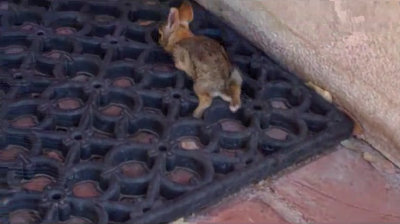 Joe's way of walking is definitely a bit awkward, compared with brothers rabbits who are jumping with Pyongyeong using limbs.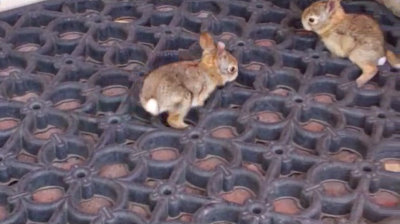 Paulie's son Lian decides to make something for Joe like that. I started drawing a blueprint.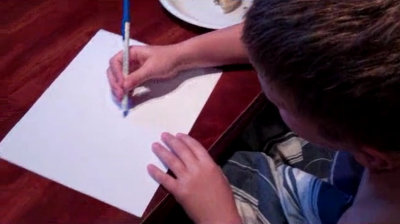 I will paint the two wheels and the stick that connects it with a ballpoint pen.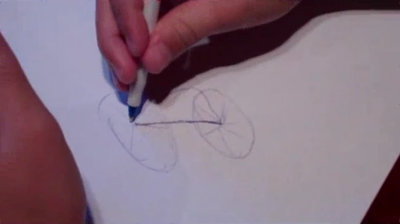 Suddenly the camera is directed to Lian, he also responds with the camera's eyes. It is quite a handsome man.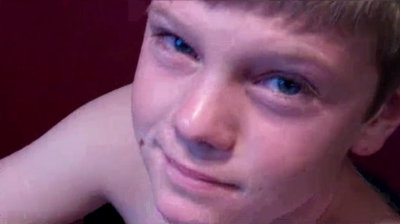 Drawings of "rabbits that can handle all terrain", abbreviated "A. T. B. (All Terrain Bunny)" are completed.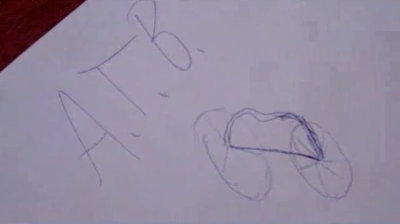 And this is what I completed. ...... I feel quite different from the drawing, but do not worry too much.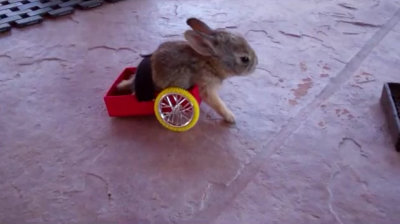 Joe is walking with Tokotoko while being in a forward-looking attitude.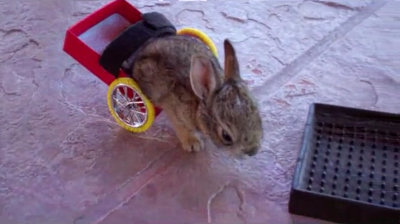 With "A. T. B." there is no worry that you will hurt your dragged foot against something. Because it is in a posture that weights the forefoot, it may be better that the wheel is a bit smaller.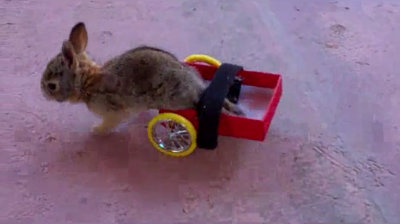 Paulie shoots a series of stories, and you can see the movie you edited from the link below. By the way, two child rabbits are left in the wildlife conservation center afterwards.

YouTube - Joe the Easter Bunny