Following "Great Rabbit Rabbit" "King Farewell Lion" Appears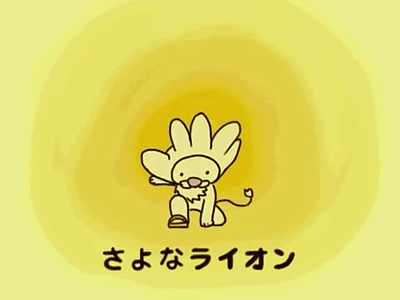 AC JapanOf CMGreeting magicAppears in"Thank you rabbit" powers up to "Great Thank you rabbit"A week later, this time the "Fair Lion" has powered up to "King's Fortune Lion".

The author of the animation is the same person as before, and the elaborate deformation process and gorgeous effects draw attention as ever.

Movie playback is from the following.
King Farewell Lion - Nico Nico Video (Harajuku)
http://www.nicovideo.jp/watch/sm13998118

YouTube - The King's Lion
http://www.youtube.com/watch?v=_jtXyfZWwv8

Introduction part is the same as CM. "Hello"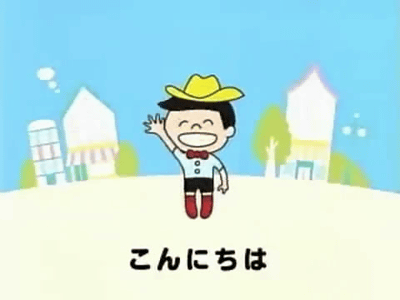 Thank you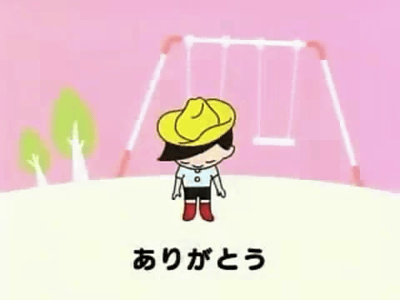 Thanks to the rabbit ... .... thanks to the rabbit Great.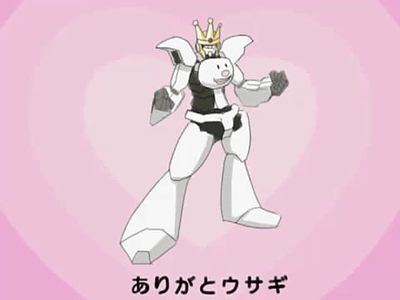 This protagonist, good lion.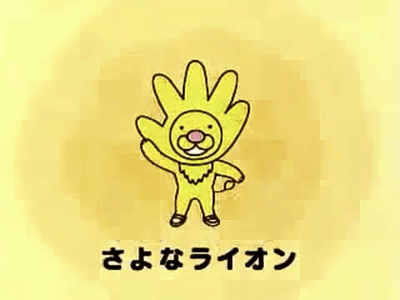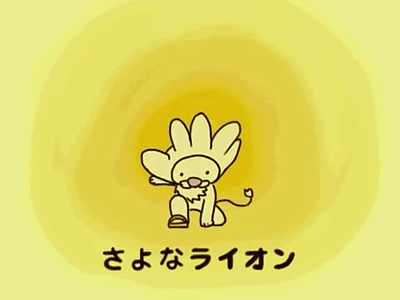 Layon of an upright posture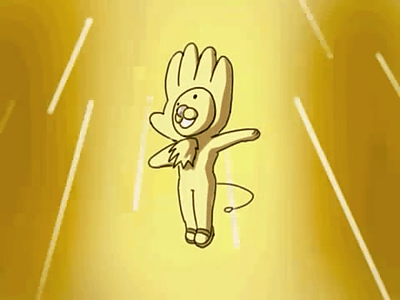 Jackie!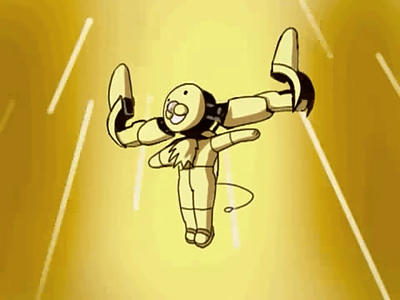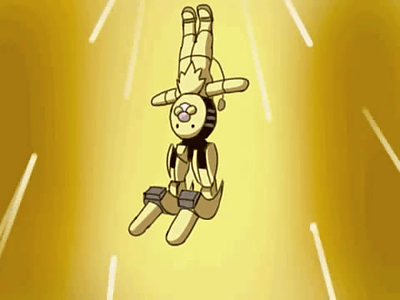 Gogogogogo ......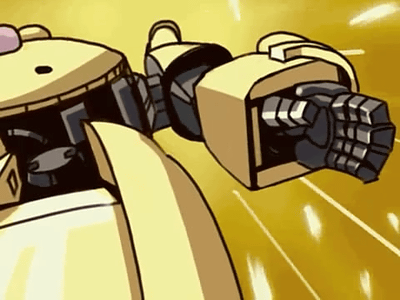 The face of a lion hungry ......



Gyurururururun and violently rotate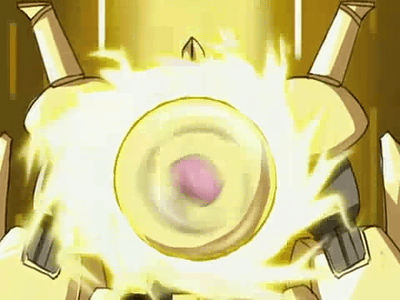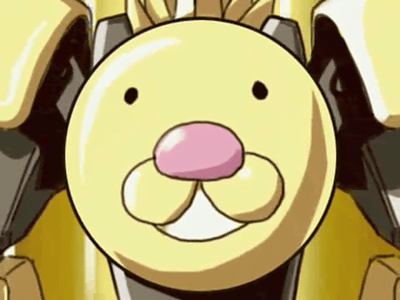 And ...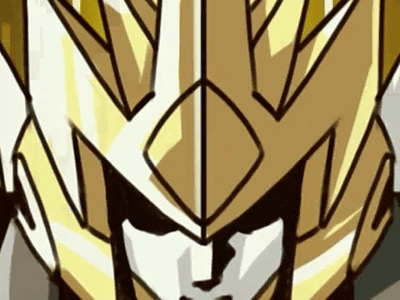 Of course the amount is "AC".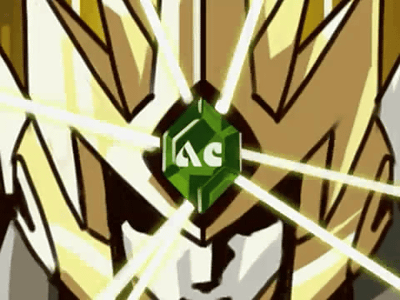 Light accumulated in the eyes.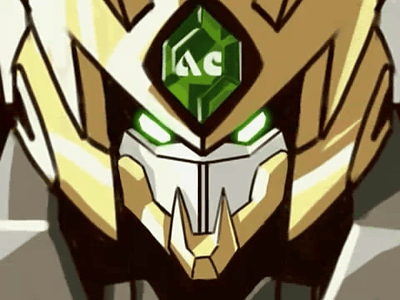 King's fairy lion !!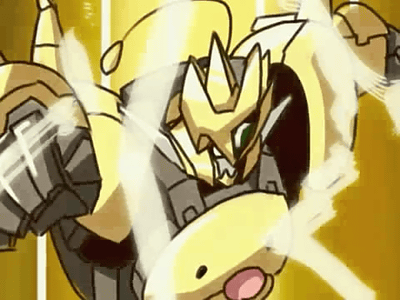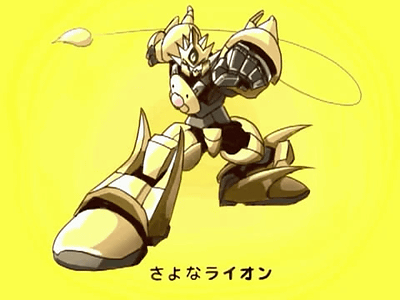 "Fight Empire Armor", it is cool.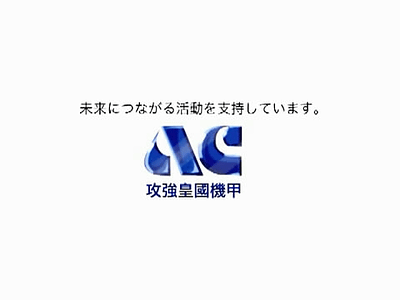 in Video, Posted by logc_nt