A man who caught sitting at the store that stealed pornography, taking pants down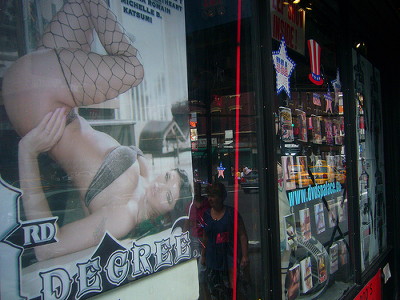 Phrenologist

FloridaMonroe CountyTwo district sheriffs who rushed to the scene after the closing electric store warning machine operated at around 11:30 pm on February 7 said "It is a common theft case or a security system malfunctioning" He seems to have expected it.

However, the sheriff who went on to the store saw the 19-year-old man in a hurry to raise the trousers in front of the personal computer screen which reproduces pornographic images.

Details are as below.Keys Teen Arrested For Breaking Into Appliance Store to Watch Porn - Miami News - Riptide 2.0

Monday, February 7, 2011, receiving an alarm Monroe CountymarathonAir conditioner dealerWindswept Air Conditioning & AppliancesTwo District Sheriffs who rushed to the shrine discovered that the window at the front of the store was broken and found that one pair of shoes were falling outside, and then stepped into the shop from the back door that was not locked .

Kenneth White (19 years old), who was found by a sheriff in a picnic in front of a personal computer in the store and was watching pornography, seemed to have been searching for work "in a hurry after wearing trousers It was said that he explained the reason why he was in the store after closing. However, since then, "I saw the light on, so I entered to investigate if something happened," he changed the testimony.

Kenneth White (19), a marathon resident,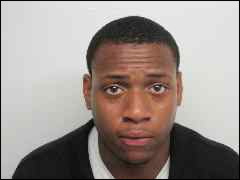 The arrested White suspected of being charged with theft of felony charges, charges of misdemeanor for minor crime and light theft. According to the current law, it is impossible to prosecute "seeing porn on other people 's computer" as a crime, so it seems that it was decided to prosecute by combining two minor offenses - car damage and light theft.
in Note, Posted by darkhorse_log