Tako Ruka Plush Doll Strap with Hand Size Size "Naki Face Ver." "Happy Face Ver.", Etc. Tako Ruka Plush Doll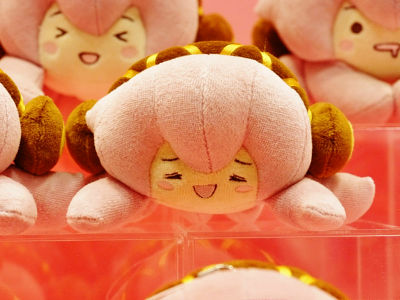 Tako RukaAnd is not a mysterious creature, or a headache ...... VOCALOID "Megurine LukaSuddenly in the midst of a massive debate as to what to give "Luca-san is simplified · · · · It is good octopus already!It was a bomb on that,It seems that detailed explanation drawingsBecause it was also, it was established at a stretch.

That's whyOne Fest 2011 [winter]Tako Ruka plush toy everywhere is from below.
This time, I was pushing Tako RukaGiftThe wall of the booth is "Looking for Tako Ruka". It seems to be looking for tako with the same face as the upper left.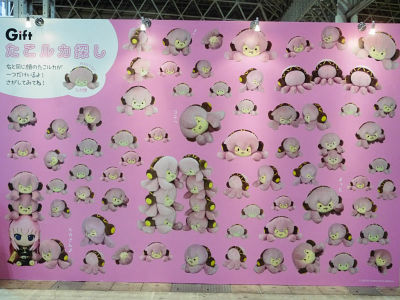 That's why Tako's line-up. Shoulder glue size is magnet and sucker embroidery, hand glue size is nothing.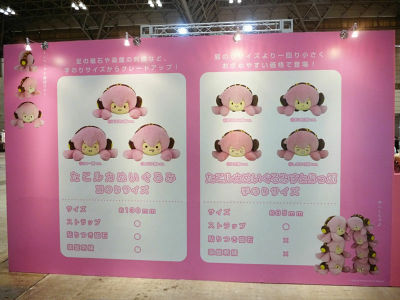 So in this way I found Tako in the middle of the stuffed animals that are piled up with the mountains. Touch your hands OK.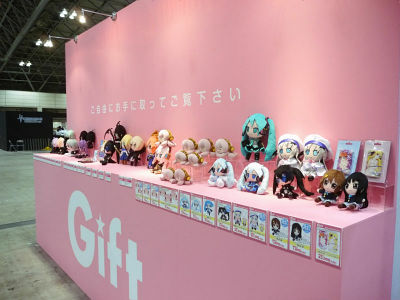 This new product is this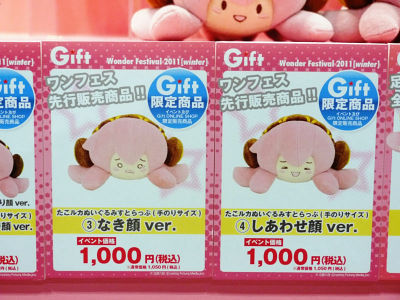 Tako Ruka Plush Doll Strap "Naki Face Ver." "Happy Face Ver.", The price is 1000 yen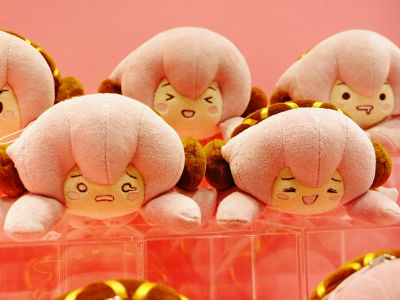 Is full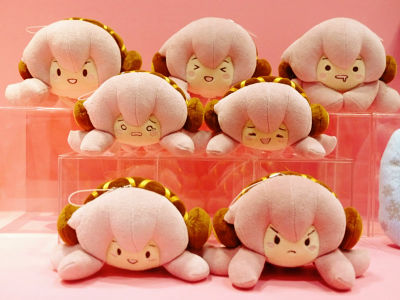 "Naki Face Ver."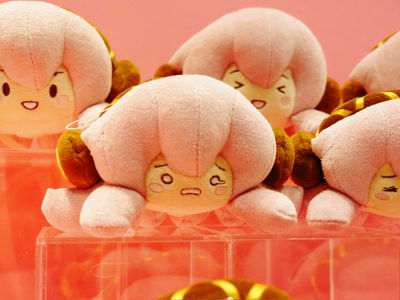 "Happy face ver."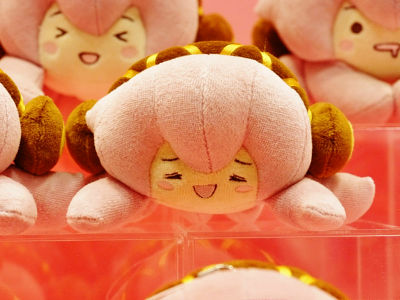 After all it is a mysterious creature ... ...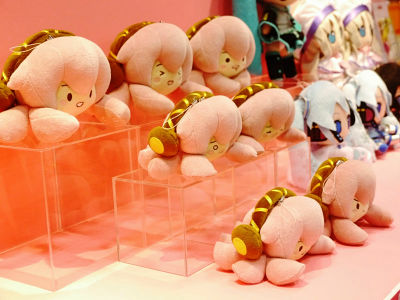 By the way it is "Tako Ruka Plush Doll (Shoulder Resize) 4 Omoi Face Ver.", Scheduled to be released around the spring of 2011, tax included 1980 yen. Below is "Nendoroid Plus Plush Doll Series 9 Megurine Ruka", scheduled to be released in April 2011, including tax 3675 yen.