IPhone 3G / 3GS exclusive lyrical nanoha iPhone case is pretty girly amazing design as a pillowcase cover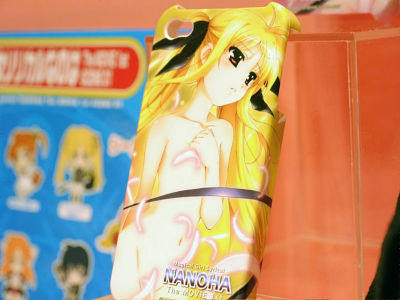 Of a beautiful girl characterDakimakura CoverOnce at that height of foresightHarvested by the plan of a certain TV programRather than that, rather then it has made a great breakthrough, now it has established itself as a goods and now it has become sublimated to the existence like air that is obvious and natural, but this time as well as a pillowcase cover Great design iPhone caseOne Fest 2011 [winter]It appeared in.

Although the picture is nice, the problem is that when you attach this you will have to expose this to the public when you receive a call.

Other patterns are from the following.
Lyrical Nanoha iPhone 4 Case series
1 & Fate
2 Magic square Nanoha Ver.
3 Magic Square Fate Ver.

Lyrical Nanoha iPhone case series
4 Takamachi Nanoha Ver.
5 Fate · Testarossa Ver.

This amazing iPhone 3G / 3GS case is out putting out figure makersGift.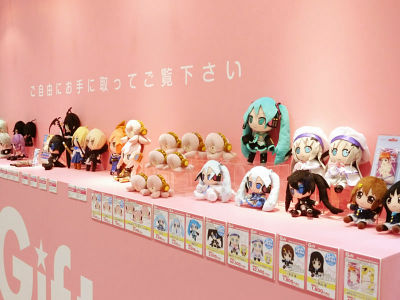 This time at event price 3000 yen including tax, usually 3150 yen including tax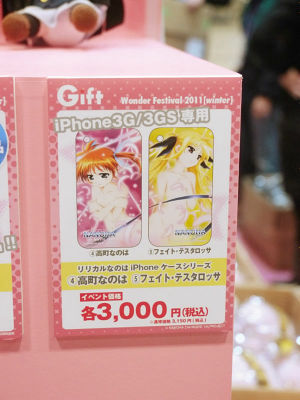 IPhone case variously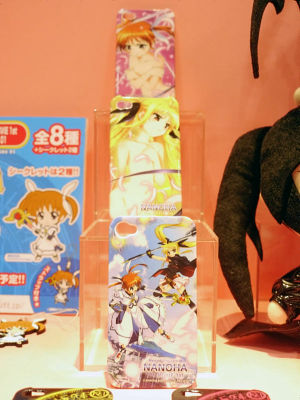 Fate · Testarossa Ver.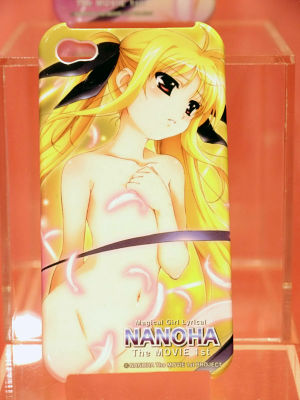 Takamachi Nanoha Ver.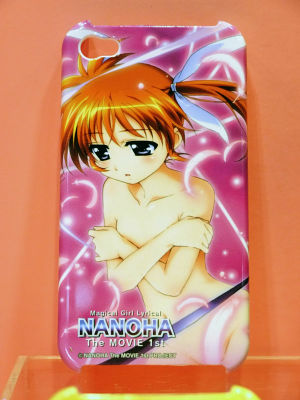 When it is in the package it looks like this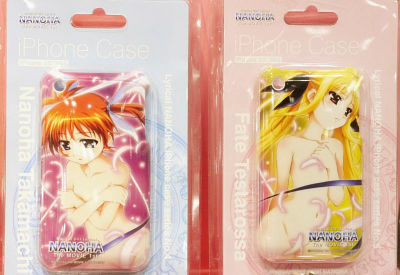 Overwhelming impact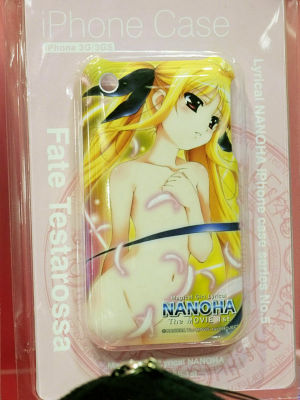 I am doing well.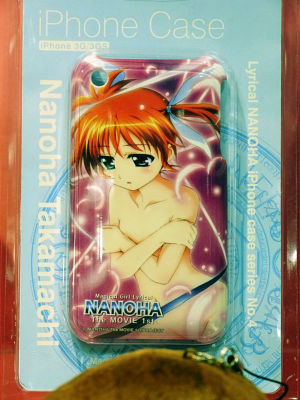 This is "Nanoha & Fate", to be released in April 2011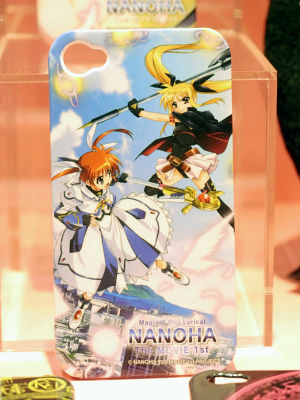 The actual cover looks something like this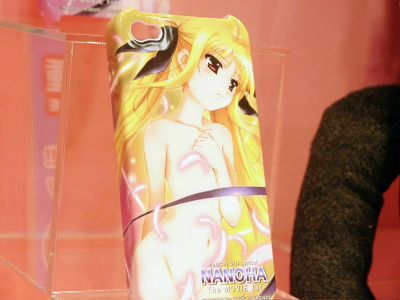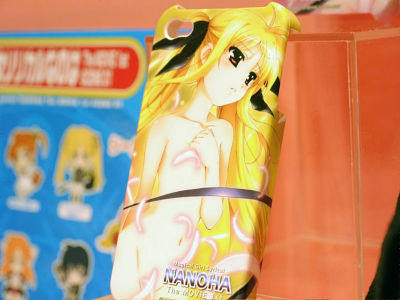 Besides, there are "Magic square Nanoha Ver." "Magic Square Fate Ver." Of 3150 yen including tax with the schedule to be released in April 2011. The main material is polycarbonate.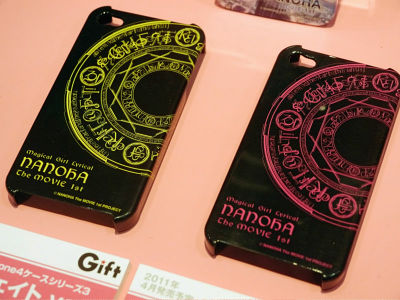 Besides that, it seems that the Nendoroid Plus Trading Rubber Strap "Magical Girl Lyrical Nanoha The Movie 1st SCENE 01" has 8 kinds in total, which will be released in April 2011.