Yaroi aggressive sheep and dog chasing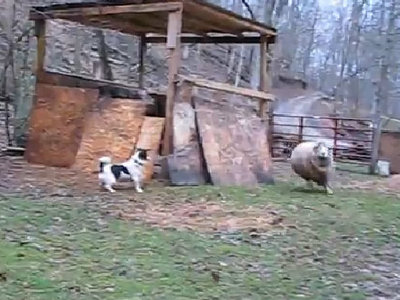 The sheep are deeply rooted in sheep dogs and behave like herds .... Although the image is persistent, an unusual movie containing a state that one sheep is chasing the dog is on sale.

The sheep who dash with Pyongyeong and a light footsteps are seriously enjoying chase after enjoying chasing, but since they are demonstrating the dash which has the power to force the dog to possibly blow it away by tackle, Looking at this, sheep's harmless image may be slightly overturned.

The main chase of sheep and dog is from the following. When the movie starts, one sheep stands in front of you.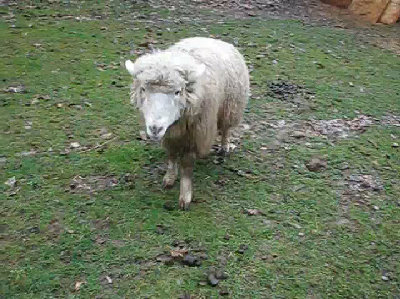 Trembling with Bulbul.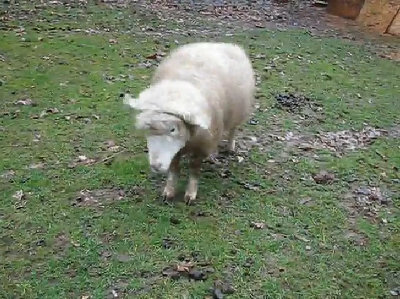 I am chasing dogs while jumping with Pyongyeon. It is cute that a round silhouette is bouncing from the back.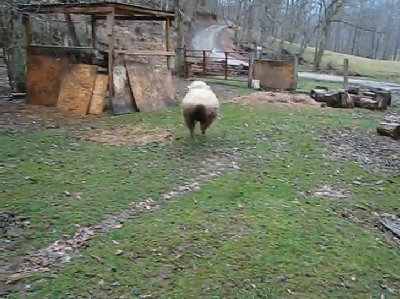 A sheep running at full speed is quite a frankfoot. There is an image that I always walk in trouble, but it may be enough to expel even a dog if I seriously give out.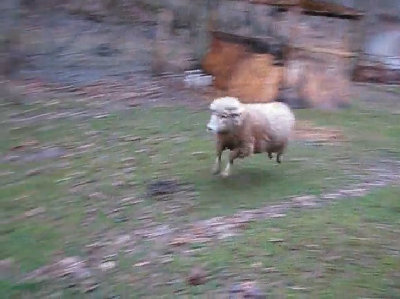 Sheep back to a friend with a dash.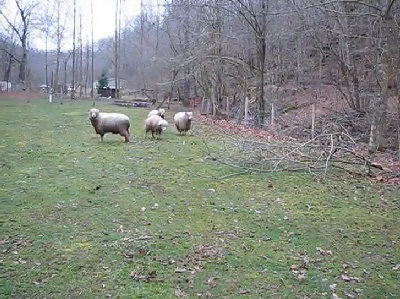 Will it be enough to play again?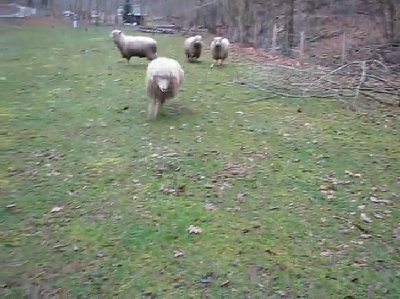 This dog will turn to the side that is being fortunate for some reason. Sheep dogs are supposed to do the job of following the sheep, is it better for the sexual being chased ...?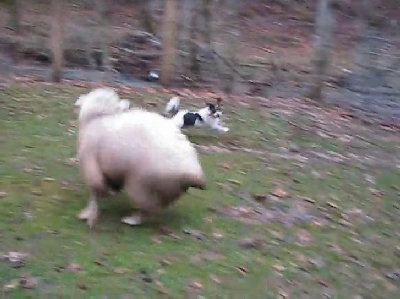 As a sheep and a dog again, the dog has a quick impression of his feet, but he is doing quite a good game.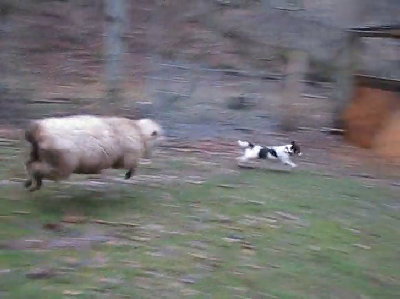 The bargaining across the digging hut starts from here.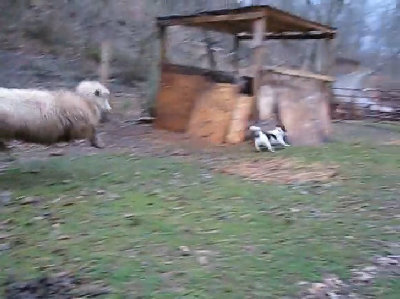 Although it is a dog who tried to wind sheep around the corner, it will match the bowl.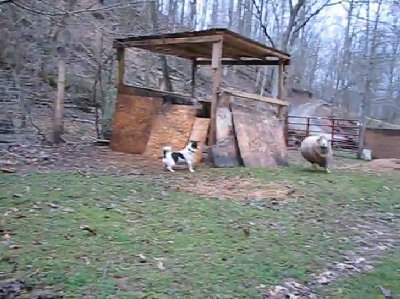 Chasing After this she liked this situation, another sheep came to see the sightseeing.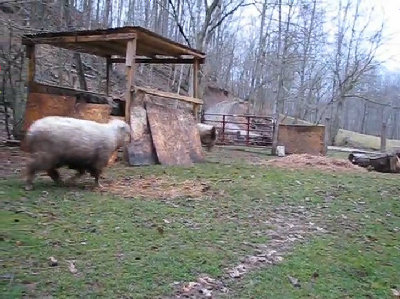 Another sheep crawls around the back of the screen and gazes straight at the two animals. It seems that only human beings are concerned about the aggressive appearance of the two animals.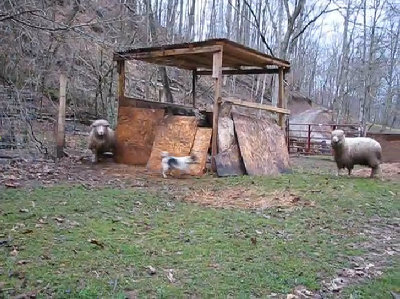 Lastly I rush to the photographer, but it is quite powerful. The dog seems to have been enjoying chase, but if you think that you are going to be chased you a little scared ......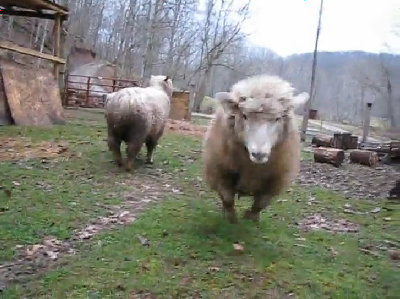 You can see this movie by following link below.

YouTube - A Sheep's Best Friend