Beam saber type "Gundam chopsticks" begins reservation reception, catch copy of the impact "Amuro, you got it!"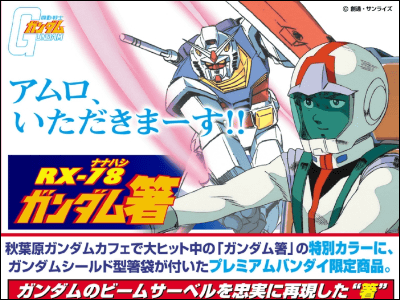 It is a hit item of "Gundam Cafe" in Akihabara, faithfully reproducing the beam saber of Mobile Suit GundamRX-78 (Nanahashi) Gundam chopsticksThe reservation reception of the special version of "Special Edition" started.

On the special site "Amuro, you get it!Details are introduced along with a stunning catch phrase of "

Details are as below.
RX-78 Gundam chopsticks & shield type chopsticks bag | Premium Bandai | Bandai Official Shopping Site for Children and Adults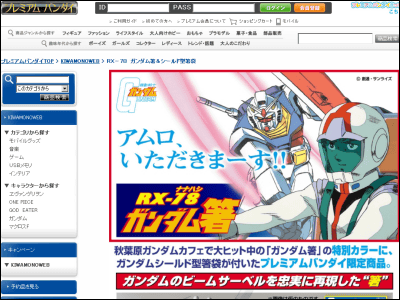 According to Bandai's official mail order site "Premium Bandai", premium Bandai limited edition of "RX - 78 (Nanahashi) Gundam chopsticks" limited edition began accepting from 11:00 on January 6. The price is 2100 yen.

This is "Premium Bandai Limited Version" RX-78 (Nanahashi) Gundam Chopsticks ". The image is temporary.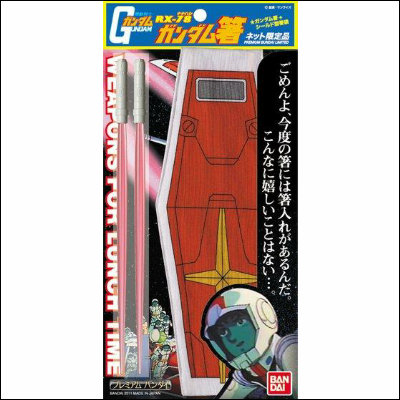 Premium Bandai limited edition comes with special color different from Gundam Cafe version, shield type cloth chopsticks bag attached. In addition, like Gundam is manufactured at "Shizuoka Bandai Hobby Center".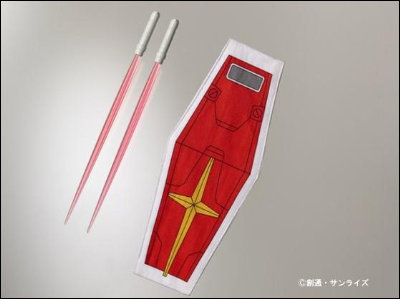 I actually took it. It is precisely reproduced to the mold.



Chopstick bag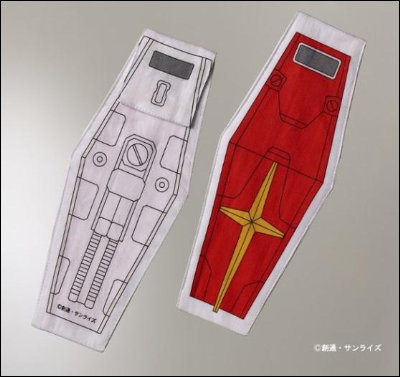 I put it in a chopsticks bag.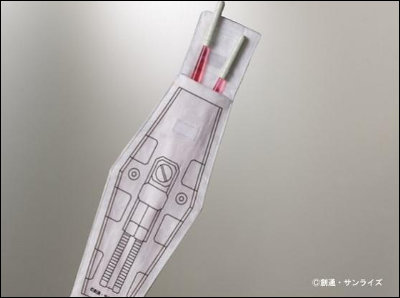 By the way, "Cafe Limited Edition" is sold at 1050 yen in "Gundam Cafe" in Akihabara, so here is also a check.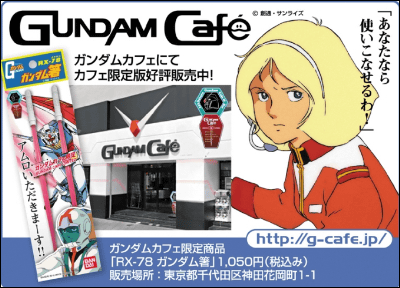 "Gundam Cafe" official site is from the following.

Gundam Cafe Official Site [GUNDAM CAFE official site]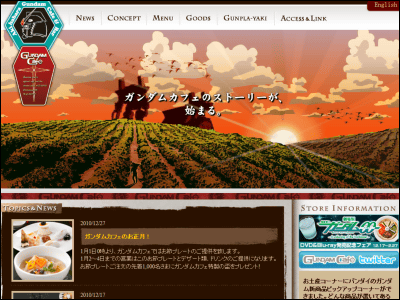 in Anime, Posted by darkhorse_log