"8 pricing strategies" to know to determine the price of products and services


Selling things via the net has become easier than before, and opportunities to pricing items are increasing even for individuals in the form of iPhone applications, for example, but it is best to set the price to what extent The place of quite lost. Even companies like Apple are very cautious about pricing, pay close attention when determining the price of their products, and for that purpose only specialized companies,I was asking the company to work to determine the optimal priceIt is about.

As a method that can be easily done now at the individual level this time, "The Art of PricingLet's take a look at the eight pricing strategies based on customer psychology mentioned in the book titled " Everything is a pricing method like this that you remember, but by rearranging it again, you should be able to understand what strategy to pricing for your item.

Details of the eight price strategies are from the following.
Pricing strategies to get more profits | Small Business Trends

Part 1: Effects of "9" and "0"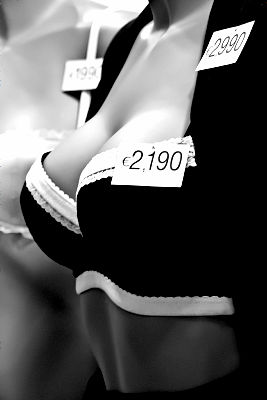 ByFlatworldsedge

The user associates "9" with the feeling of "bargain" and ties "0" to "height of quality". For example, comparing the fast food chain store with the high-end restaurant's price list will make it clearer. Extreme story, at 9999 yen and 10000 yen, the former gives an image of "affordable price, cheap price", the latter is easy to make "image quality equivalent to 10,000 yen" imagined. Although it is a slight difference, it determines the message to give the user. The importance of bargain impression that the goods and services offered by myself are bargain-priced and value-priced match, or emphasis is given to being able to obtain quality with a slightly high class price The price will be different depending on which you choose or whether you should do it.

Part 2: Payment method to increase satisfaction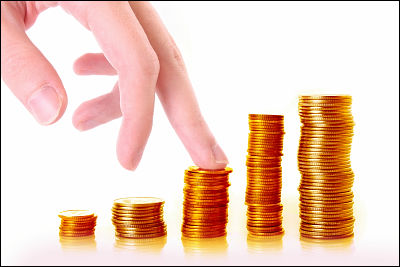 For example, because there is insufficient exercise to start going to the sports gym, there is a phenomenon that it stops going down gradually and it stops around the second month, but this is just a part of the relationship between "satisfaction" and "payment method" It shows. For example, if you paid all at once as a yearly payment, you will not be using it for the past year, so the satisfaction level will be limited only to that one payment. On the other hand, if you pay for each product or service each time, you will get more opportunities to get more satisfaction than paying only once. With the same reason as shopping syndrome, you can get satisfaction every time you get something with money, so the overall satisfaction is actually higher for things like monthly payment than for a one-time payment That is why. As a buyer, at first glance it seems better to pay collectively on one occasion, but from the viewpoint of the selling side "how many times of satisfaction is given" or "how to raise customer satisfaction" Talking about price, thinking that the story will be totally different.

Part 3: Brand effect by price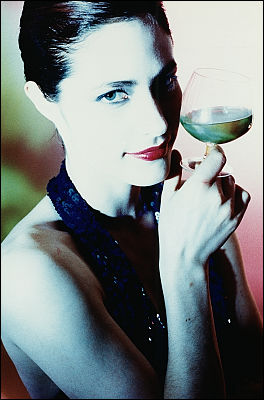 Higher prices will imply higher quality. So-called luxury brands are doing this strategy. This is done also in stores like Starbucks, for example, by categorizing as "Latte", I ordered coffee at a regular coffee shop to create a higher-class image than a cream comes with. This is a strategy of establishing a brand by improving the appearance, packaging, delivery method and guarantee contract of products that only convince that high price.

Part 4: Anchor pricing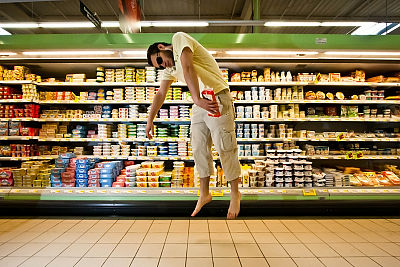 ByEole

Anchor is an anchor about a ship, and it has a role to prevent ship from drifting somewhere due to waves. It is the same as that, in short, the support of the mind, the things that go wrong, that kind of price strategy. For example, if a customer is not familiar with the product, it tends to use the most expensive model in the category as an anchor. Also, in the supermarketPrivate brandIs a good example of this strategy and there is not much commentary on it, but by setting a brand similar to the original brand to a familiar supermarket brand, the hidden effect of making it easy for consumers to choose There are (If you do not know which to choose, brandize the name of the supermarket and the private brand itself and relax the consumer as an anchor).

Part 5: Price to imply quantity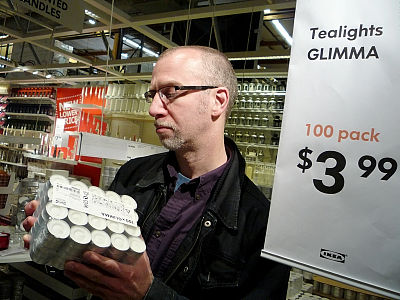 BySea turtle

For example, "500 yen entering 5 yen" feeling, if you show the quantity and price, consumers will be more likely to accept that price. By paying the price, it makes it easy to understand the validity of the price by showing the point of how many things you can get.

Part 6: "Less" loss than "big" loss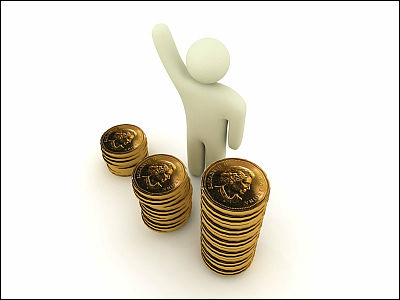 Paying money directly may directly lead to satisfaction, but if the amount is too large the person who feels "loss" rather than satisfaction becomes bigger and will not pay the money. In order to get over this wall, we should propose a way of paying less money several times, in short, installments. For example, if it is 40,000 yen, it feels like paying 10,000 yen a month. There is also an aspect that raises satisfaction by increasing the number of times of payment as mentioned in "Part 2: Payment method to raise satisfaction" as another effect for this. By perceiving the lower price, the loss is suppressed and the satisfaction level rises because the number of paying more money increases.

Part 7: Increase by bundling to show value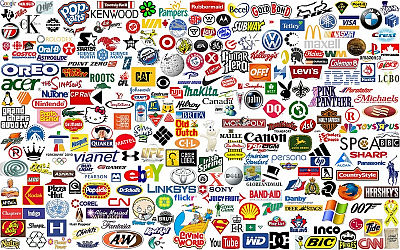 ByCaptcreate

A bundle is a technique that is commonly done in, for example, personal computer hardware, Blu - ray playback software when purchasing a Blu - ray drive · software to record on BD - R · image editing software · backup software · blank media It comes with a lot of bonuses and so on. The more items you have in one product, the more you get it, the more consumers will think that it is "bargain because there are so many" by knowing that. By adding more bonuses and somewhat discounting you can further accelerate this feeling.

Part 8: Everyone likes bargain sale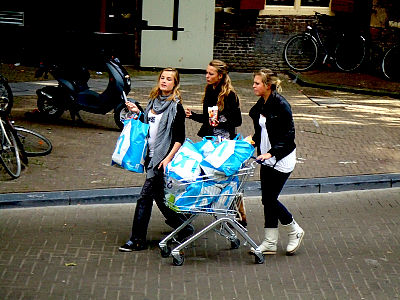 ByMeiburgin

Sales will increase if you notice significant discounts, such as bargains or discounts, or such sale. There are two kinds of customers who like this sale.

Pattern 1: Because I do not have enough money to pay, I am sensitive to price (= there is no money in the first place)
Pattern 2: I like bargains themselves and I am searching all the time and I do not want to pay too much money so I am sensitive to price (= I have money but I do not want to use it)

And both have the same thing in common that they want to feel "I got a lot of things".

By utilizing or combining these eight basic strategies, we can make hidden revenues come to mind. It will change a lot depending on what you think you want to sell, the target of who you want to sell, the user experience of what kind of thing you want the customer to experience, but if you know these strategies as the foundation for that It should be useful.
in Note, Posted by darkhorse