Android smartphone equipped with QWERTY keyboard with 3D support "GALAPAGOS 005SH" Super fast photo review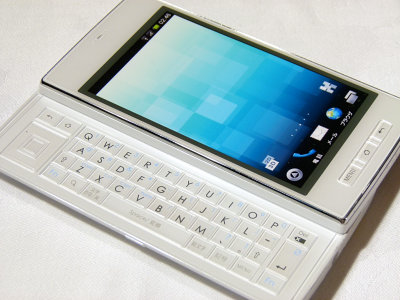 Softbank Mobile's 2010 Winter Spring Model Presentation held today, Sharp made Android smartphone "GALAPAGOS 005SHSince it was announced, we will deliver a photo review at once.

Basic specifications are "003SHAlthough it is the same as Japan, it is an Android smartphone that adopted the first sliding QWERTY keyboard in Japan, and it is a model that responds to the desires of users desiring comfortable character input.

Details are as below.
This is "GALAPAGOS 005SH". The color variation is three colors. Unfortunately it is a mock, it is not an actual machine.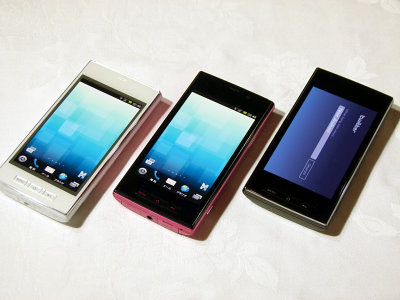 Like "003SH", it is an Android 2.2 smartphone equipped with 3.8-inch WVGA (800 × 480) liquid crystal and Qualcomm's MSM 8255 (1 GHz) chipset.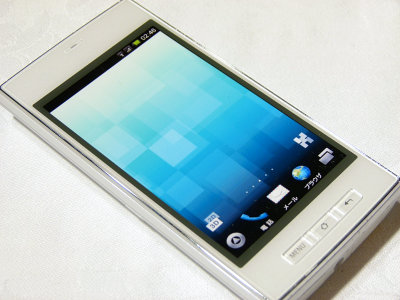 Adopted sliding QWERTY keyboard.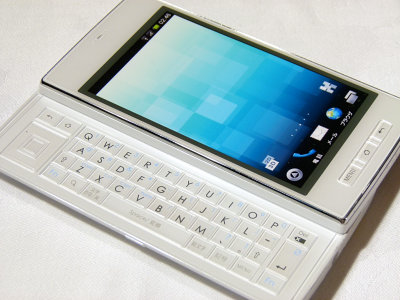 The keys are arranged in 4 rows.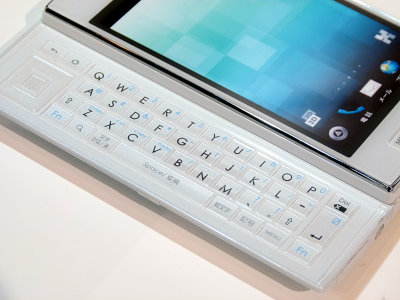 Even if you compare the thickness with "003SH (right)", it is almost unchanged. To reduce the thickness, the camera has been changed from 9.6 million pixels to 8 million pixels, but shooting 3D photos and HD movie shooting functions are unchanged.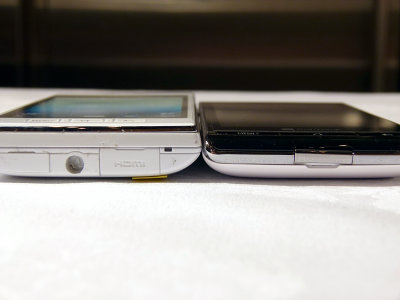 Softbank Mobile's 2010 Winter Spring Model Official Page is below.

SOFTBANK 2010 Winter - 2011 Spring New Product Announcement | SOFTBANK MOBILE