Robot x Human Daimon Action RPG "Solatorobo (Solatoribo)" Check out a nostalgic view of the world with a large number of setting images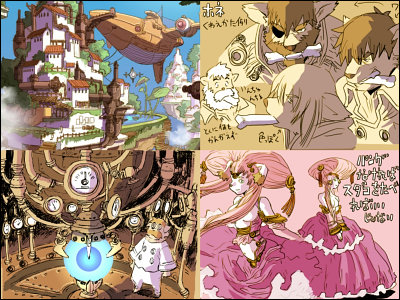 A familiar cyber connect to was held in September with ". Hack", "narutimet" series, "tail concerto" etc.Exhibited at Tokyo Game Show 2010Action RPG "Solatorobo (SOLAROVO) Then to CODA"Will be released later on October 28 (Thursday).

On the floating continents on the floating continent "Rainbow" and "Neko Hito" set in the world where the race lives, the idea is 10 years, it is a superprime work with more than 1000 set images, and "The Girl Who Leapt Through" "Summer Wars" Although Mad House who worked on etc creates an animation part, it is the same work with a feeling that there is considerable power, but this time we introduce the world view of the same work with a large number of setting images that can make feelings somewhat nostalgic To do.

Details are as below.
The hero's red. Character design is known as "Escaflowne in the Sky"Nobuhiro YuukiHe is.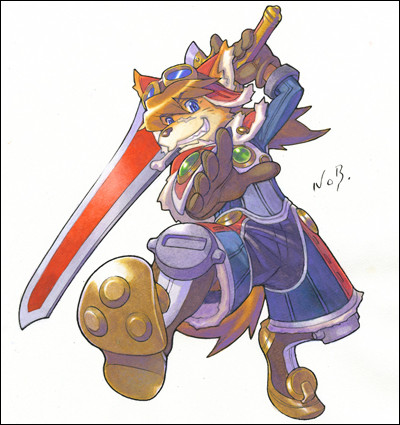 Robo where Red rides "Dahacha". It is also in flight form.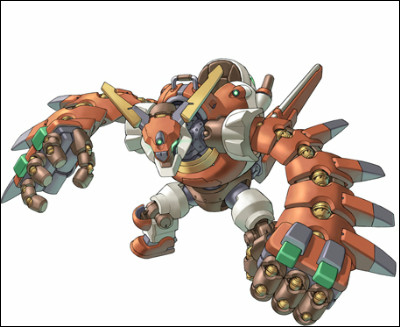 Sister's Chocolat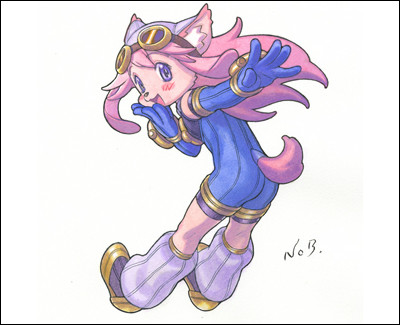 Elle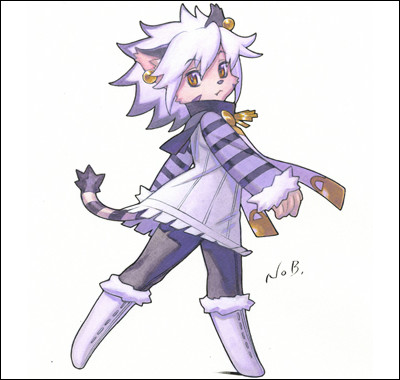 Main visual etc.Hiroyasu Okabe (Inugaru)Mr. created as the center. Feeling nostalgic somewhere, it brings out a unique atmosphere like the fantasy world that comes out in the anime of the past.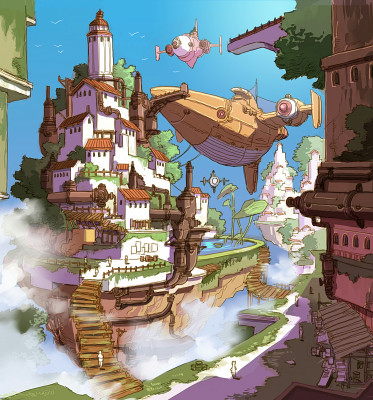 The visual of the city looks like this.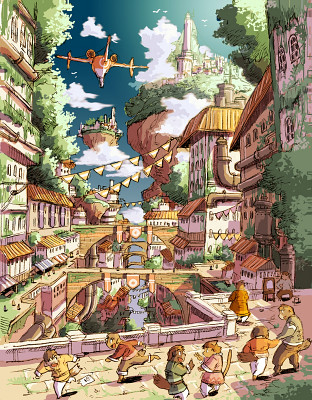 A setting picture of "Inu Hito". The physique varies greatly depending on the race.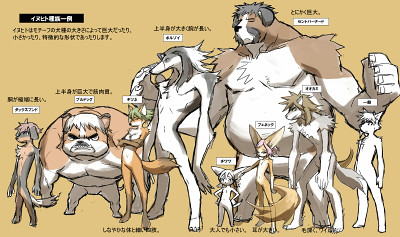 The same is true for "cat hee".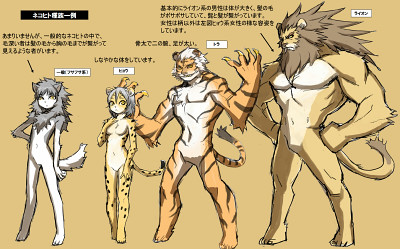 First of all, fashion. Nail art is thriving.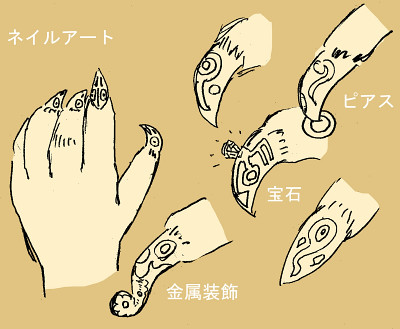 A lady who seems to be a noble family dressed in a dress. What a line of words.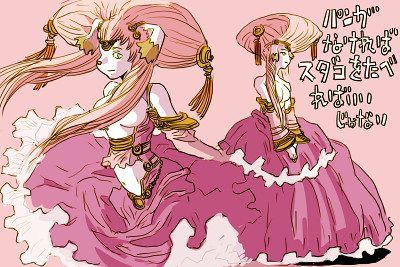 There are holes in the pants because the shippo is growing in the dog and cat hit.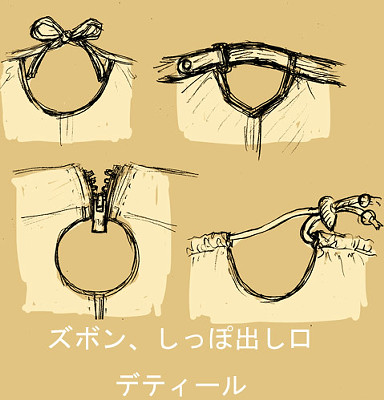 Bags and backpacks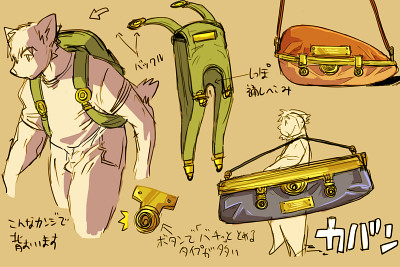 There is "Nikyuu rubber" on the back of shoes.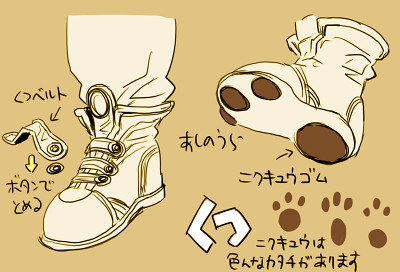 Working boots with profound feeling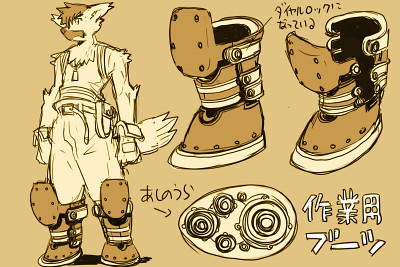 General men's clothing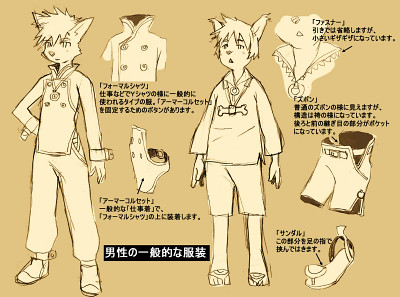 This is a general women's clothing.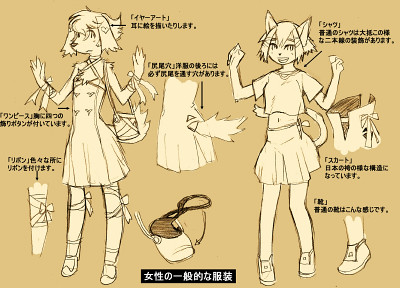 Dressed with hair etc.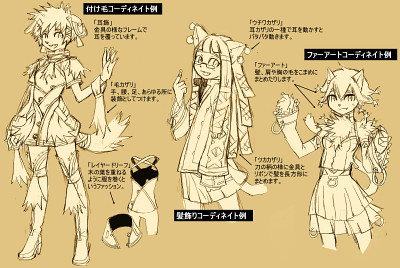 Uniforms of people working at government offices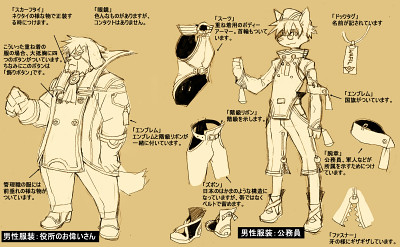 Creatures in the world of "Soratoribo". This is a cow-like creature called "Gui".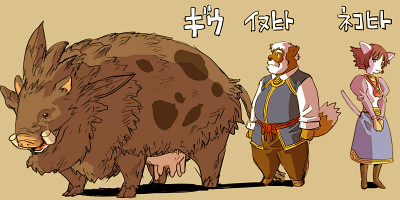 Creatures such as "Watini" which can take meat like comics.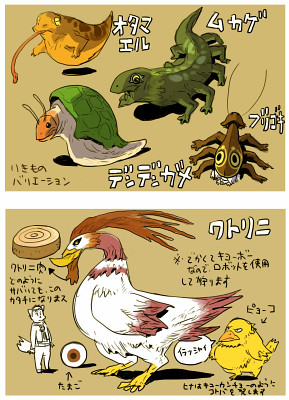 Creatures that I do not want to encounter too much.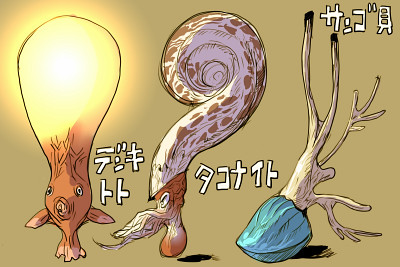 Mushrooms resembling mushrooms, mushroom tentou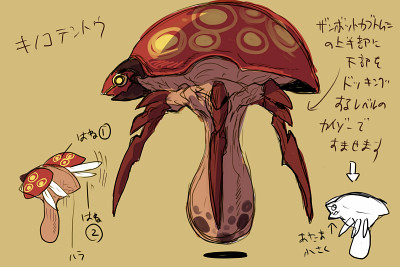 Of course there are ordinary flowers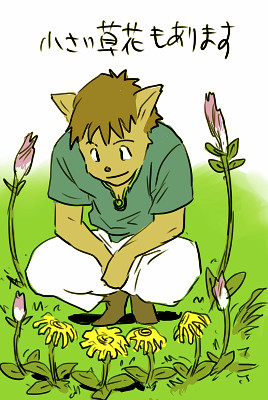 Daily necessities etc. This is a cooking utensil.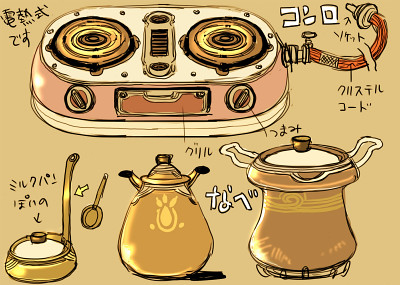 Dishes. Is it due to mind that the design of popular dishes is too much for animals?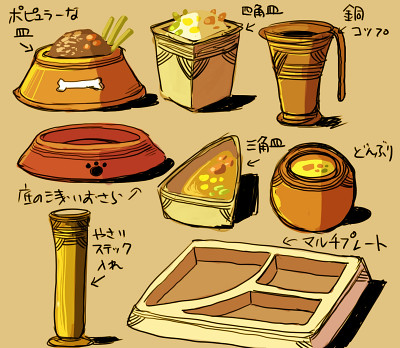 The ingredients look like this.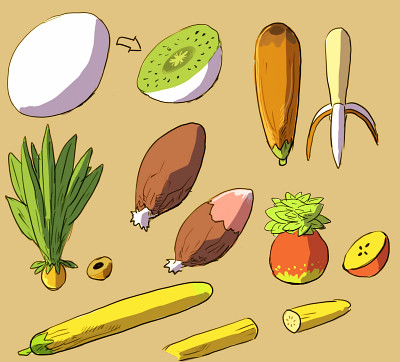 Washing scissors and soap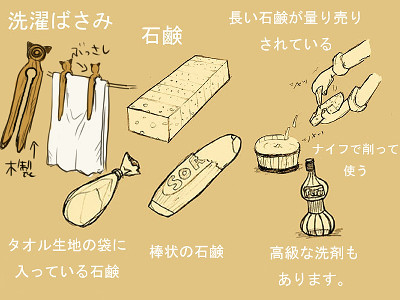 The desk on the school itself is on the blackboard.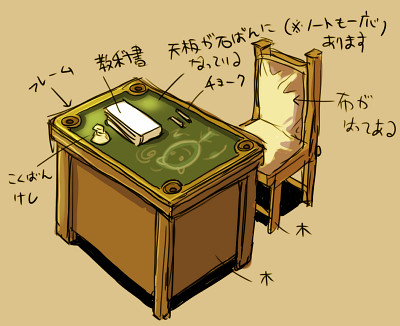 pencil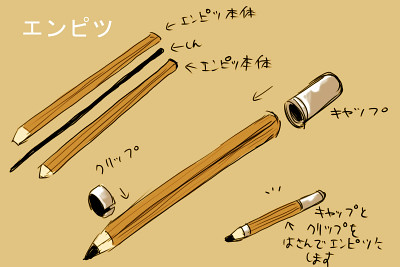 Books and newspapers



Scenery of hot springs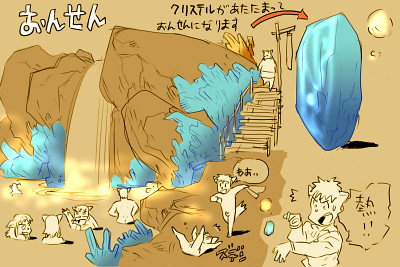 In Soratoribo world, dog hit adds "Honne".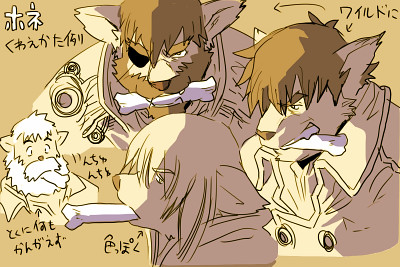 Honne may carry it around like this in a holster.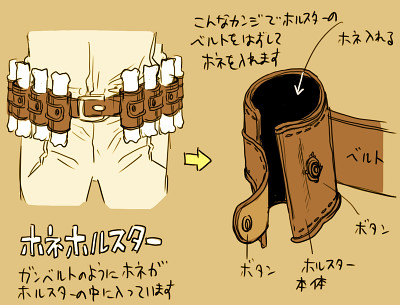 Life scenery such as how to buy Hone. By the way, it seems that it is frustrating for a woman to have a fun.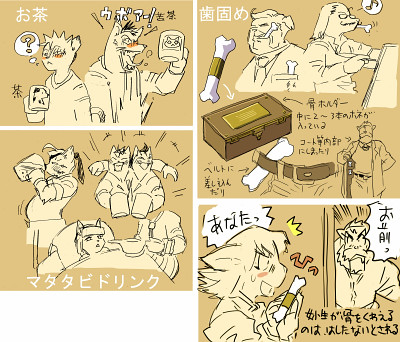 screw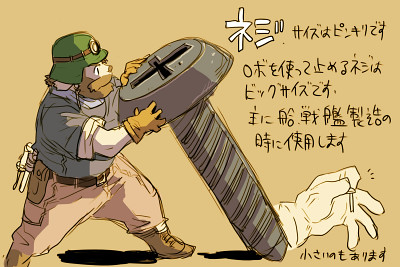 National costume of "Mau" living in cat people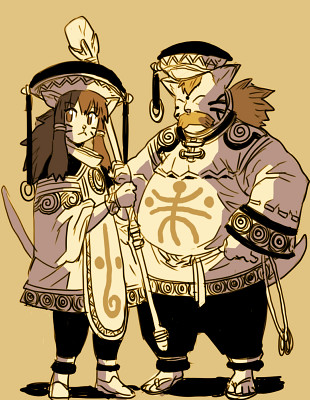 Wedding ceremony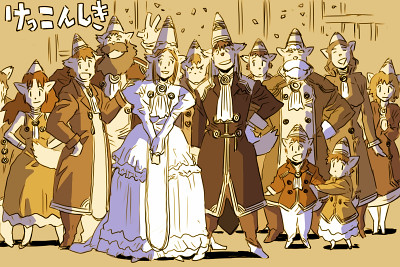 funeral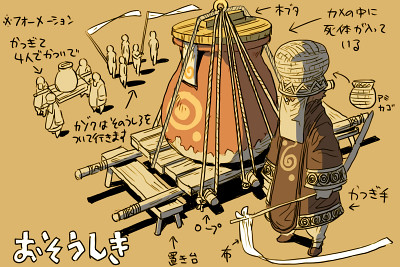 funeral procession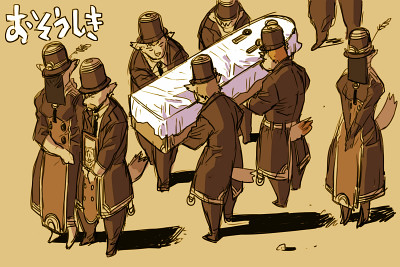 The grave of 'Oshirasama Faith' is different in shape between men and women.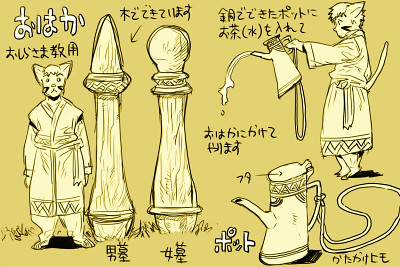 Flow until burial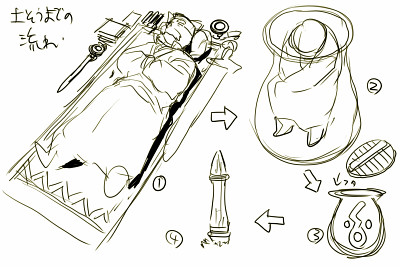 Drawing patterns used for magic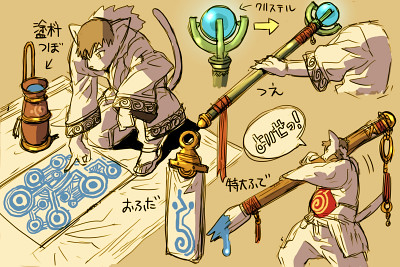 Full body paint to be applied when exercising "magic"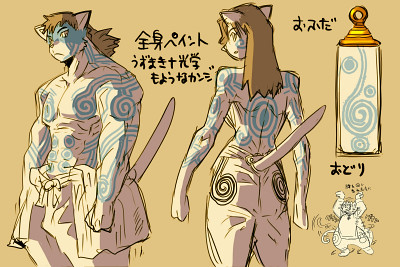 Magical in group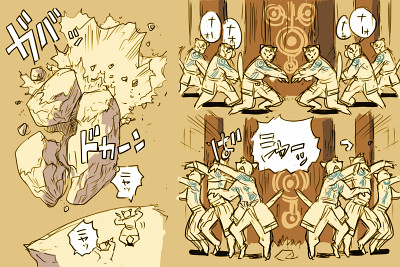 A festival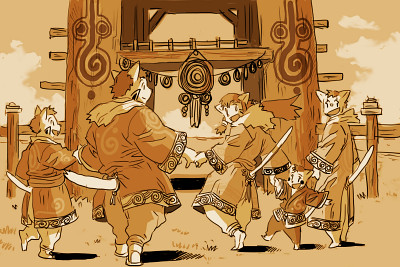 Is it where I am praying ...?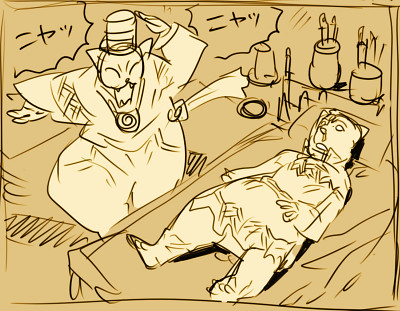 Wedding dance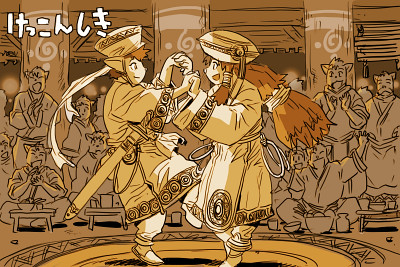 vehicle. "Chaden running" on the rail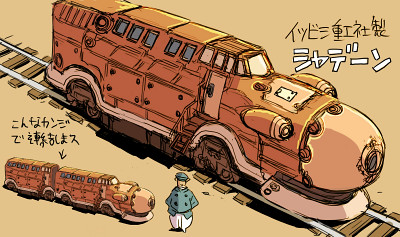 Large bus "Super"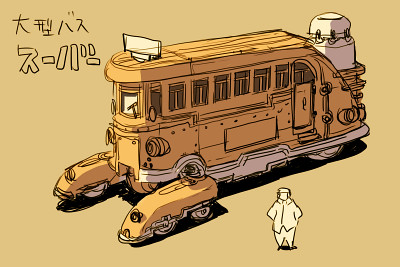 Ropeway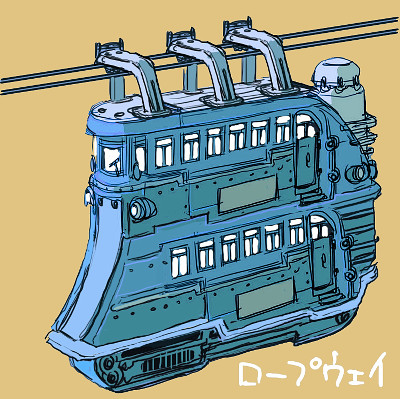 Aerial warship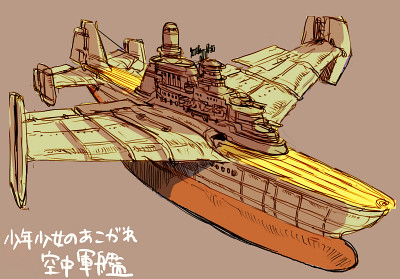 Automobile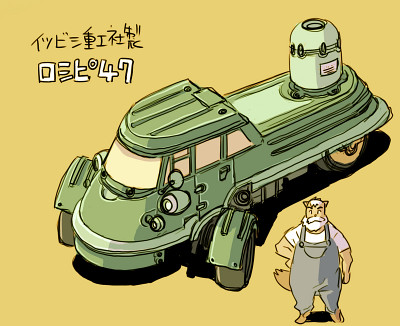 Large motorcycle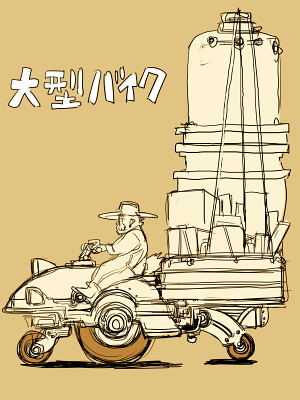 The machines. This is a vending machine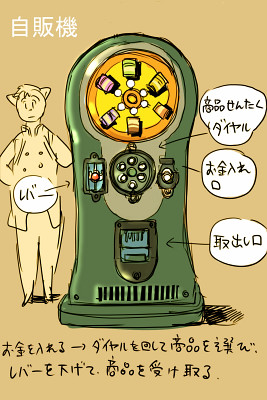 tv set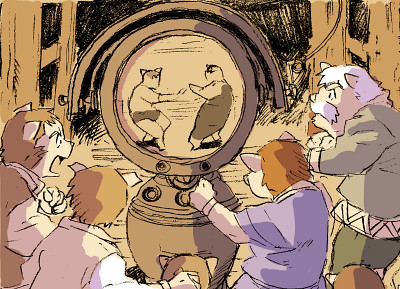 I listen to music on record



Is it an emergency parachute?



Steel tower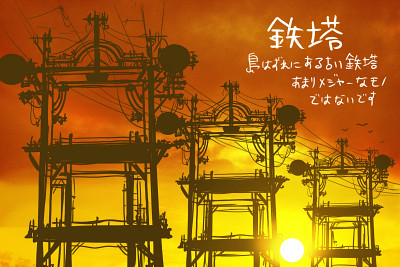 phone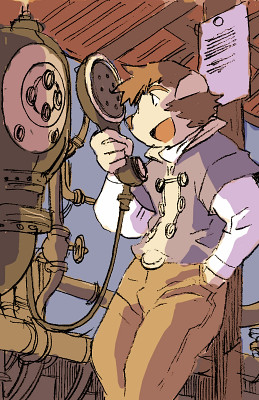 Post box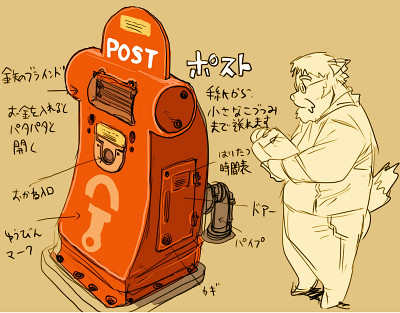 Image of "science". The word "science fantasy" comes along.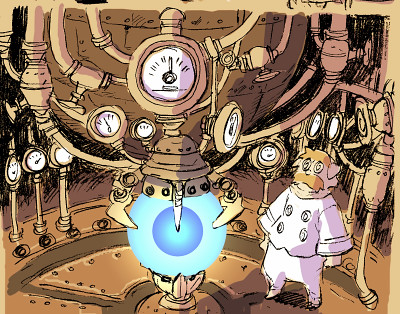 In addition, "Collector's Edition" scheduled to be released on the same day has become a specially made sleeve case specification that comes with a compact and overwhelming worldview setting material collection and soundtrack CD exceeding 1000 points of "Solatorobo (SOLAROVO) then CODA" I will.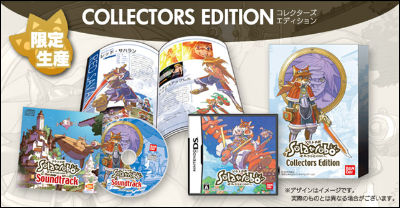 The official page is from the following.

Solatorobo (SOLAROVO) Then to CODA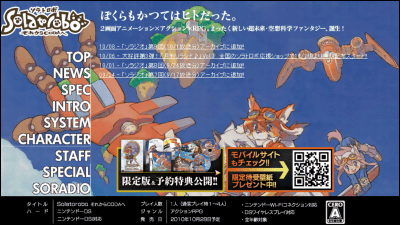 in Game, Posted by darkhorse_log