Arrested a woman who distributed animation "Mitsudomoe" etc. with file sharing software "Perfect Dark"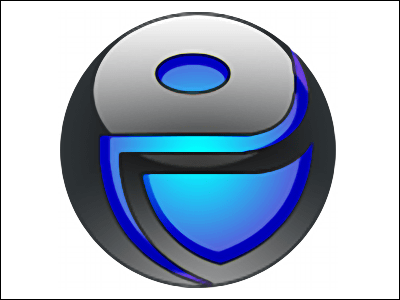 Okayama Prefectural Police, Kyoto Prefectural Police, Saga Prefectural Police suspected a woman in Chiba prefecture (42) as a copyright law violation as it was illegally delivering TV animation using file sharing software "Perfect Dark (PD, Perfect Dark)" We arrested at.

The woman used the same software from August 23 to 24, and TV anime "MitsudomoeThere are alleged charges to make 3 pieces of work including downloadable status by unspecified majority.

Details are as below.
Arrested a 42-year-old woman in Chiba with an animal illegal delivery charge Perfect dark use - MSN Sankei News

According to the Sankei Shimbun, an unemployed woman in Narashino, Chiba Prefecture (42) was arrested. Software used for distribution is "Perfect Dark"It is supposed that the allegations were illegally delivering 3 titles including TV animation" Mitsudomoe ", but investigations have been carried out as it seems that many other works were delivered.

"Perfect Dark" is a file sharing software that appeared at the end of 2006, since it is later generations than "Winny" and "Share", it is a mechanism to solve problems of those software,Network design places greater importance on fair burdens beyond Winny and ShareAnd that.

The software creator is a person who names the "president". We do not make remarks on the web, and technical specifications are almost unpublished. That's why "Perfect Dark" is highly anonymous, a man who was arrested after unlawfully publishing anime using this software in January this year is "I thought that I could never get caught"I am stating.

There is also a writing that specifies which distributor was already on the net about the woman arrested this time, and if this information is correct it will have delivered considerable work including anime just started in October .

Illegal distribution is an act of copyright infringement, but is it impossible for any right holder to give permission or return profits so that advertisements are inserted into videos uploaded on YouTube?
in Note, Posted by logc_nt