Panasonic Announces "Jungle" Mobile Game Machine Only for New Online Game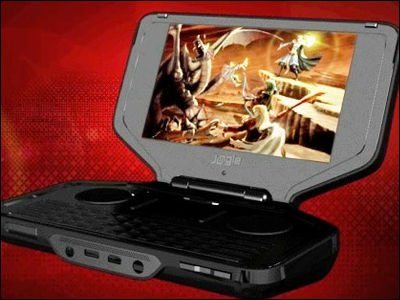 It is suddenly talked about abroad that this "JungleMobile game machine called.

How Panasonic is "3DOSince then, it has become a game machine developed for the first time in about 16 years, and has become an unusual position as a portable game machine exclusively for online games.

Details are as below.
Exclusive: Panasonic Jumps Back Into Gaming With A New Handheld: The Jungle

Exclusive: First Photo of Jungle, Panasonic's Portable Online Gaming System

Jungle Mission
http://welcometo.thejungle.com/



YouTube - Jungle Mission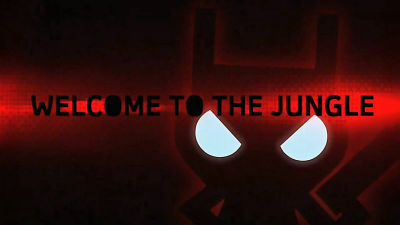 Keyboard part of new portable game machine "Jungle"



Overall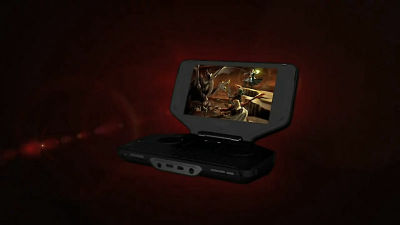 As the first step of the browser game "BATTLESTAR GALACTICA ONLINE" scheduled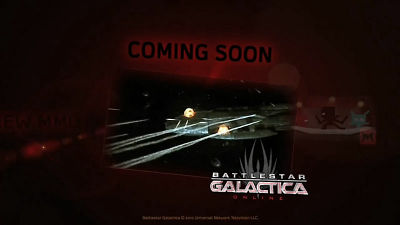 If you look closely at the bottom of the movie, it is "2010 Panasonic Cloud Entertainment Company" and it is a division of Panasonic North America branch office.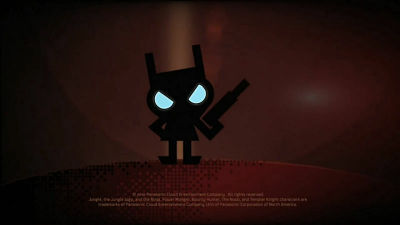 Also, the characters that appear are "the Ninja" "Power Monger" "Bounty Hunter" "The Noob" "Templar Knight" respectively.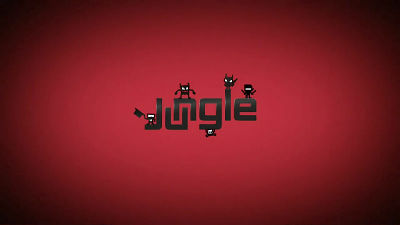 This "Jungle" is intended to create a new ecosystem related to online games, and as a development core, there is a new mobile device aspect specifically designed for online gamers. For that reason, we are working with major online game developers to develop new content, and this handheld game machine itself can connect small displays, touch pads, keyboards and other game controllers We will announce it in order shortly.