A movie in which a little girl innocently dances with a cacchia "Cute Girl Has A Catchy Dance"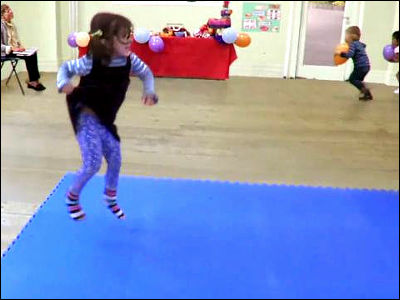 It boasts the number of reproductions of about 1.72 million times or more in one week from the start of publication is "Samsung GALAXY 580"CM movie"Cute Girl Has A Catchy Dance"is.

It is a movie that a young woman dances while dancing with a cacchia, but it shows that the influence of a young girl is not ordinary.

Playback is from the following.
YouTube - Cute Girl Has A Catchy Dance

Jumping young lady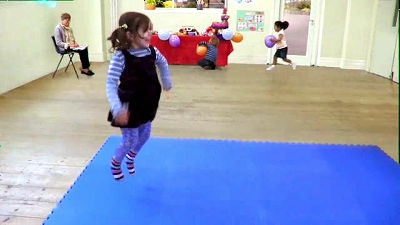 A woman like a guardian appeared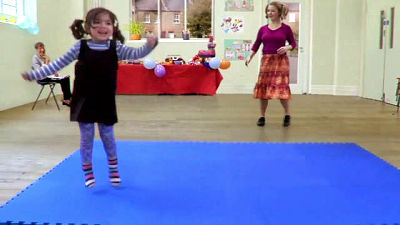 I will start dancing with you.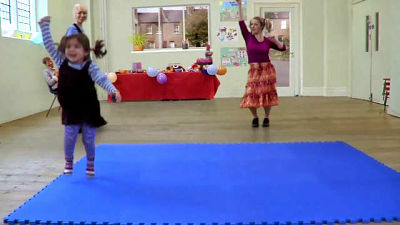 hopping



Men will start joining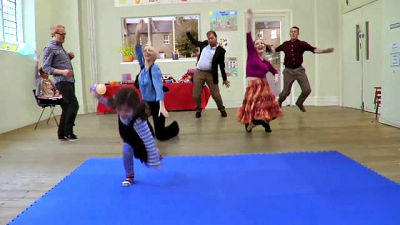 To some extent it gets bigger and bigger. Dance after this is a must see because it is a fierce level.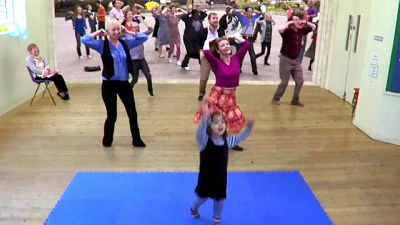 And finally a tagline like "Exercise Your Influence!"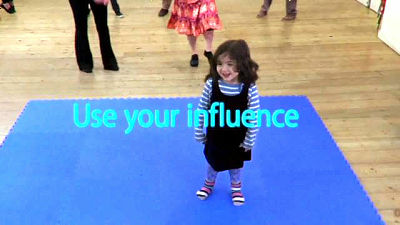 Saying that it is a CM movie of Samsung GALAXY 580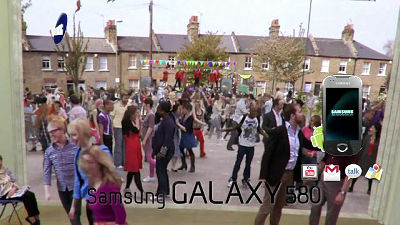 What on earth is going to happen to this ... ... the influence of a little girl is afraid.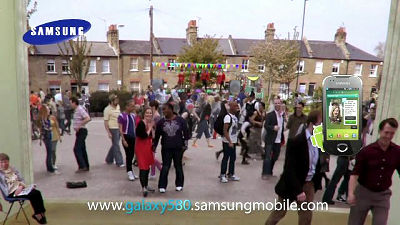 in Video, Posted by darkhorse