Fuji Hawk with a good smile giving love and courage Jubilo and a dignified flame Tail fire action figure set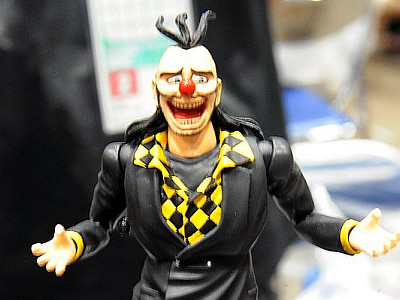 Kazuhiko ShimotoManga drawing manga artists' living ways "Forever pen". A manga artist who comes out in the work has a character that exactly resembles a real person, but "Together with you"Or"Karakuri Circus"ofKazuro FujitaFuji Hawk Jubilo, which is very similar to Shimamoto Kazuhiko, an action figure set of Flame Tailed Fire resembling himself, was found at Wonder Festival 2010 [summer].

Details of figures showing a good smile and hot expression as they are being made are as follows.
General booth "Happy Bell G'New Flaming Flame & Fujitaka Jubilo' figure set.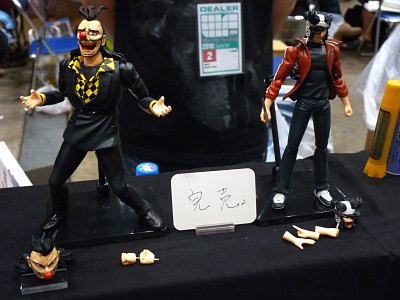 Fuji Hawk Jubilo serializing "Tenguri Service" in the work making a look that looks like a work.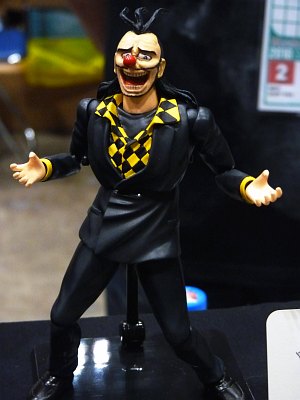 "Let me give love and courage to children all over the world! I will scare you as much as I scare first! I will give it to you for the first time! With the fears and shocks that survive for the rest of my life, for the rest of my life and courage!" Mr. Fuji Taka who seemed to be speaking.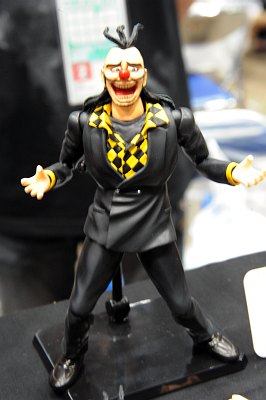 It is a really nice smile.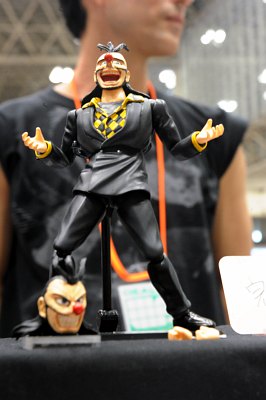 It is the same head, but it looks different depending on the angle.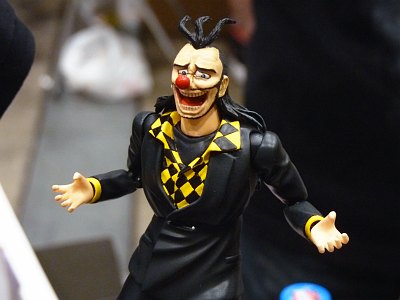 Fujitaka Jubilo exchange head.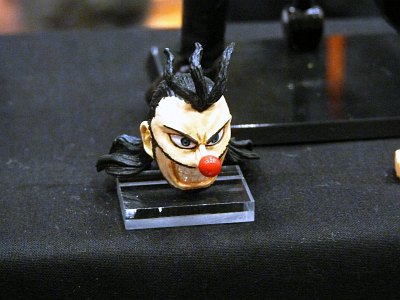 Burning fire with a pen.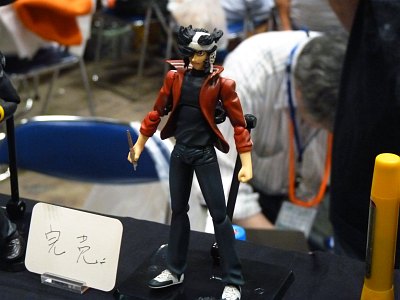 A look that looks straight ahead.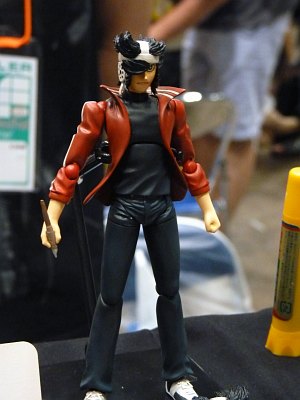 Crying face of the flame tail and exchanging arm parts.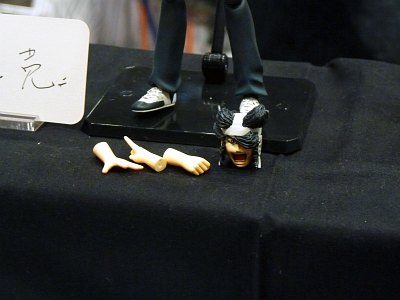 It was sold out after 20 minutes of starting. It is said that there is a schedule of next resale.