"Porsche is a cheeky bastard, come on at full strength," BMW Mini-America hits the challenge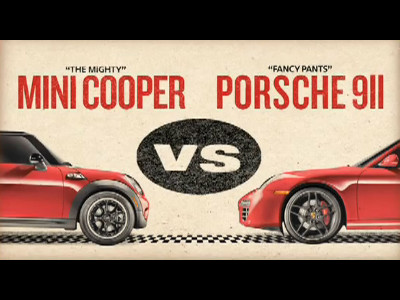 Coca-Cola vs Pepsi Cola,Bamboo shootsVsMountain of mushroomsAlthough it seems that there are many battles that never will end until each other completely destroy each other, we have a high exercise performance in the cute looks "Mini Mini Battle"BMW · Mini famous for many movies, such as the legendary sports car · Porsche 911," Porsche was a cowardly beetle car, if you have complaints please power at full strength "I beat up the challenge.

Details are below.
MINI USA | Facebook

The occurrence of Mini USA up to the company's Facebook account, a video letter addressed to Porsche USA President Dettlev von Praten. President Jim McDowell is unusually enthusiastic that he will appear himself.

YouTube - MINI vs Porsche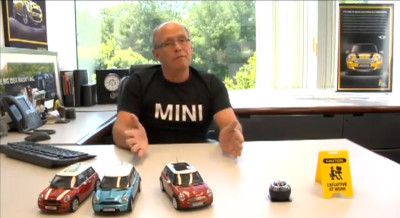 "Porsche is a nice car, even if my hair is low, I can catch the attention of girls if I am on a Porsche, I know it well, but there is something that I do not know exactly one ... ... "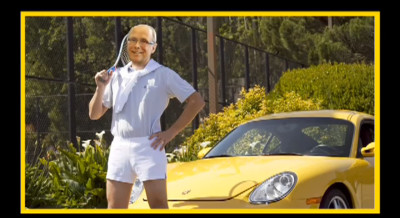 "That's what" Is Porsche faster than the mini? "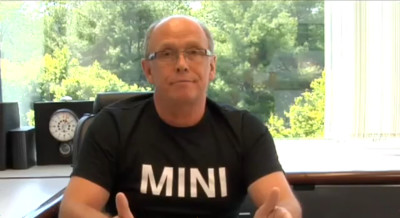 "So, Jim McDowell, president of Detréf · von Platen of Porsche USA will challenge you. Let's settle in the race, let's clarify which car is fast or not soon."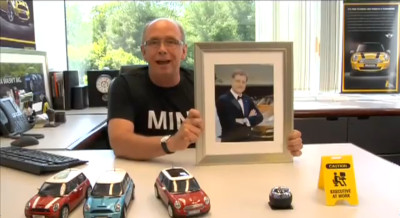 "If you lose, I will wear this T-shirt" We could not win Porsche, in front of everyone. "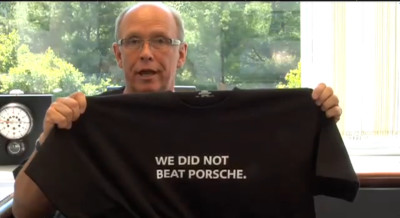 "But if the Mini won, this" we won the Porsche "T-shirt wears ..." ... or something like "Mini> Porsche" written on the T-shirt that I am wearing, etc. It is changing subtly.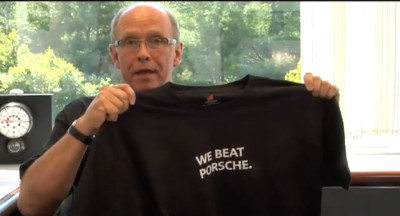 "I and you, one to one, 1. Let's settle in front of everyone, I have already issued a full advertisement to the New York Times"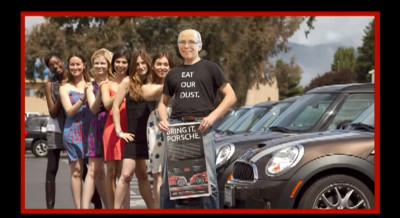 "On June 21, you are right next to your companyRoad AtlantaCome to the circuit. Enjoy it"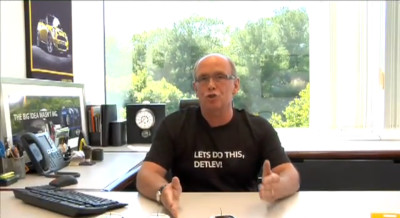 This is a full - page advertisement published in the New York Times. It is quite extreme.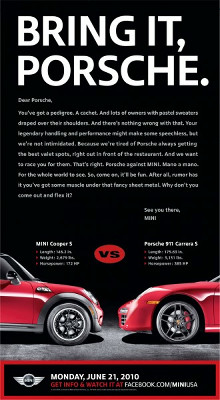 "Porsche, come on seriously"

Dear Porsche,

You also have a good lineage and reputation, and we are blessed to all owners who are wearing cashmere sweaters on their shoulder. Well it does not matter.

Your performance is no longer a legend, but we are not afraid at all. I am tired of having a Porsche in the most prominent place of the parking lot of the restaurant already. There is no choice but to settle in the race. Yes, Mini vs. Porsche.

Let's put a kelly in front of everyone, one to one. Please come and show off what Porsche is saying is not apparent.

This also. "Strongest" Mini Cooper vs "Chasing Shop" Porsche 911.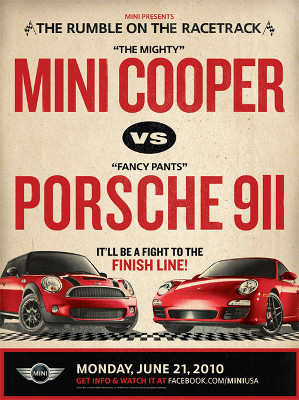 To this enthusiastic and challenging video letter, the reply mail from Porsche looks like this.
(PDF file) PORSCHE RESPONSE LETTER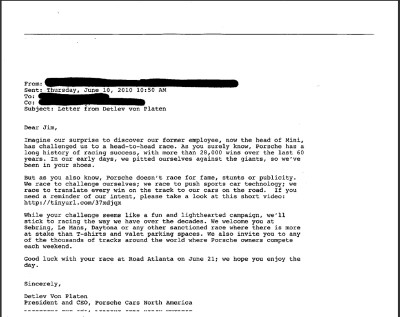 To the gym.

We are very surprised that former Porsche employee is now the president of Mini and has challenged 1: 1 race. As you know, Porsche has a car race history of 28,000 wins in the past 60 years. In the early days it was a bad experience for a mighty enemy, so I can understand your current feelings.

However, as you know, Porsche has not raced for honor, stunt, advertisement. Everything is to make the best use of everything in the race for the challenge to ourselves. I think that you can understand our idea by watching this video.

I think that teasers are very fun and pleasant, but we will not change the way we have done so far. I'd love to,SebringYaLe Mans,DaytonaLet 's do a real race by betting more important things rather than boring things like T - shirts and parking lots. Welcome at that time. I will also invite you to the Porsche owner's weekend race.

Please enjoy at the road Atlanta race.

Detlef · von · Platen

I thought that it was a letter of peaceful declaration, and the movie introduced in the sentence was quite radical content.

"For us it is" to drive a little neighborhood "like this."
YouTube - Racing. Not posing.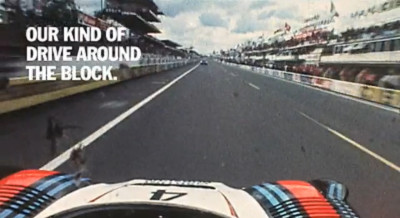 "Speaking of car washing" is like this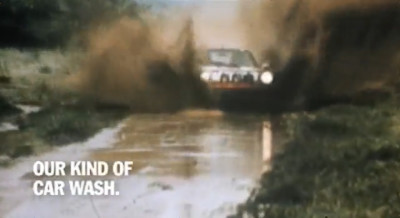 "This is a cheap Sunday drive"



"And we like checkered flags."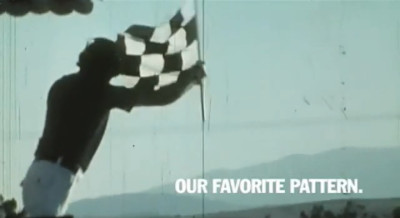 "Porsche is raised" racing "," posing "has nothing to do with it" This is also quite provocative.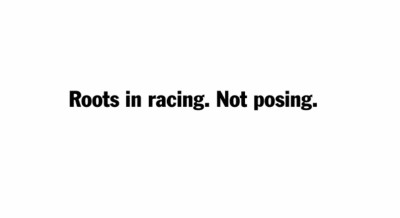 In response to this non-compliant response, "Do you want to come out with gorgeous prizes?"

YouTube - MINI Response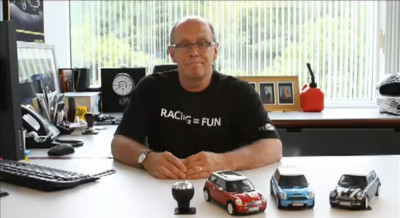 Justin BieberLive tickets (with backstage pass), home training set (used), cashmere sweater etc.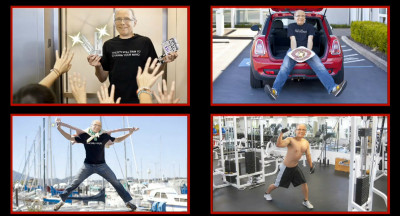 Also offers a condition that you will display a life-size pop in a mini-USA lobby for a week.



furtherPorsche USA provoking Porsche until advertising airplane over headquarters.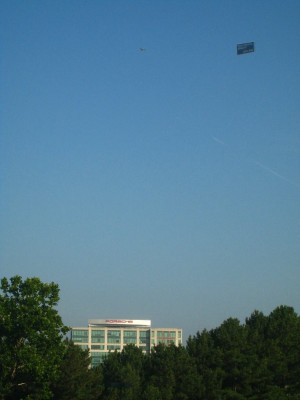 "Come at full power, Porsche"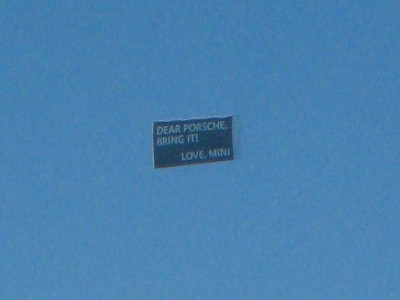 Since the second video letter from Mini USA, Porsche seems to be keeping silence. Mini USA is now looking for a driver to challenge Mini Cooper at Porsche 911 S on facebook. Vehicles are somewhat giving up because they are allowed to lend and bring in.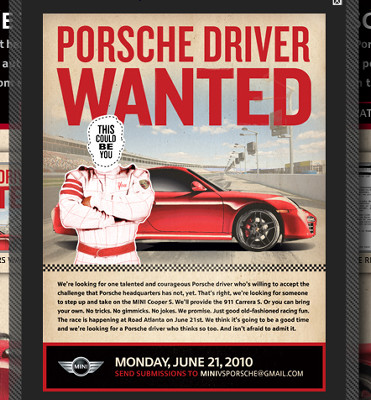 This series of contents is an American advertising agency,Campaign of the new Mini Cooper deployed by BSSP. Porsche's spokesperson Steve Janis initially said that "Porsche has won over 28,000 races so far, this is not the case It is more than any car maker ... ...It is not bad for you to get the first time to 28,000. It depends on their direction of attendance, "I was telling the mediaTherefore, we can not say that the possibility is still zero. I am very much looking forward to what happens on June 21.

Also, Mini USA is "Rocky IV"ofTraining sceneA movie that made a faithful parody is also released. You can see the scene of the mini-cooper's special training to challenge the champion · Porsche.

Mini Rocky IV from FOD for MINI - Video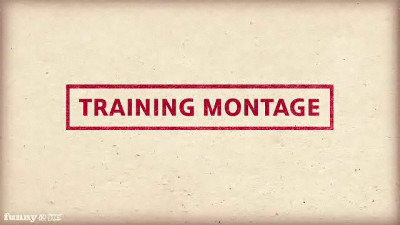 A barn standing in a certain mountain.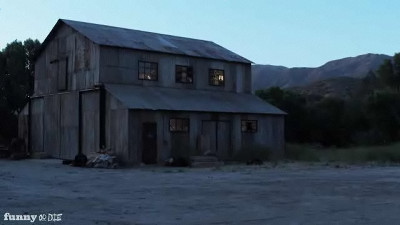 Mini Cooper had special training here.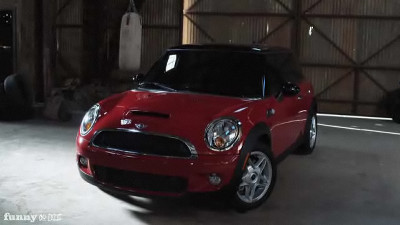 The aim is to overthrow Porsche 911 S. Both weights and power are mini-gauge machines.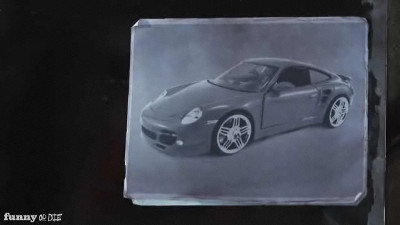 Mysterious people who watch over the barn.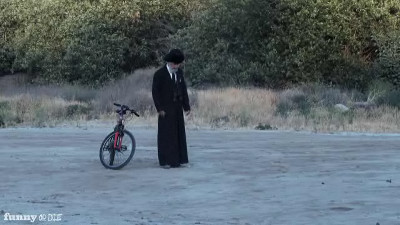 Apparently it is like an agent who is dispatched from Porsche and watches the mini.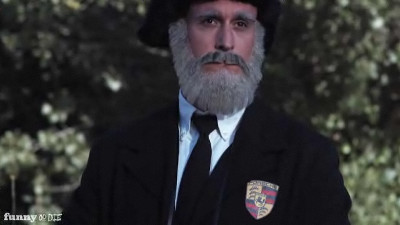 I suddenly chase the mini that came out.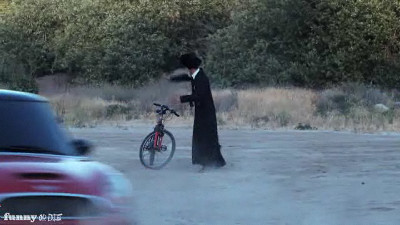 Meanwhile, at a mystery research facility ......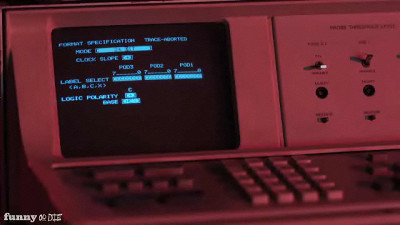 The Porsche 911 S had repeated super scientific training.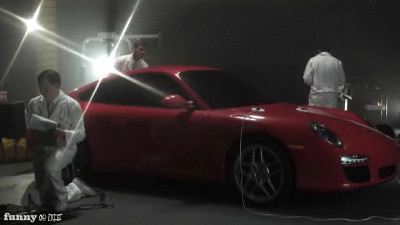 Mini Cooper to make a mitt. It is unclear how it relates to speed.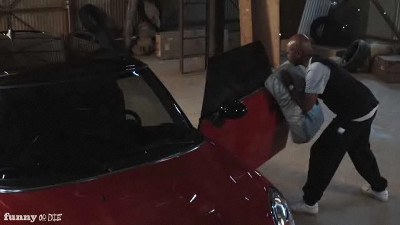 Mini Cooper that pulls the sleigh and trains around the foot. I do not understand the principle well.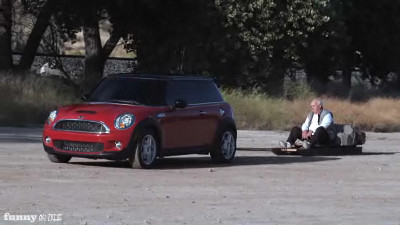 Porsche 911S will also conduct training at facilities.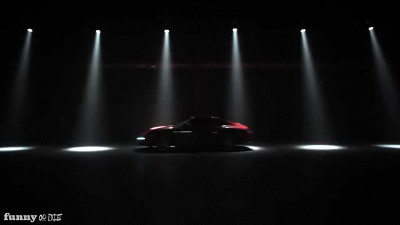 Training to raise and lower weight.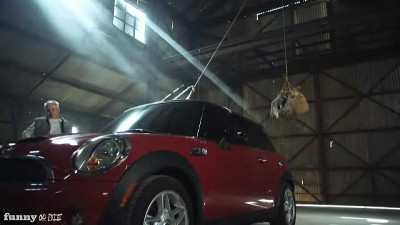 Porsche uses a rubber tube to train the door.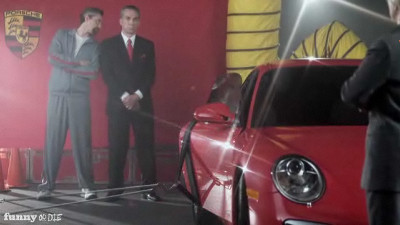 Hard training to lose and write logs.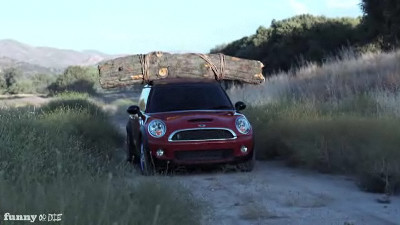 Porsche's mitt.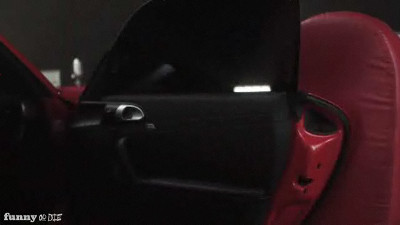 I beat out a number that I do not understand so much as to what to express "2150".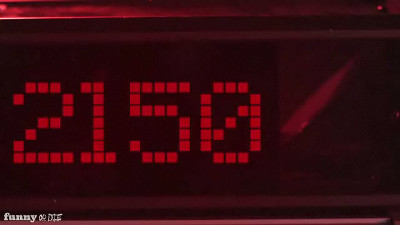 In addition Porche doping with nitro. There is no blind spot in the champion.



It seems to power up to the limit with the power of science. Maybe.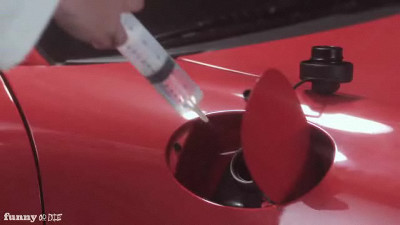 Mini to train engine hood.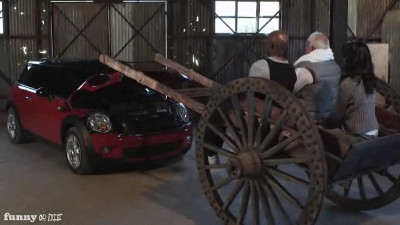 Porsche trains the trunk. The place is the same.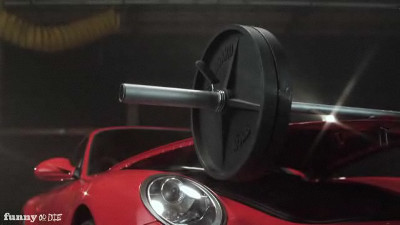 Special training is also in the end. There is nobody who can catch up with the mini any more.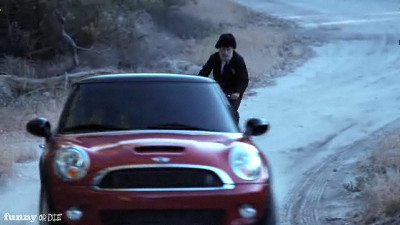 Porsche is also driving with a steep running machine.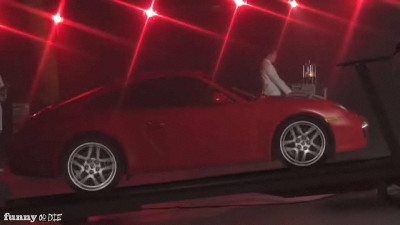 Mini giving a shout (horn) at the top of the mountain. Will it be able to win Porsche?