How-to DVD of Application for Supplemental Security Income in Otaku touch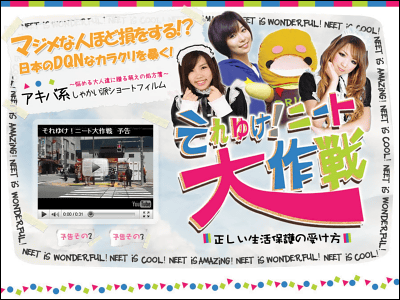 Great economic recession had some tragic effect on youth employment in Japan recently. According to a latest survey, unemployment rate of youths(age 15-24) marked 9.8%.

On the other hand, recently it has revealed that 80% of financial assets in Japan(deposit, equity, securities and such) is owned by people over 50 years old.

What is happening is that we are in intergenerational scramble for share of limited wealth, and the youngs are losing the war. They karoshi(sudden death from overwork) for the olds.

This Sore Yuke! NEET Dai Sakusen; How to Apply for Supplemental Security Income is a How-To DVD adressing this unfairness through a NEET man's eye. May seem Otaku-ish, but it's quite a serious issue.

Read on for detail.

Here's the trailer of the DVD. "Clear and present tragedy"
YouTube - NEET's Longest Day 3rd.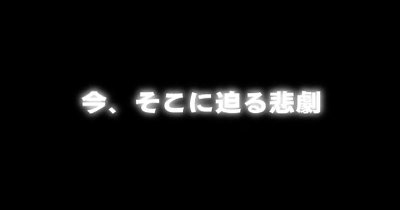 Terror for everyone.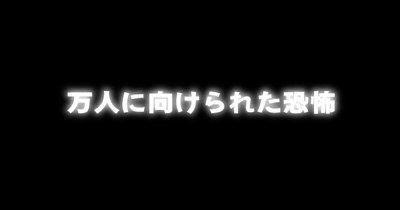 Protagonist Dorian the doll(left) and his girlfriend Reiko Chikazawa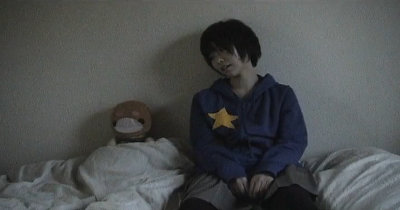 "Whether to die in poverty..."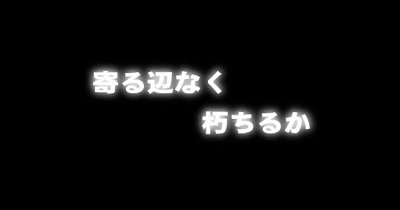 "Or to parasitize on public welfare"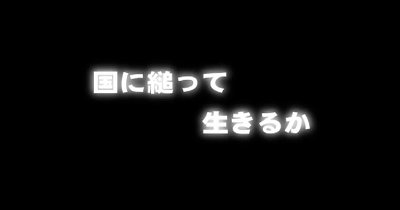 Protagonist Dorian is...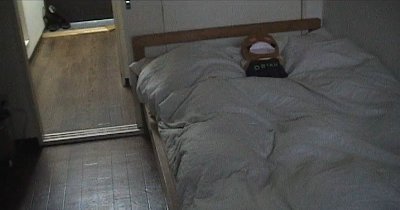 A guy who lost energy to work.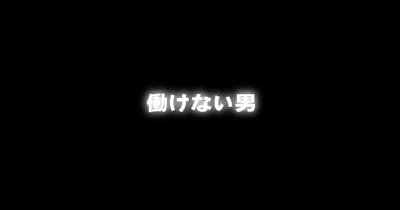 And his girlfriend Reiko is...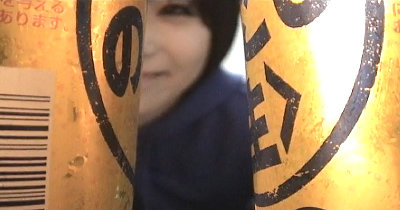 out of work for her drinking problem. Two housemaids teach them how to apply for public support.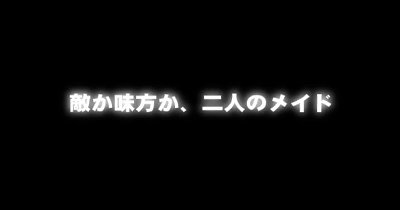 She's Kin-kan Onee-san(kumquat girl), one of the maid.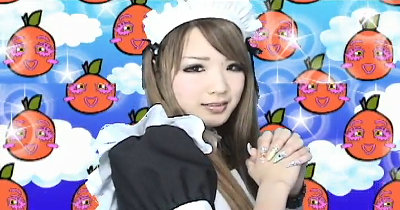 And she's Hassaku Onee-san, another maid with citrus-themed name.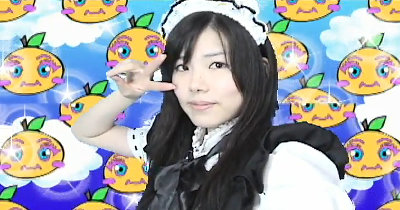 With their help, Drian and Reiko goes out...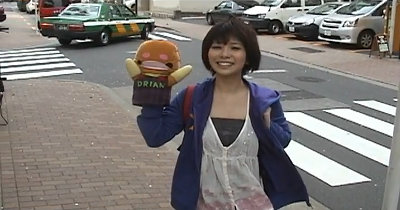 For township, where you never know what will happen.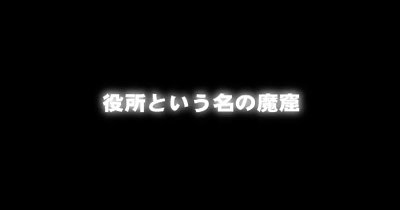 They give them lecture on supplemental security income.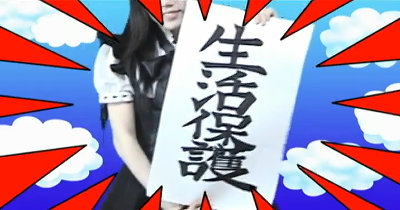 So what is "supplemental security income" all about?


The lecture is quite visual and easy to understand.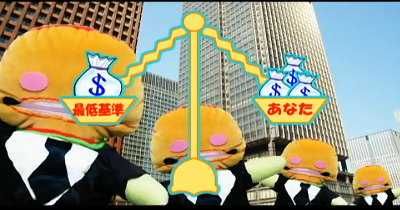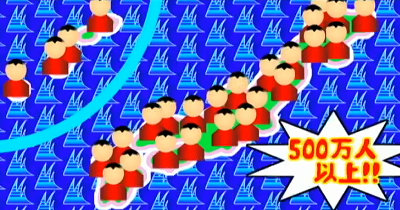 Public support makes you dream of sweet life...where you don't have to work.;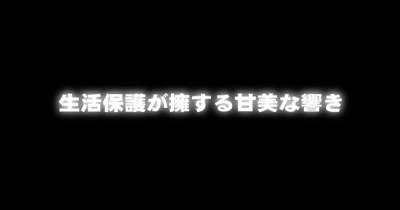 But deposit balance has reached zero. The real life is tough.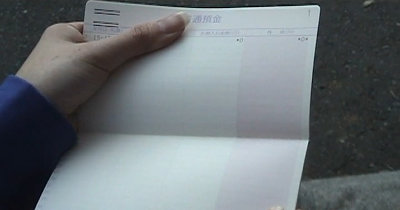 "But"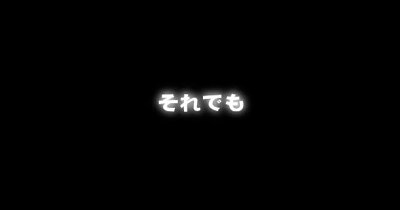 "I" "Don't want to work, definitely"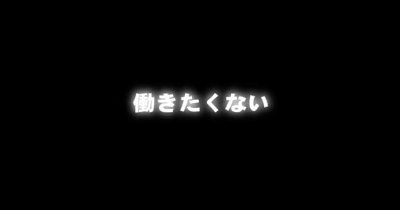 It has touch of comedy, but the theme of the movie is quite sad and dark.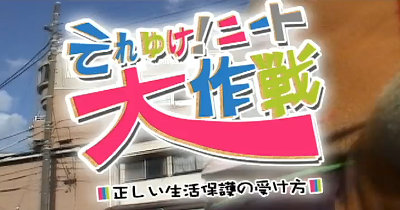 Here's their official site.

Sore Yuke! NEET Dai Sakusen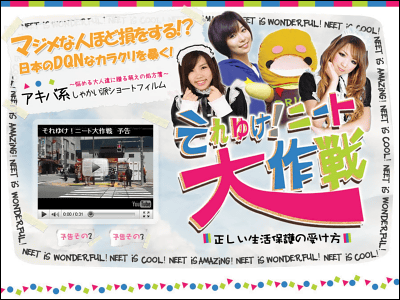 Related Post:
TRAINING WITH HINAKO -The First Ever Anime Workout DVD - GIGAZINE

Training with Hinako sequel "Sleeping with Hinako" to come out on February 11 - GIGAZINE

How does it feel like to kiss a hot celebrity? Find out with Zima's Silicone Lips! - GIGAZINE

Photoshop Tutorial -How to make a realistic Totoro using only six free materials - GIGAZINE

How to make DIY 130,000,000 pixel digital camera with Epson scanner CCD - GIGAZINE