The movie is outstanding from the first week, "Melancholy of Haruhi Suzumiya" figure summary in Wonder Festival 2010 [Winter]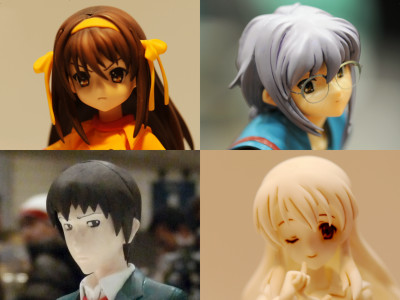 Film being released from February 6The Disappearance of Haruhi Suzumiya"Ranked number 7 in the box office performance ranking of the opening week (February 6 - 7). Still No. 1AvatarReigned, and in the 6th placeSamurai Sentai Shinkenger VS Go-onger Silver Screen BANG !!Because it contains 7 th place seems to be no big deal, but Haruhi is shown theaters are only 24 places throughout Japan. Given that the other movies in the rankings are screening in almost 100 units, the results are awesome.

Wonder Festival 2010 [Winter]There were many such Haruhi figures in the venue. Especially,good smile CompanyAs early as Haruhi and Nagato Yuki 's "disappearance" specifications are prepared, it was truly said that it was truly.

Details are as below.
"Nagato Yuki Disappearance ver. (Tentative)" and "Haruhi Suzumiya Disappearance ver. (Tentative)" by Nendoroid. Prototype productionI gave you snow(Max Factory).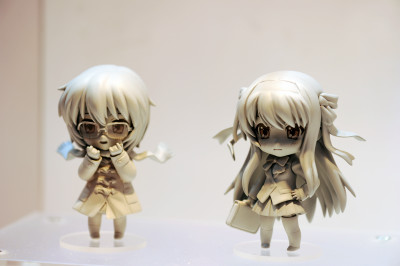 Speaking of Nagato of disappearing glasses.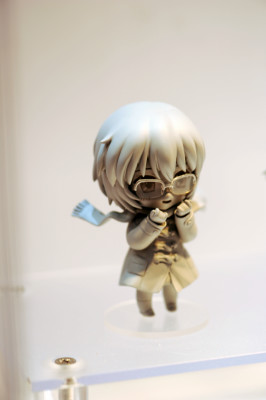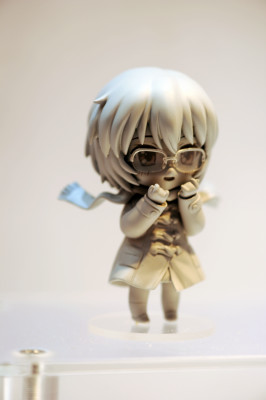 And this expression that can not be seen in "The Melancholy of Haruhi Suzumiya".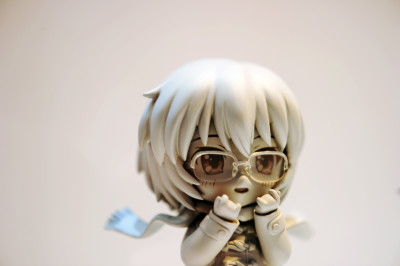 The Haruhi of one has long hair.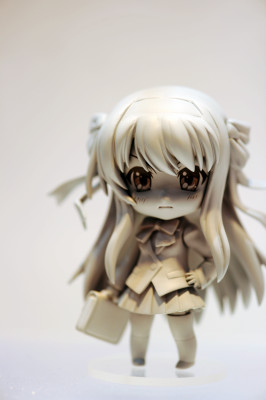 The face is still irresponsible somewhere. Although it is one of the charm of Haruhi.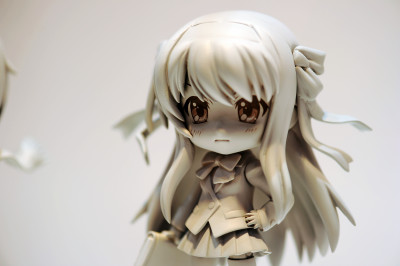 This is figma 「Haruhi Suzumiya Gakuen Academy ver.」,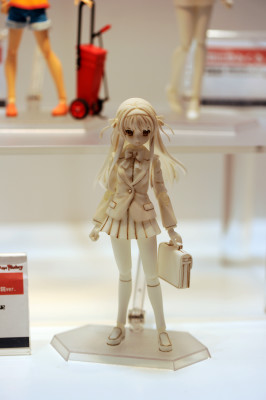 I am making an atmosphere that makes it a little inaccessible.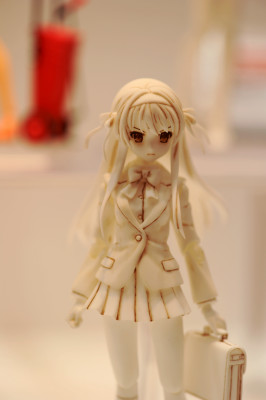 Figma "Haruhi Suzumiya Junior High School Ver.".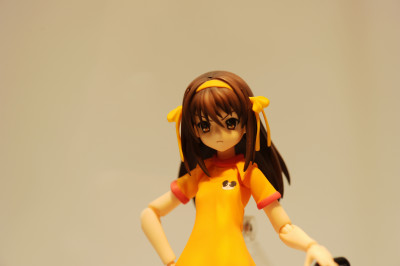 Is it the place that orders Kyon to various things?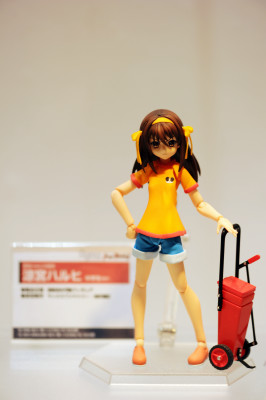 Figma "Asahina Mikuru adult ver." Figma 3 prototype production is Max Factory ·Maki Asai.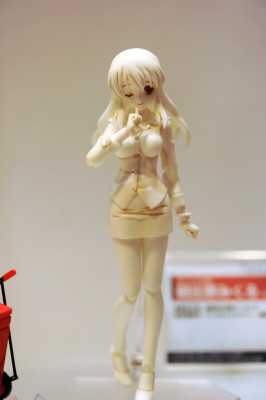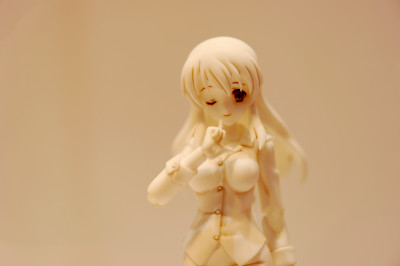 General booth, Yumi Nagato of "Almighty".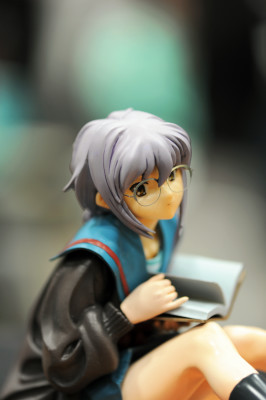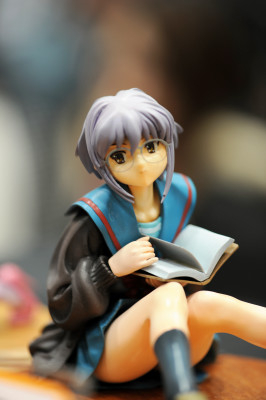 General booth, Kison of "Basketball King" (1/8 scale).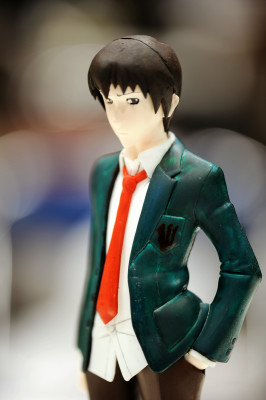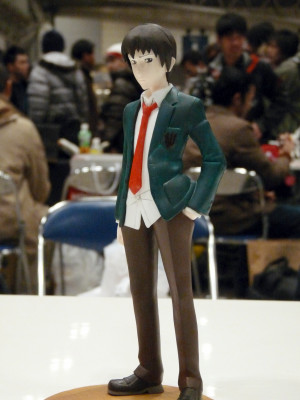 Whether you wanted to make female characters rather than male characters, even Kyon who should be the hero rarely saw that figure.