Japan Media Arts Festival 2009: Table of Contents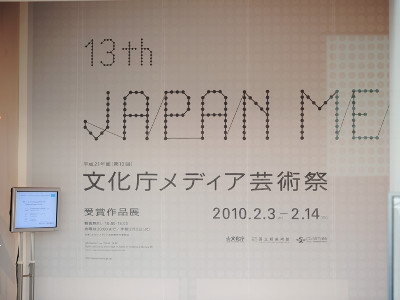 Japan Media Arts Festival 2009, the 13th festival of "Media Arts" is now held at The National Arts Center, in Roppongi Tokyo from Feb. 3 to 14.

It's hard to define what "Media Arts" is. They say it's an idea that contains "not only media art with digital technology but also entertainment expression such as animation, manga and game". There are 180 showpieces screened from 2592 candidates of 54 countries. You can actually touch many of them and experience the concept. Here are the list of products we actually tried and wrote about.

Read on for detail.

You can directly go into The National Arts Center from exit No.6 of Nogisaka Station, Tokyo Metro subway.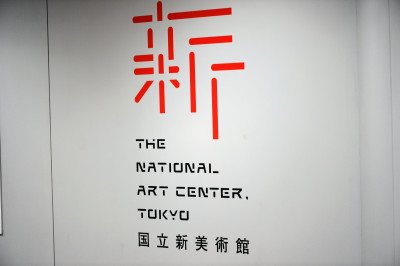 Age and gender of visitors are various.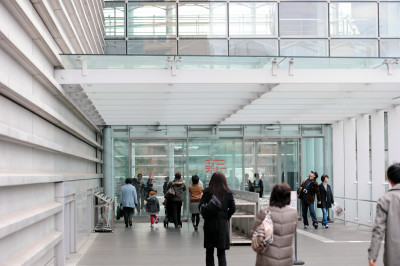 The festival is held on the 2nd floor, exhibition room 2E.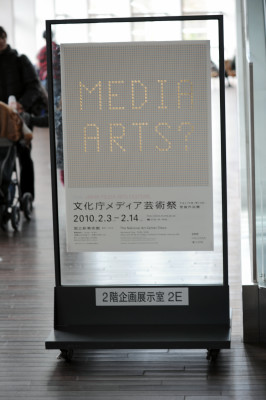 It's in front of the escalator, so you won't miss it.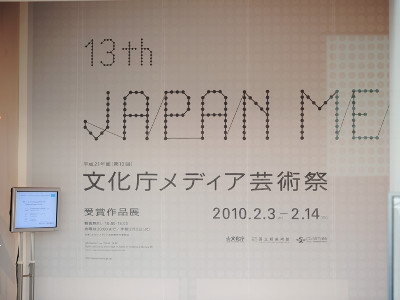 The logo showing the concept of the festival.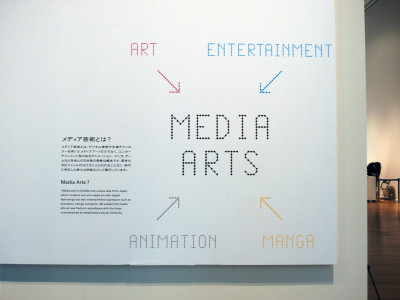 Description of "Media Arts" shown on the signboard.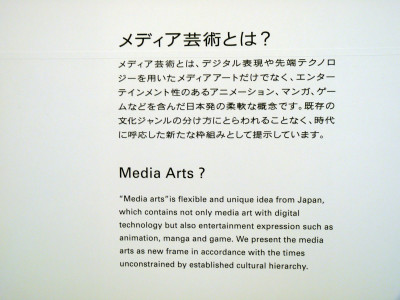 "SOUR 'Hibi no neiro'", the video that won YouTube VIDEO AWARDS JAPAN 2009 was screened at the entrance.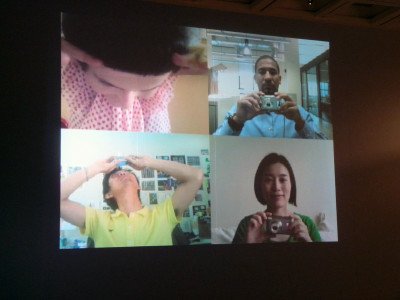 First it looks like a collage of amateur webcam videos. Actually it's far beyond it, with a expression full of ideas.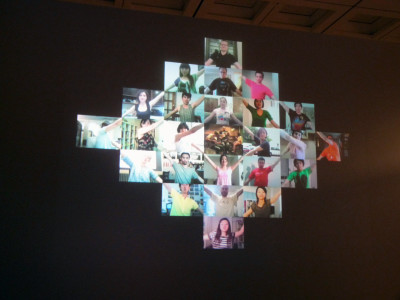 ©2009 Zealot Co.,ltd / Neutral Nine Records / SOUR

Feb 05, 2010 14:20:51
Whirlpool of white partical leads you to amazing serenity in blizzard simulator "Nemo Observatorium" - GIGAZINE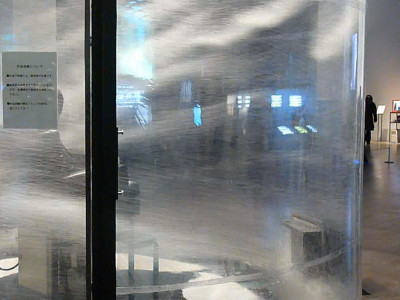 Feb 05, 2010 16:51:27
"YUREX" Jitter Counter by Meiwa Denki measures your Nerve and Anxiety - GIGAZINE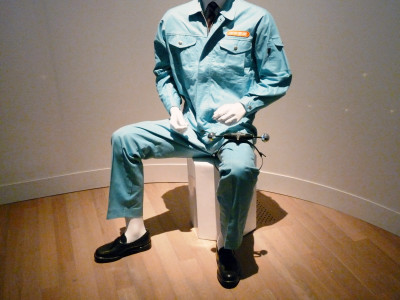 Feb 05, 2010 18:13:20
The True "Industrial Music" played on "Bearing Glockenspiel II" - GIGAZINE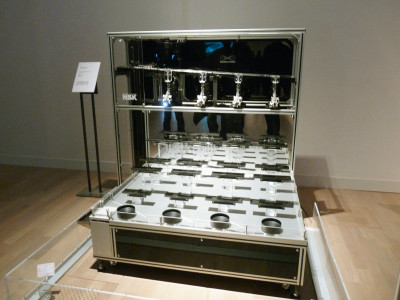 Related Post:
Original manga manuscripts and enlarged panels at Japan Media Arts Festival - GIGAZINE

Toys and Games you can touch and play at Japan Media Arts Festival - GIGAZINE

Bizarre and Fantastic artworks at Japan Media Arts Festival - GIGAZINE

"Okamiden - Little Sun -" Capcom's "Okami" sequel on NDS officially announced - GIGAZINE