"A sword stabbed in a rock" exists in Italy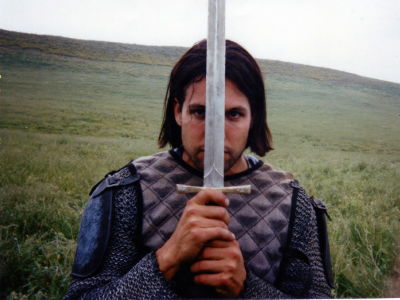 The motif "Only those with the qualities of the brave can extract this sword from the rock"King Legend of King ArthurAlthough it appears in numerous stories including the "sword stabbed in the rock" which goes on the ground, it is present in the Italian monastery.

Details are below.
Italy's must see sights: The sword of St Galgano and the Gothic abbey of the same name, near the city of Siena.

San Galgano Abbey

This is Italy ·TuscanyMontechi Epi Chapel near the St. Gargano Cathedral in the province.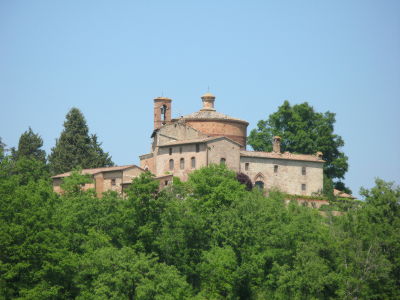 (Photo byho visto nina volare)

In the chapel, the sword exists while being protected by acrylic coverings.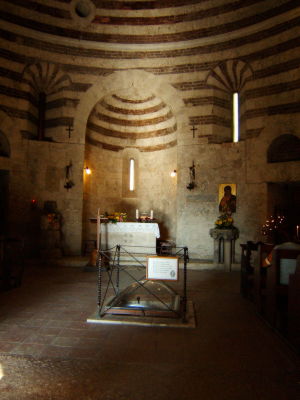 (Photo byluca_bl_ 72)


A sword that stabbed perfectly.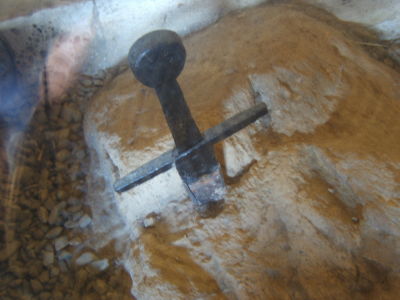 (Photo byluca_bl_ 72)

A man named Gargano Guidotti born as a son of a nobleman in the Siena region and being told by a brave knight is said to have driven this sword into the rock.

According to legend, when one day horse racing, GarganoArchangel MichaelIt seems that he received a revelation "abandon his greedy" from "something." He reproved "It's difficult to push the sword against the rock," and actually tried to push the sword into the rock, as if the rock got stuck as if the rock became butter easily.

Since then Gargano decided to obey the word of God, built Montechi Epi Chapel in the place where the sword was struck, spent the days of prayer with this sword as a cross, that he was brought to the saint by the Pope after death is.

Also, there is a legend that a person who tried to steal this sword drops its arm, and there seems to be a mummy of a thief hand that is supposed to be eaten by a wild wolf.

This sword has long been regarded as "creatures imitating the legend of King Arthur", but in 2001Radioactive carbon datingIt was found that it was around 1100 to 1200 AD as a result of investigation. It turned out that the mummified hand was also of the same age.

Also, it turned out that there is a cavity under the sword. This is seen as the grave of St. Gargano, and the investigation is still continuing now.
in Note, Posted by darkhorse_log