To chase the enemy the car body is too long Limo · bat Mobile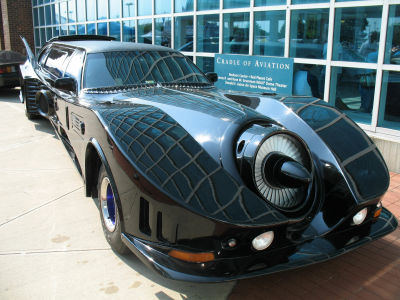 "Bat Mobile" which is made by image of bats, familiar to Batman familiar with movies and American chefs.

In the play, Batman rides this bat mobile and chases the enemy, and brilliant action may be carried out, but limousine-like bat mobile that such a prompt movement seems difficult is out.

Agile movement seems to be difficult, but as long as the car body is so long, it seems to be spacious even if you carry Robin or a bat girl.

Details are from the following.
Batman gespot in New York - Autogespot

Alfred, to the Bat ... Limo: Bruce Wayne's Alternative Ride - Carscoop

This is Limo · Bat Mobile.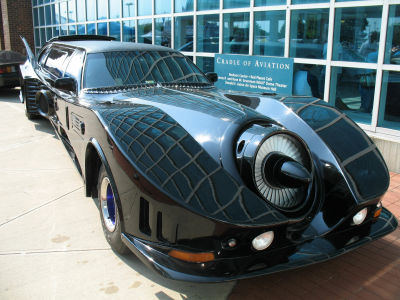 You can see from the side that the car body is very long. This limousine bat mobile is considered to be a remodel of the C4 Corvette limousine "Corvette Stretch Limousine 350 CI".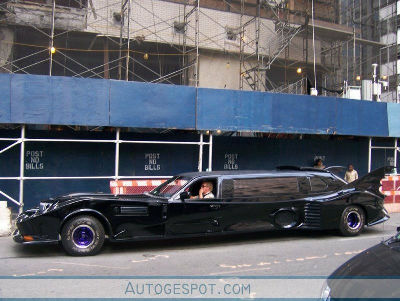 A limousine bat mobile that runs through the streets of New York at once.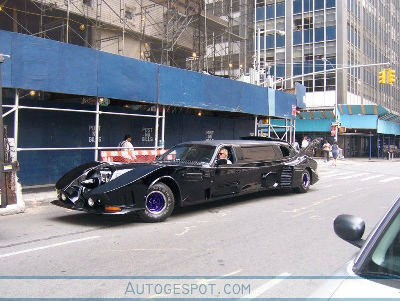 The back is like this.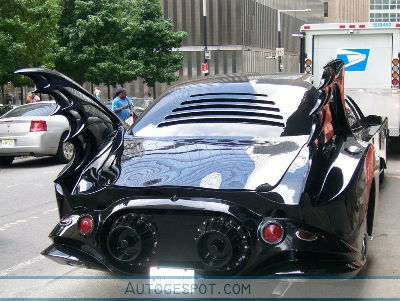 Feathers that seem to be properly bat mobile are also attached.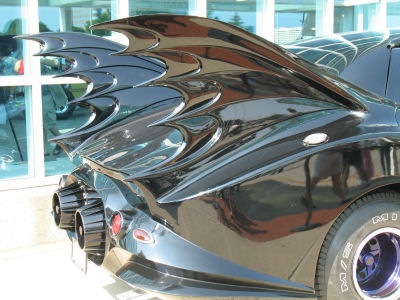 A movie of a state of actually running.
YouTube - Bat Mobile Limo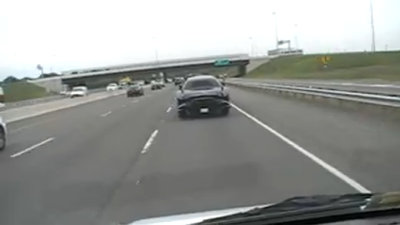 in Ride, Posted by darkhorse_log