Blond hair ladies' miserable failures and impossible failure pictures Various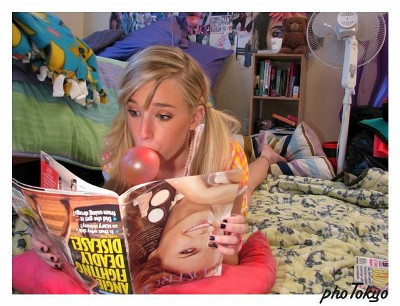 One of the beautiful pronouns is the expression "blonde beautiful woman", but I tried collecting various pictures that such blond hair mistakes made a mistake or made a mistake that is impossible. Many people think that they are not good at handling digital equipment such as personal computers and cars.

Details are as below. It seems to be wearing high-heeled shoes not suitable for riding a motorcycle.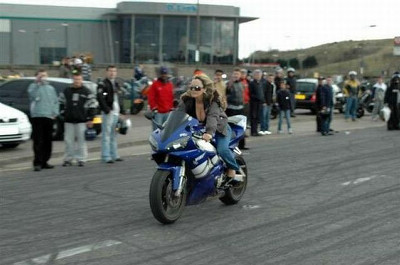 Falling. I hope it does not have major injury ... ...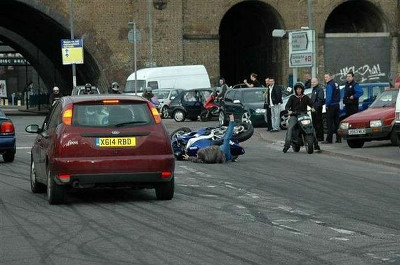 The book is upside down, thinking as the basis of the basic, "an intellectual woman reading a book". Clear expression is wonderful.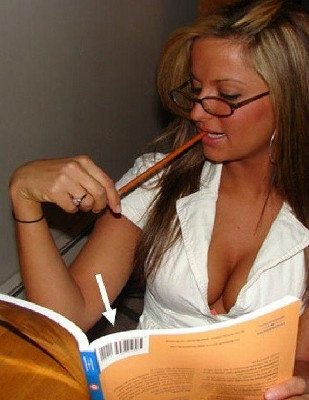 Again the book is upside down. I wonder if you are watching gravure.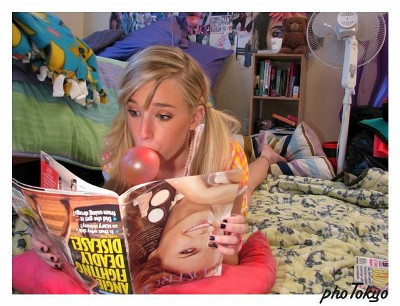 I can also see some people who are not good at electronics. To shoot like this, I'm disappointed after I came home.



First I was surprised at the thought that "I can copy it with this", but I am surprised twice that I actually moved to action.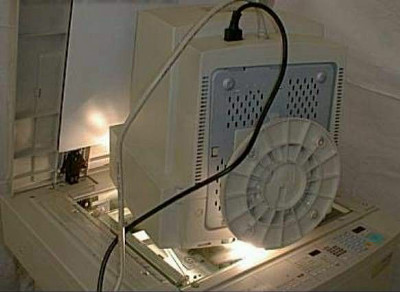 I do not know well whether he is trying to type with his foot or instead of being on his weight scale.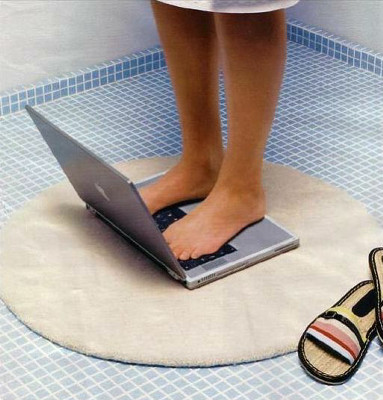 What was I misunderstood ......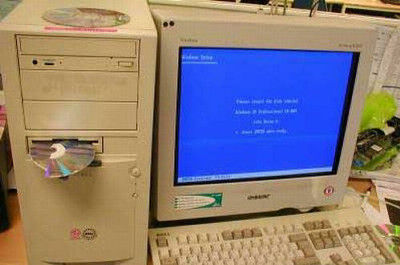 It's a splendid glue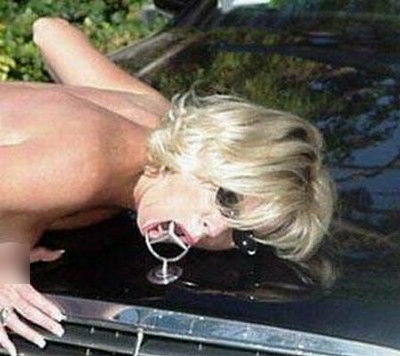 I do not have the courage to try it.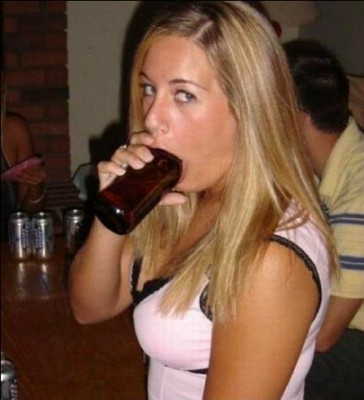 If you smell something in the bag, I'm a bit convinced.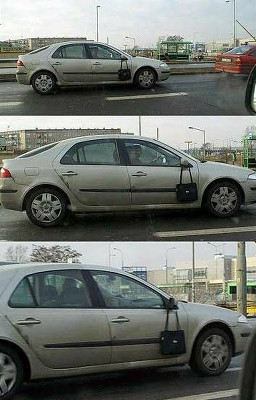 How fast can you get the hard car overturned?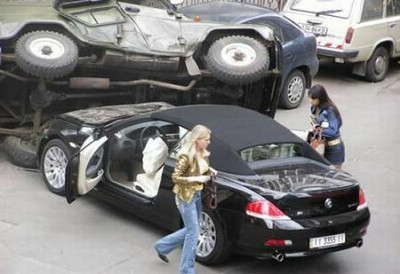 Why is this?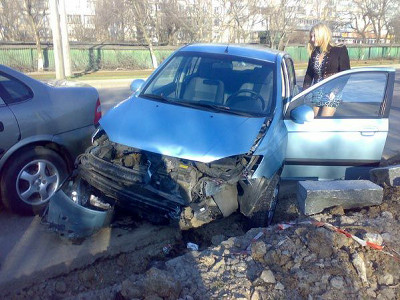 why? I can not help thinking.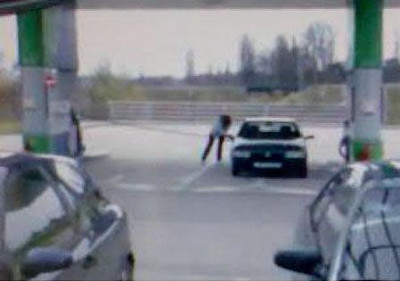 What is the situation?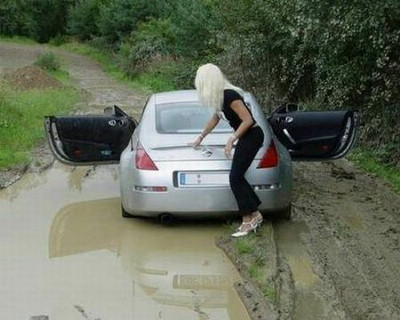 I can imagine the situation when I parked.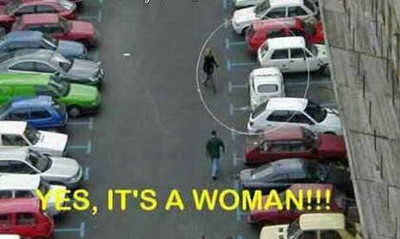 I felt like this little thing compared to other things.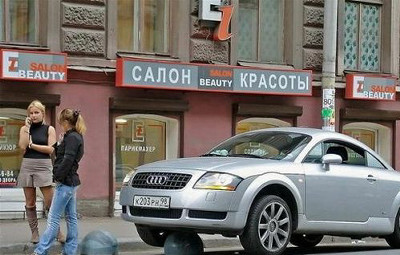 You can see other photos from this site.
Blondes Will Be blondes! | Pictures
in Note, Posted by darkhorse_log