Concept design of PS 4 which makes me feel the near future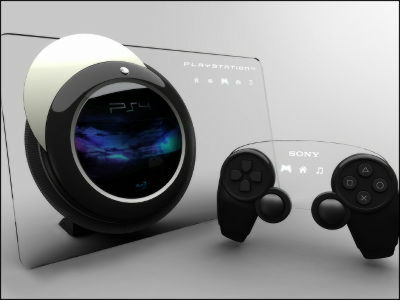 On September 3, the new PS3 which realized the conventional two-thirds thickness and low power consumption has just been released, but it seems that there are designers who have already made the concept design of PS 4, which will be the next-generation game machine.

Although it has become a design which has put out a near future futuristic atmosphere, I feel that it is not taken into consideration as to whether or not it has practicality because it is important to design to the last.

Image is from below.
New PS 4 Game Console Design Concept with Touchscreen Glass Panel | Ps 3 Maven

This is the PS4 concept design. The black part is the body part, and a transparent panel is attached.



The transparent panel part is a touch screen, so it seems that you can also operate from here.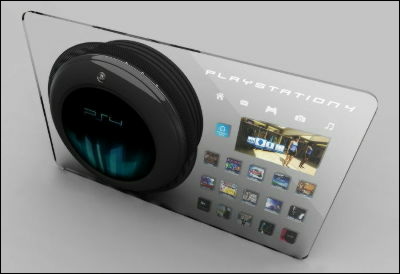 The grip part of the controller is still intact, and the center seems to be a touch panel.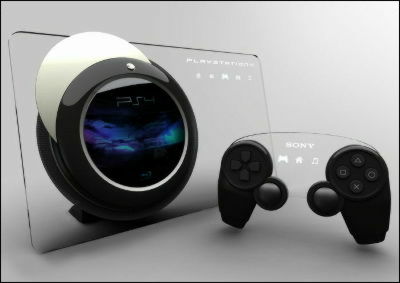 This one is white in color. It looks like a desk clock.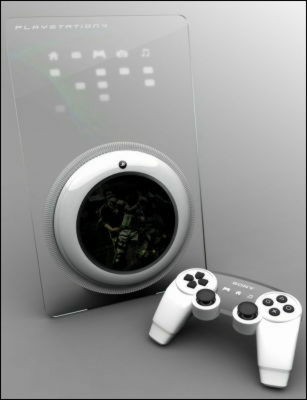 This is a designer'sTai ChiemDesigned by Sony Computer Entertainment Inc (SCEI) (SCEI). According to Tai, he said that he designed it with "Sony is happy to be able to refer to his design for a while". In addition, it seems that I designed "Xbox 720" as well.

This is "Xbox 720" designed by Tai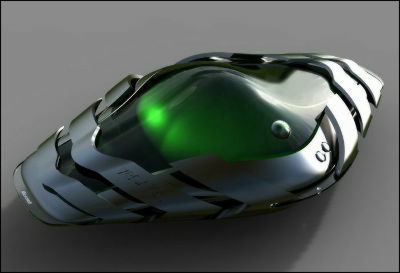 There are 3 kinds of colors in total.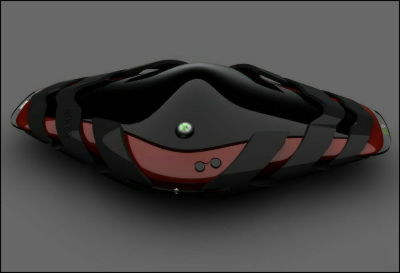 The impression has changed for a white one.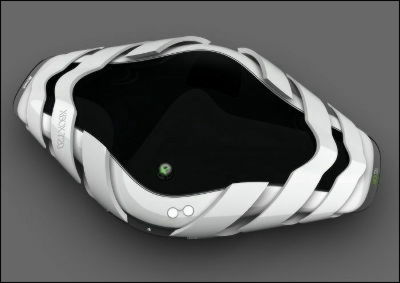 It is like this when PS 4 and Xbox 720 are arranged side by side.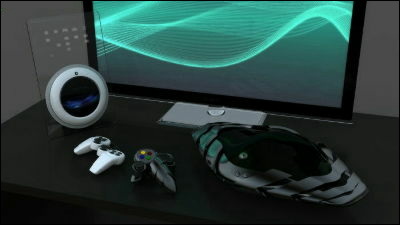 From below you can see the designs Tai created, such as "PSP 2".

Tai Chiem - Industrial Design - Vic, Australia