New iPod touch announced or Apple will hold music related events soon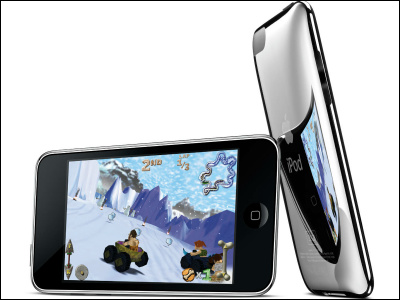 Although rumors say that Apple is releasing a new type of "iPod touch" in the near future, it is finally clear that Apple is going to hold music related events at last.

Specific date and time are also introduced, and it is contents which are very anxious.

Details are as below.
Breaking: Apple "rock and roll" event happening on September 9

According to this article, Apple seems to be holding music related events on 9th September.

Although concrete things have not been clarified, Apple announced in September 2007The first "iPod touch"We announced that in September last yearNew type "iPod touch"We announce the new model every year in September, so it seems likely that new models will be announced if events are actually held.

For the new iPod touchThere is a possibility that a camera compatible with movie shooting may be installedIn addition,A new music format called "Cocktail" is introducedThere are rumors fluttering, but what kind of models will be appearing soon? The next report is awaited.