All the past 47 works selected for "Wonder Showcase" established for the future of the garage kit Part 1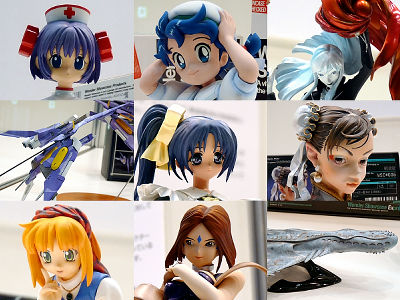 Garage kit festival "Wonder Festival"It's the official label that has been held since the summer of 1999"Wonder Showcase"is.

In the late 1990s, major manufacturers who got pushed up by a sharp modeling garage kit played a role of quality improvement, and works like the one that was shaped with technological capabilities that are not comparable to those of the 1980s even in one festival became. Meanwhile, a lot of light users came to the festival to purchase amateur dealers' goods instead of "goodness of being able to do" but "whether they like your character" or not. Therefore, if you leave it aside, the garage kit may become rigid, and that of a model cultural writerMasahiko AsanaAs he thought, the one-festival executive committee and the speculation matched, "Wonder Showcase" aiming at nurturing an up-and-coming garage kit writer was decided to be established.

Up to now, 45 people (group) artists were chosen as wonder showcases, and this time two people were elected. At the Wonder Festival 2009 [Summer], we celebrated the 10th anniversary of this Wonder Showcase, so we exhibited all the presentation works of the past, so I shoot with a spirit. Exhibitors of past works were exhibited simultaneously with confidence after the election, and it was possible to see what kind of activities are thereafter.

First of all, I will introduce the numbers 001 to 009 of the establishment of the wonder showcase.
WSC # 001 "W Nightingale" by Chibisuku Machine (Tokyo G - 0) Especially what does not put original name etc is original work.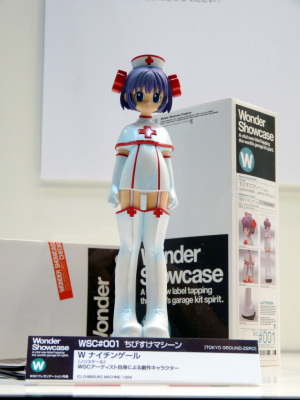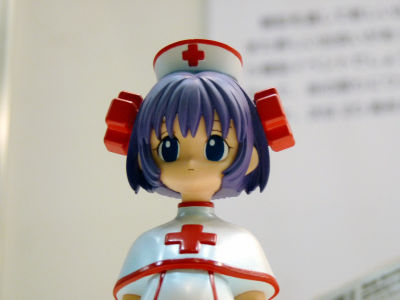 The recommended work is "Little Lily type C / M / Y type (Armed Shinki Schmettering) ".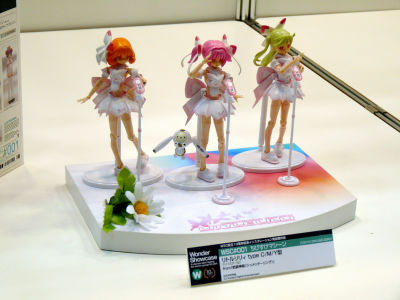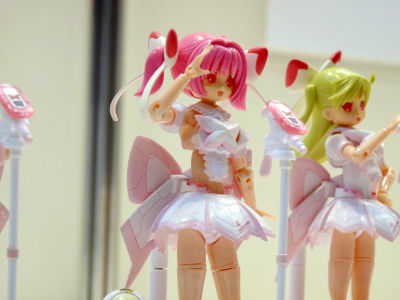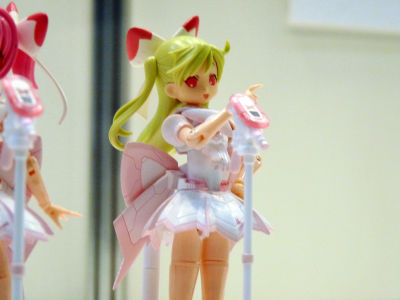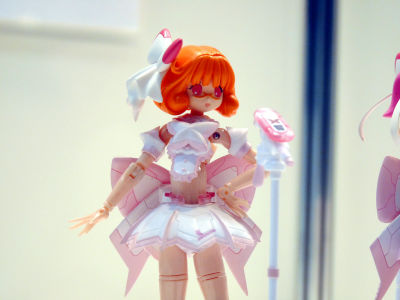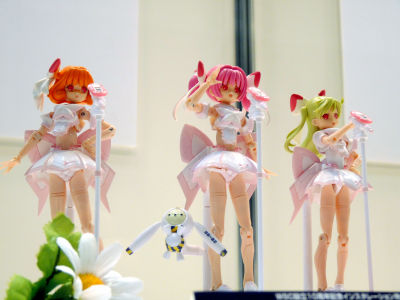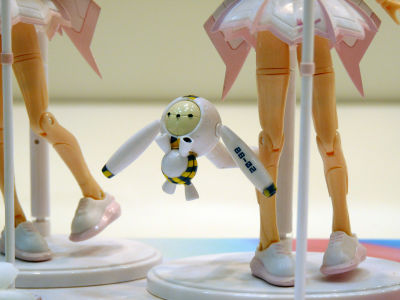 WSC # 002 "Fukuyama Keiko BOX" byAkihiro Tamajima(Yume no Shima Kobo)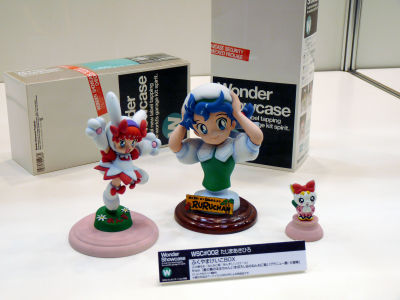 From "Star of the island of Ruru", Enoshima Rare.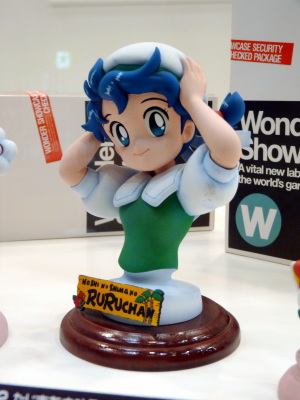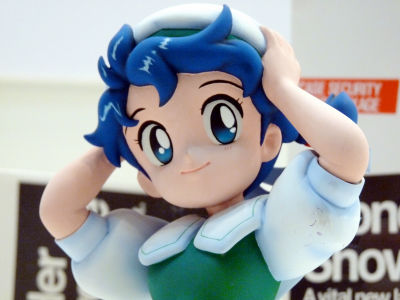 From "Maiden Princess Neneko Princess", Princess Neneko.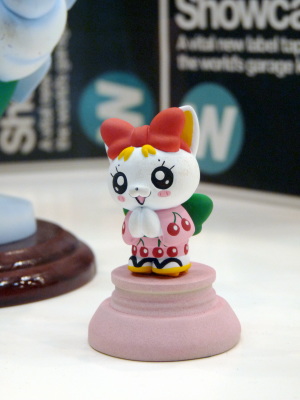 From "Granule Island! Great adventure", apricots.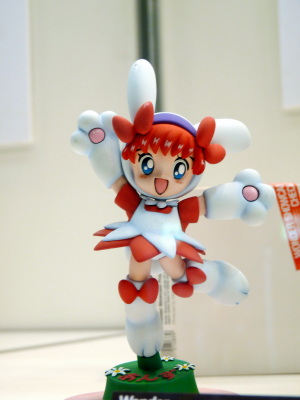 Furthermore, he seemed to be unable to contact Mr. Tamjima, and there was no work recommended. Likewise, it seems that I could not get in touch with some sets of artists.

WSC # 003 "Nemisa (Devil Summoner Soul Hacker's) by Akiyama Akira (From My Dreamworld)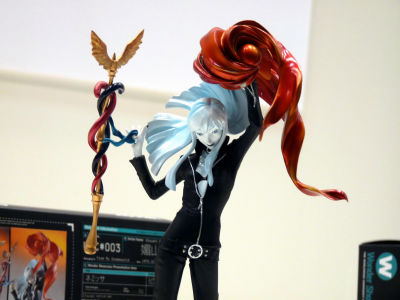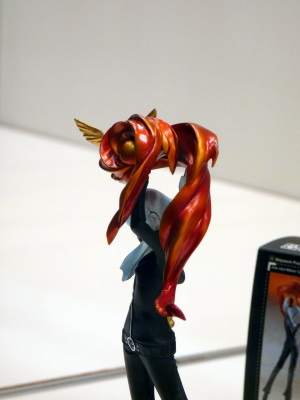 "Sofitia (Soul Edge)" has been elected for general sale because Nemisass was the selling only for the day on the intention of the copyright origin.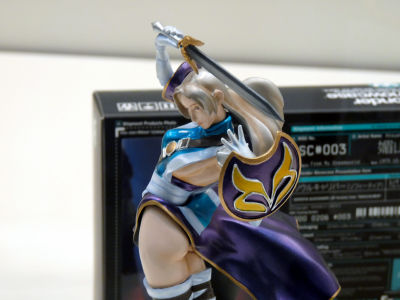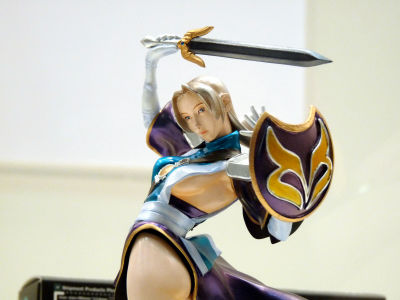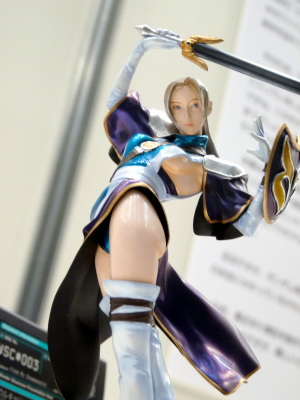 WSC # 004 "KIMERA 13 ver.WSC" byTakuya Mahio(BROKEN THUNDER)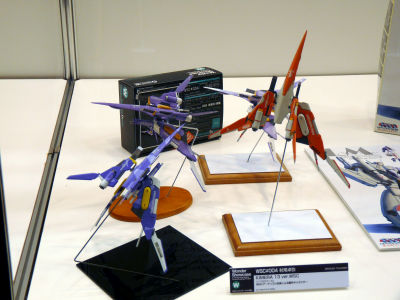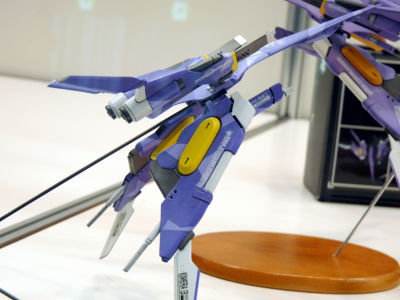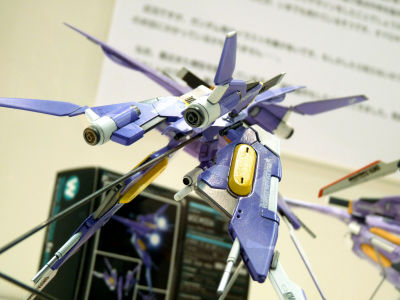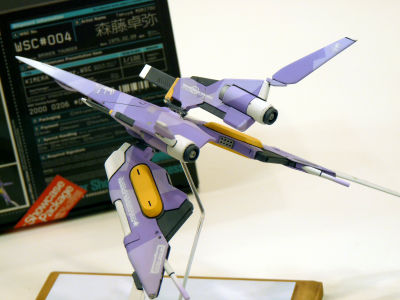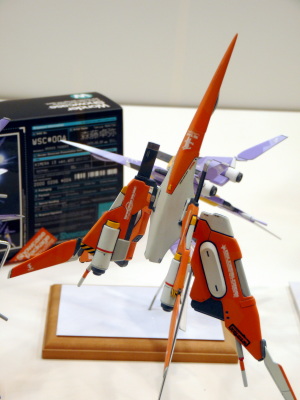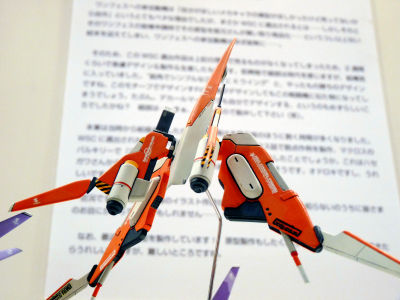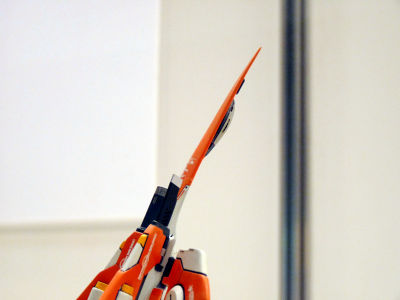 The recommended work is "VF - 1S Strike Battle Valkyrie" Min Mei Guard "(Do you remember the super spacetic Fortress Macross love?)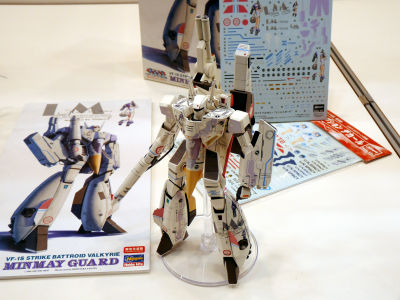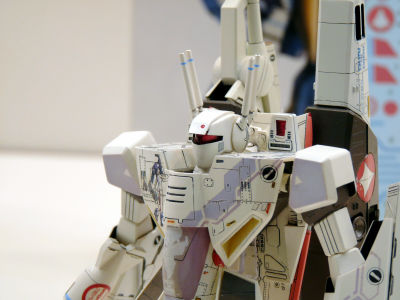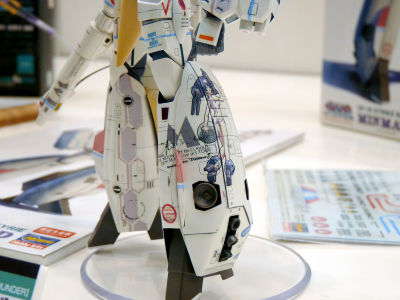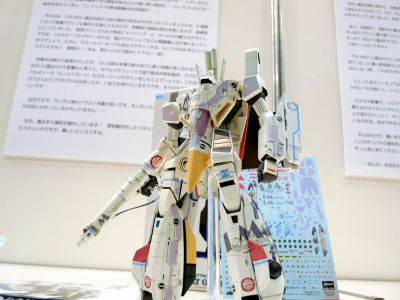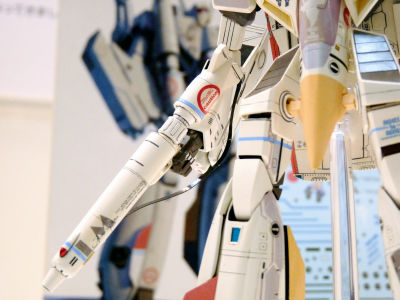 WSC # 005 "Itou Noge Akira (With You ~ Mitsumeteitai)" by Honden Jiang Lan (J.P.S. TEAM LO-TATSU)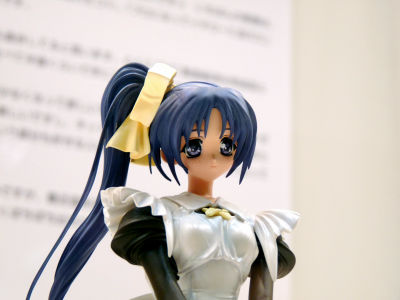 Although my recommendation work is "Yuuki Morikawa (WHITE ALBUM)", it was supposed to be a parts exhibition because the finished product was not found. Sorry.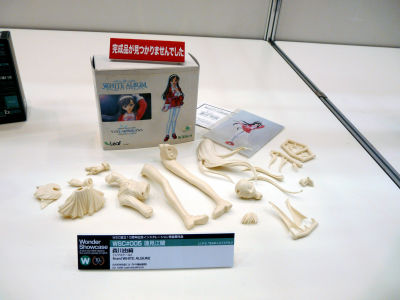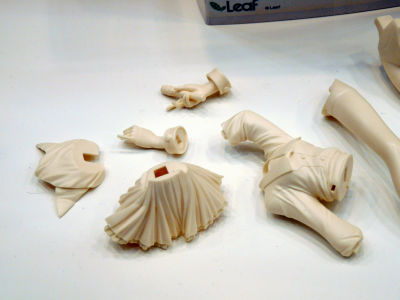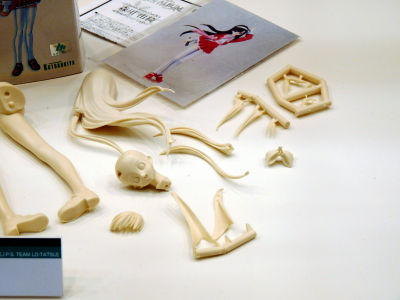 It seems that the finished product was like this.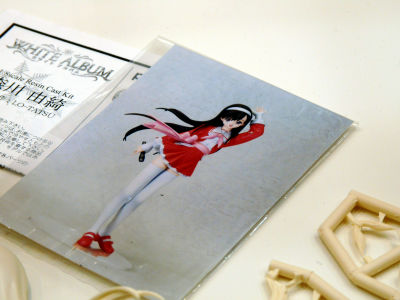 WSC # 006 "Chun-Li (Street Fighter III 3rd STRIKE)" by Usui Masakazu (Light Temple)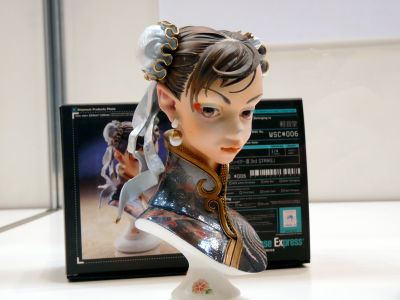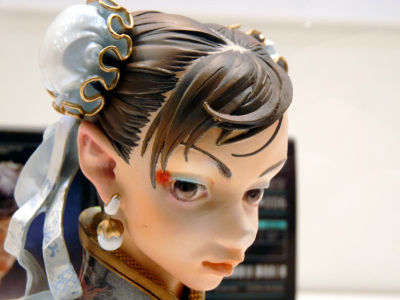 Self recommendation work is "Soryu · Asuka · Langley (Neon Genesis Evangelion)"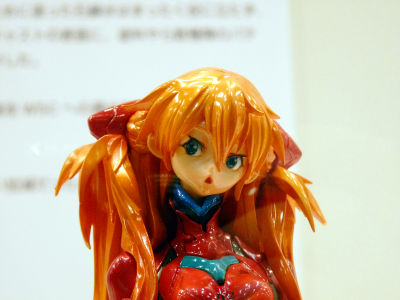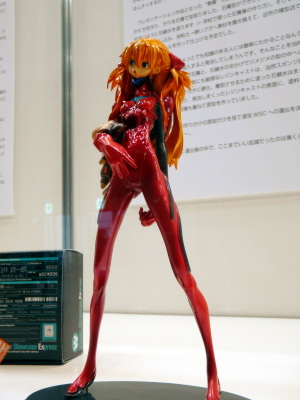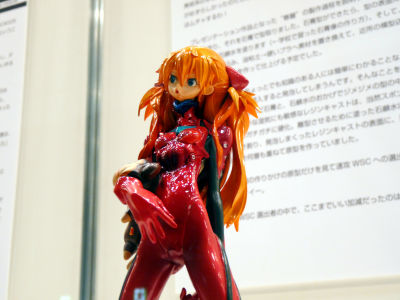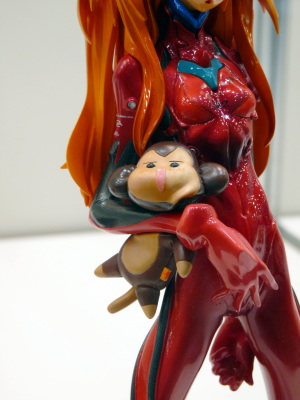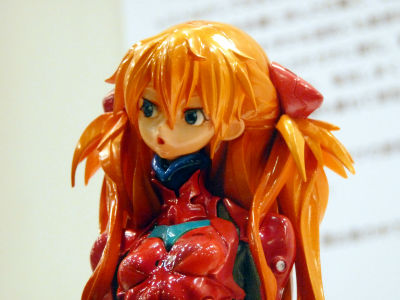 WSC # 007 "Cornet · Espoir (Princess of the Kingdom of Mar)" by Toda Satoshi (Dream of the Kagutschino Duchy)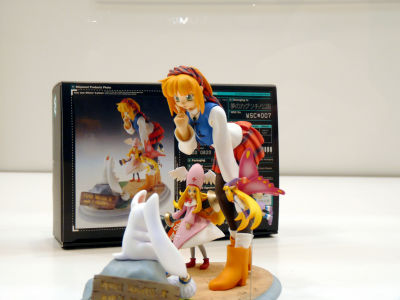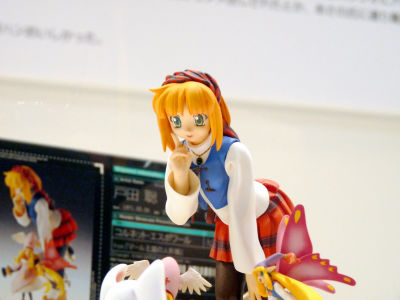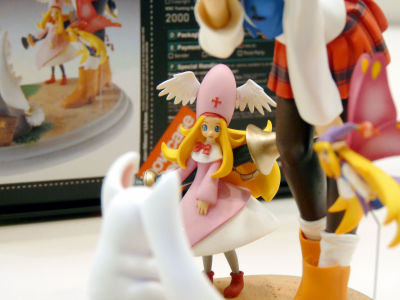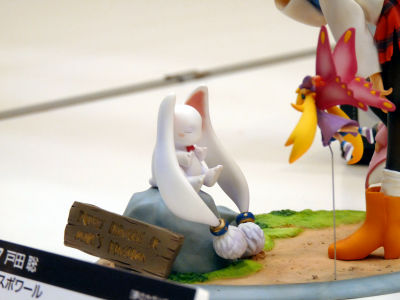 My recommendation work is "Ikunoka Shizuoka, Saya (Saya no Uta)"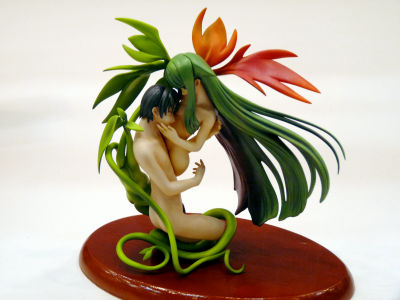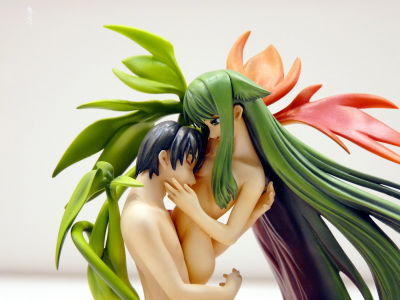 WSC # 008 "Payose" by Nagiy (Flowershop)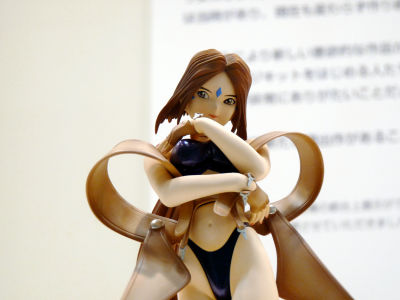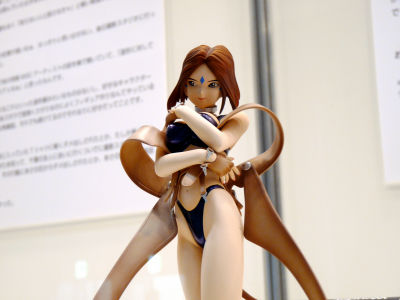 The recommended work is "Osaka Taiga (Torata Dora!)"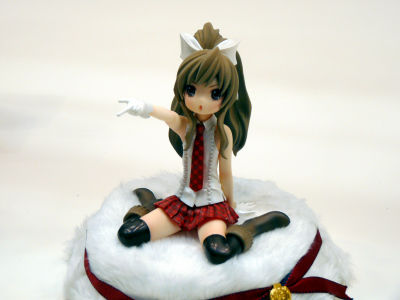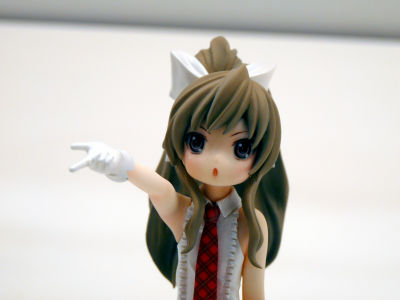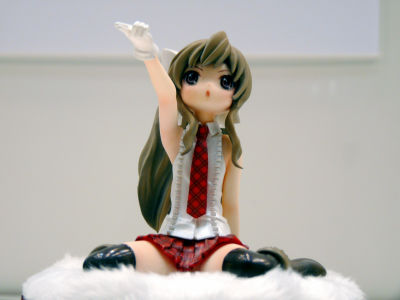 WSC # 009 "Muska (blue No. 6)" by Hideki Matsuba (WE 'RE IN THIS TOGETHER)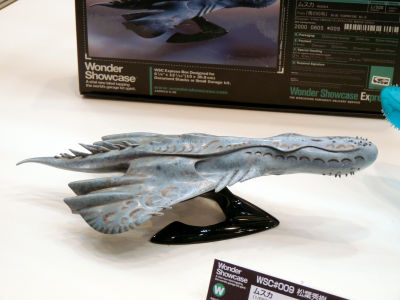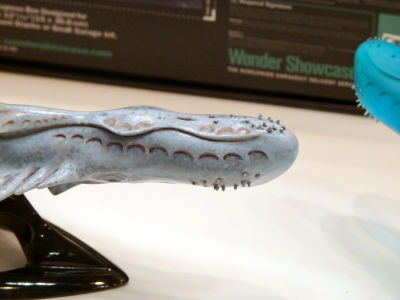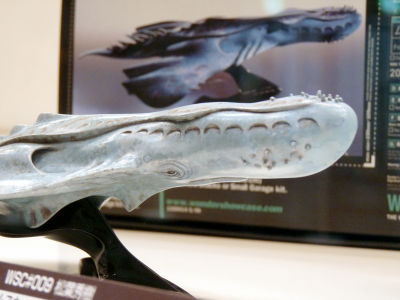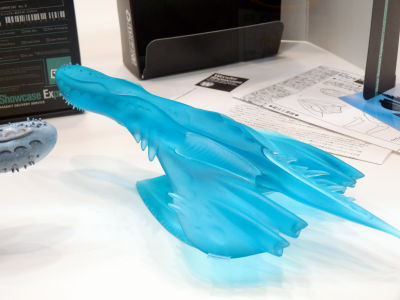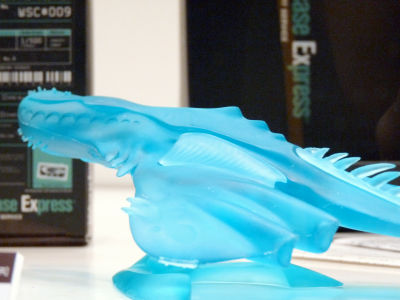 The WSC work still continues.

A total of 47 works selected as the "Wonder Showcase" established for the future of the garage kit Part 2