Latest Trailer of anime film "SUMMER WARS" came out!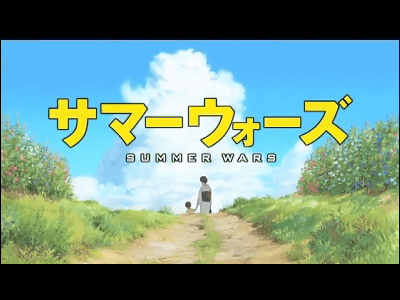 SUMMER WARS, the latest film by director Mamoru Hosoda of The Girl Who Leapt Through Time, is to premiere on August 1st in Japan. Taking Hosoda three years, it's only right to be anticipated by all anime fans.

A new theatrical trailer came out, including previously unshown scenes, giving us some glimpse of interesting things.

Video and pics after the cut!
(Japanese)Movie "SUMMER WARS" Official Site
http://s-wars.jp/



Kenji Koiso gets to visit his secret crush Natsuki Shinohara's hometown.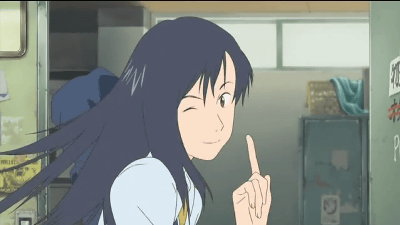 And somehow Kenji triggers the series of events that play havoc with the whole world. Is that a meteorite?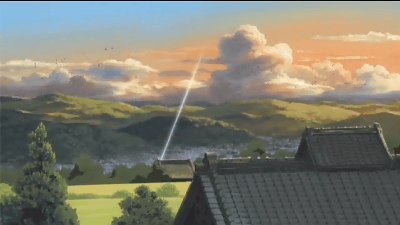 He even makes the national news as prime suspect.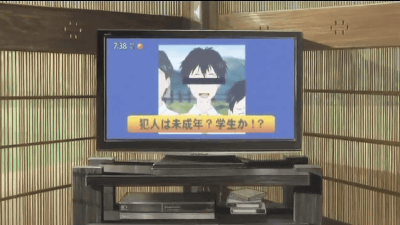 Too much heat to his head?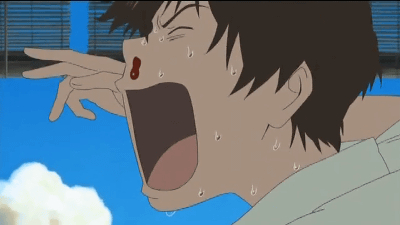 The cute Murakami-ish characters appear in a world called "OZ".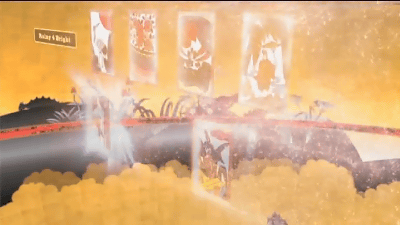 Looks promising. Lots of little clues in there, it seems. There's still more than a month till the movie's opening, so make the most of the trailer while you wait.

© SUMMER WARS FILM PARTNERS