Otaku river such as "I have not listened to it so far" has been engraved "Otaku cookie" taste review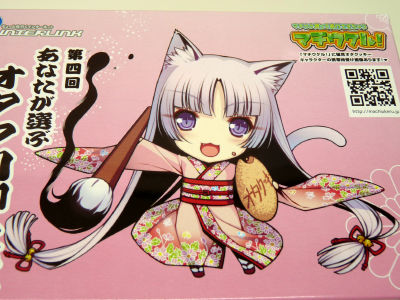 InterlinkI went in March, pick No.1 of the river that gathered the geek stories "Otaku Sengawa Prize Grand Prix」Was the grand prize was a work that anyone can sympathize with if it is a geek who is" never listening to that so far "and its surroundings. Besides, the work of the gem was a succession of names, but one of the jury members gifts was "Otaku cookie" which carved these otaku river, and I got it one.

If this otaku cookie is placed on the desk with souvenirs of sightseeing spots, it is becoming a product that is likely to be troubled with "why did myself hand over this cookie written by this river?" .

Details are as below.
The 4th Announcement of the Otaku Senryu Aya Grand Prize you choose! It is! | Interlink

What is being designed is the cat ears Otaku cookie character "Nyako Shikibu". At the same time I accepted the otaku river, I made a naming contest and decided.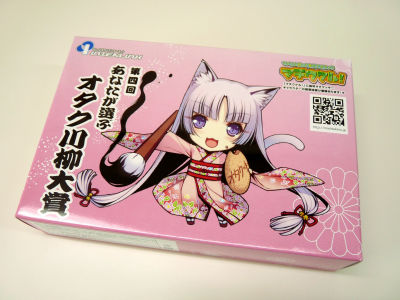 Raw materials etc.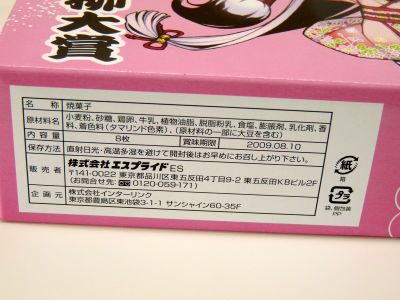 Mobile donation siteClickAidAdvertisement.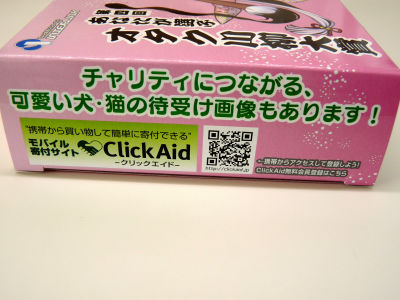 Ulla was an advertisement on Interlink on one side.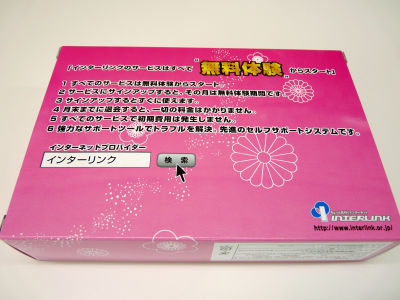 Contents look like this, there are 8 pieces in all.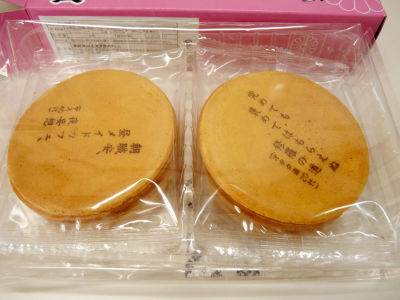 Craftsman de award winning work "The animation cut with the first episode expands deity." Although the first episode is often made safely as an introduction section, some of them have a work that goes off to a fair start, and some of them have stopped seeing that they will not be able to keep up with it, which is nearly the last round, so it's so funny It's in development ... .... It is the same as there is a part that you do not understand with a movie just by the impression of the start of 10 minutes.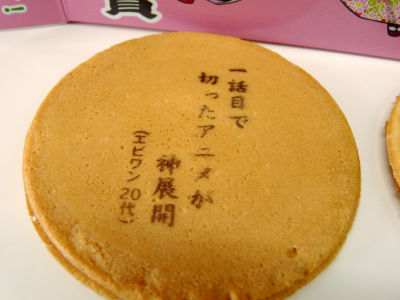 Genius de award winning work "Ayanami Rei from Mao Asada if it is a figure." Whether you think of figure skating by listening to the word figure, it is a big difference whether you think of figure figures.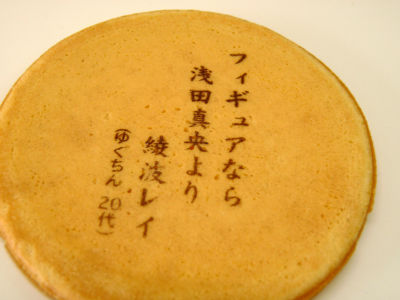 It may be somewhat apparently noticed, but in reality it is not a cookie but a gofl. Since it is an ordinary gofl, let 's sip tea while sympathizing with the work.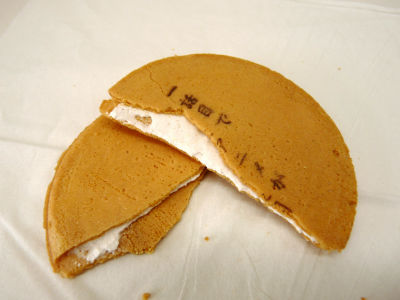 Besides, there are impacted works such as "The path of a shura that you can not praise even if you praise it" "Is she there? The answer I returned is not needed!" Is engraved. If you pass this cookie to colleagues or friends who seem to be hidden otaku, they may react well.