TAF 2009: Trailer and Original Drawings of "Magical Girl Lyrical Nanoha The Movie 1st"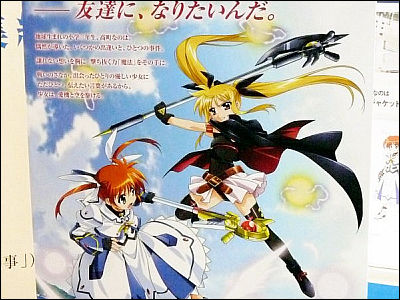 After the conclusion of the 3rd TV anime season, it was announced that the 1st anime season of Magical Girl Lyrical Nanoha is to be made in to a feature film. A trailer of the film and some documents including replicas of character design sketches and original drawings were shown at Aniplex's booth at Tokyo International Anime Fair 2009.

Video and pics after the jump!
A corner of Aniplex's booth featuring NANOHA.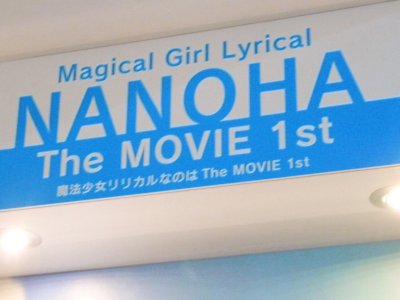 The trailer.


Not very big, fits about three or four audiences at a time.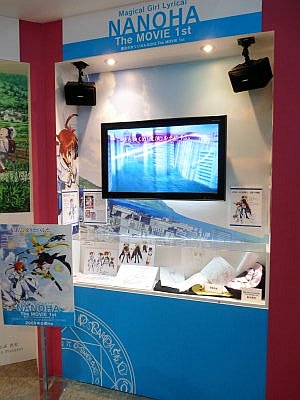 Plot introduction.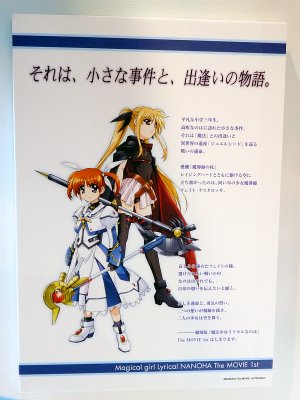 History of the series.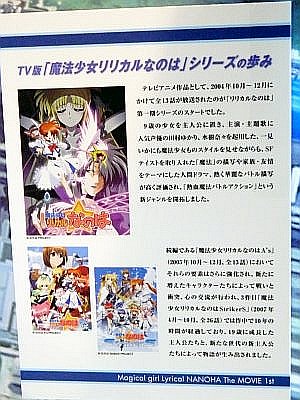 Heroine Nanoha Takamachi.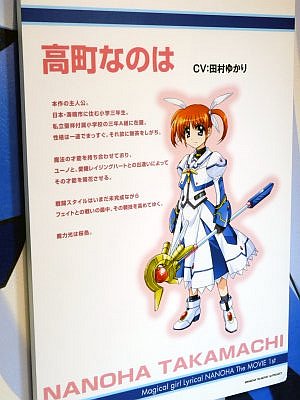 Her rival Fate Testarossa.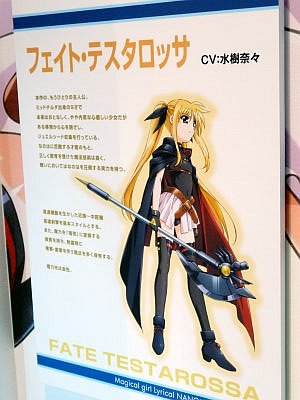 Production materials of the movie.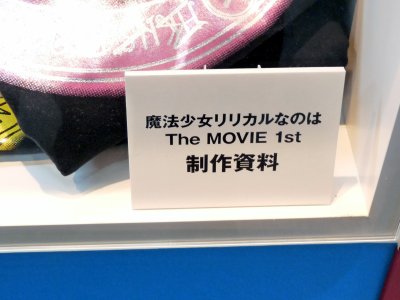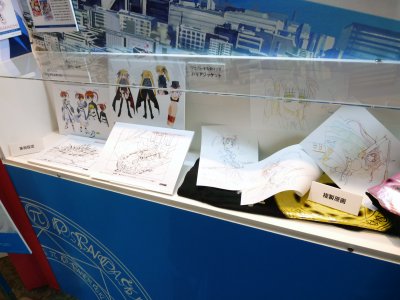 Character's colour composition sheets.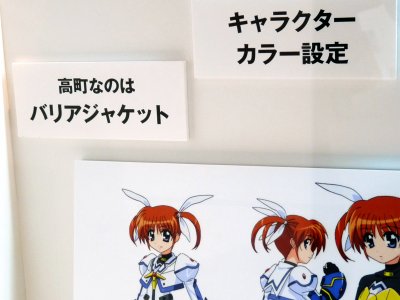 New Barrier Jacket of Nanoha Takamachi.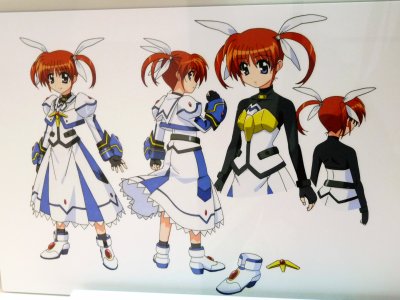 Barrier Jacket of Fate Testarossa.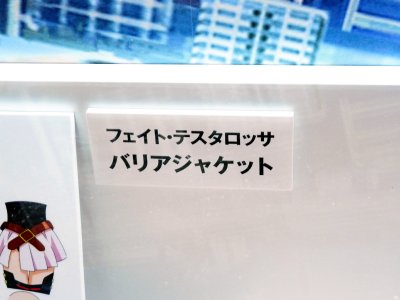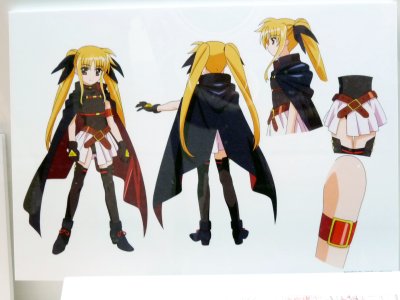 Replicas of original drawings.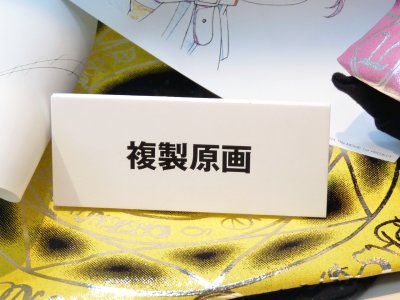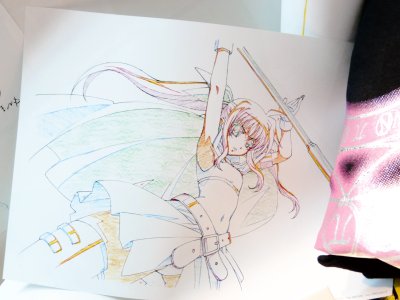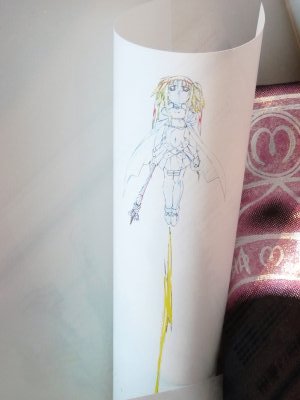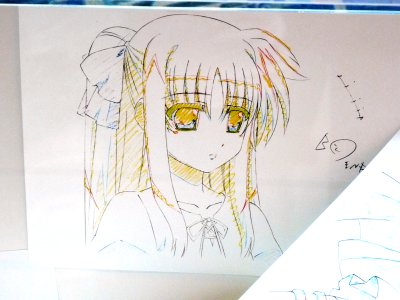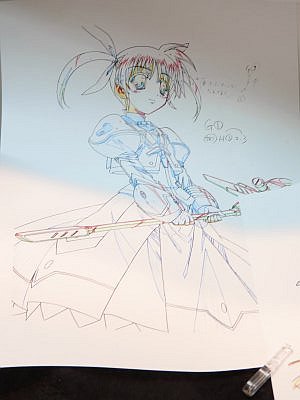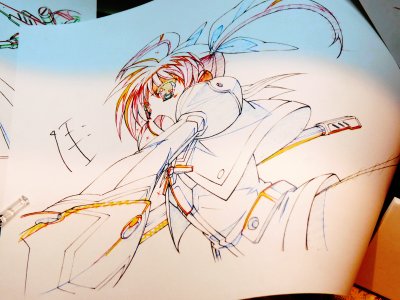 Backdrop composition.