Publish scene cut and setting picture of "True Mazinger impact! Z edition on television" broadcast from April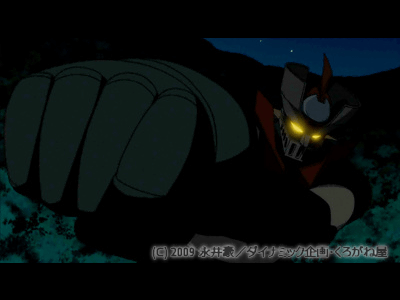 Broadcasting starts on TV Tokyo series from Saturday, April 4, 2009 "Shin Mazinger impact! Z edition on television". Director Yasuhiro Imagawa, famous for "Mobaku Battle Transfer G Gundam", shows the original work of Nagai Goa as a true Mazinger legend as stated as "It is not merely an animation!" This time I will introduce the scene cut of the setting picture of the character and the work from such a true Mazinger.

Details are as below.
TV TOKY / Honorable True Mazinger Shock! Z edition on television




This is key visual. A super robot will seem to convey a heavy image.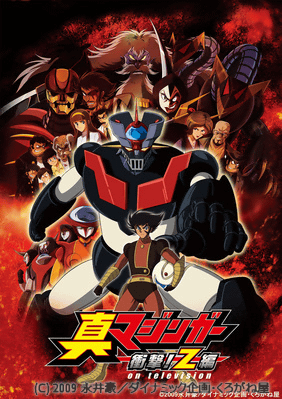 Kamakura is entrusted with Mazinger Z from his grandfather, Juzo, and he will cast himself in a fierce fight.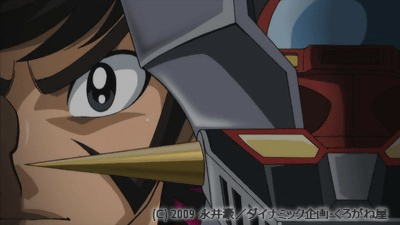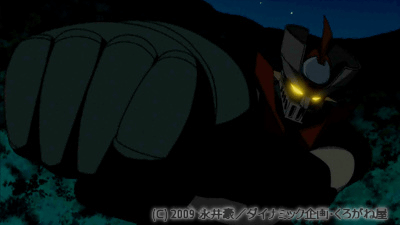 Dr. Kura Koza, who developed Mazinger Z.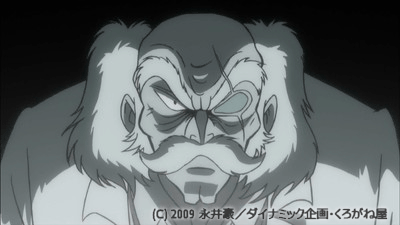 Daughter of Professor Bow, Director of Photonics Laboratory, Bow Sayaka. Take Afro Dye A and admonish Koshi who tends to rush and teach the importance of a friend.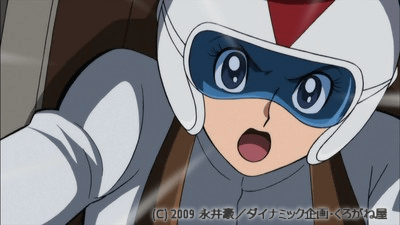 This is Afrody A.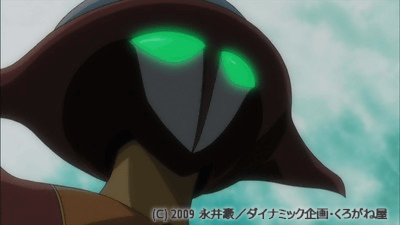 Dr. Hell. A mud scientist who manipulates the legacy of the ancient Mycenae Empire, mechanical beasts and plans to conquer the world.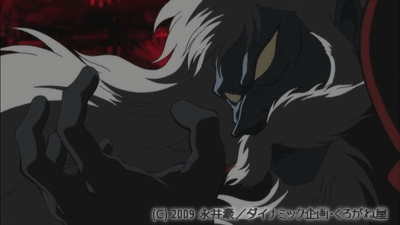 Kobo Akabane is the role of Baba.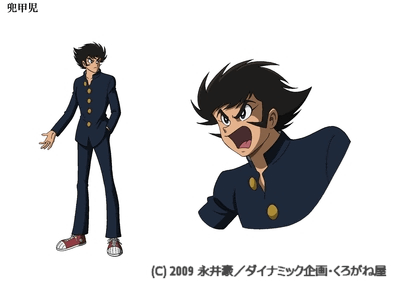 Koko's younger brother · helmet silo. CV is Ayumu Fujimura.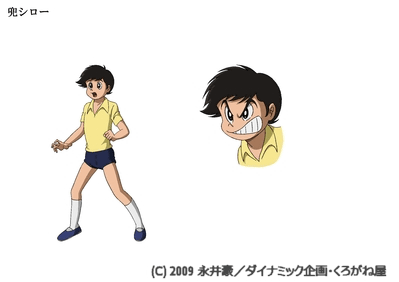 Bow Sayaka is Honda Yoko.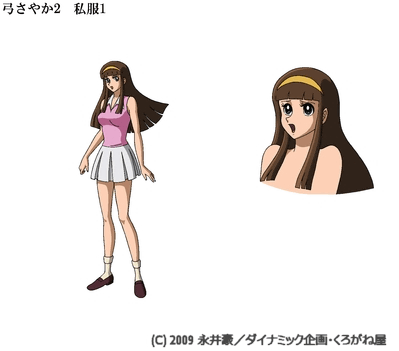 Kohino Kishino role as Dr. Hell.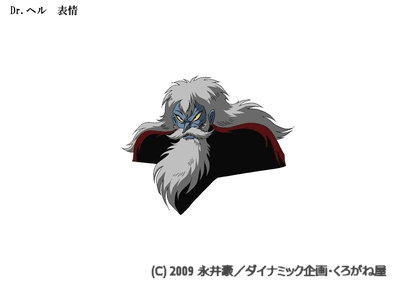 Half of the body is a man, half is a woman Baron Ashura. The male is Koji Ishihiro, the role of the girl is Kaori of the mountain image.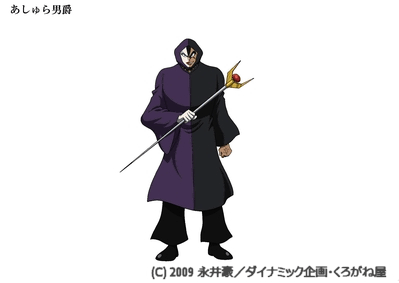 Setting picture of robots such as Mazinger Z. It seems that Garuda K7 which is characterized by a huge sickle and Doubler M2 of two heads come out.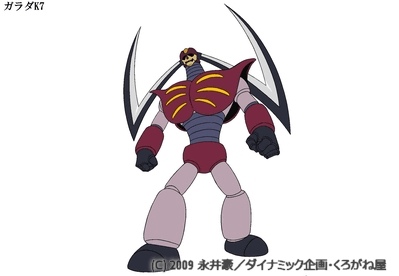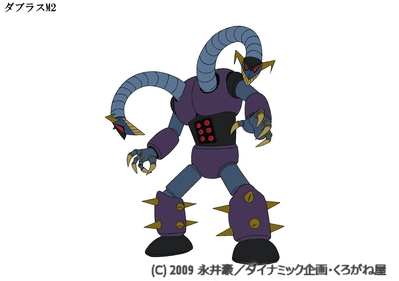 This is original authors Mr. Atsushi Nagai and Cast members. Kenji Akabane says, "Since casts are so gorgeous from newcomers like me to big veterans, those who know" Mazinger ", and those who do not know, thank you for" True Mazinger. " All the cast, the whole staff, that, I say it is weird to say (laugh) Thank you. I am pushing a message saying.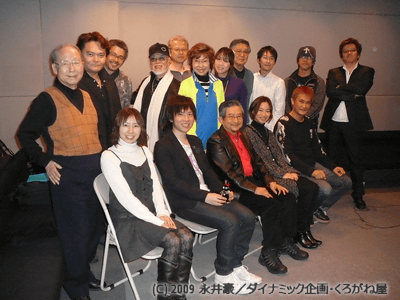 Broadcasting has become from April 4 (Saturday) at 23:20 on TV Tokyo affiliated stations.

© 2009 Goto Nagai / Dynamic planning · Kurogane store
in Anime, Posted by logc_nt