Five super famous brands that have missed YouTube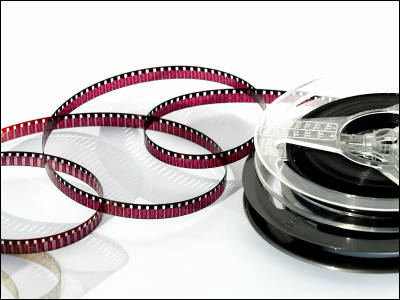 On March 10Kadokawa GroupButYouTubeOfficial channel 'Kadokawa Anime Channel"Delivering the first episode of animation" Melancholy of Haruhi Suzumiya "on the whole story every week from April 15 (Wednesday) at 22: 00AnnouncedHowever, recently, many companies have official channels on YouTube and use it for PR.

However, it seems that there are parts of famous and huge companies that have no choice but to think that "such companies are ...", there are official channels.

Details are below.
10 Major Brands Beaten to Their Own Name on Youtube

■McDonald's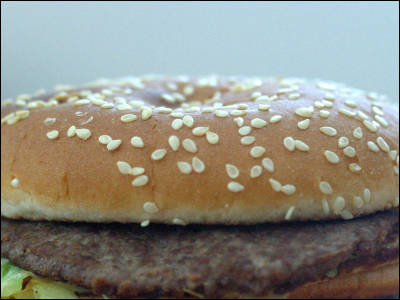 It is a company that is famous worldwide and has many TV commercials, but you do not have an official channel on YouTube. Currently I have an account of "mcdonald"Students in SingaporeI write on my profile "I do not accept such offer that I want you to sell my account."

■coca cola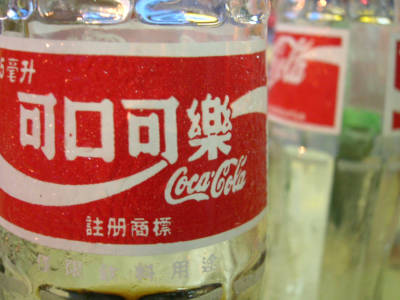 Deployed in December 2006 "Holiday Wishcast"Coca-Cola Company which has tied up with YouTube also has no official channel of itself. Rival PepsiOfficial channelIt has.

■Volkswagen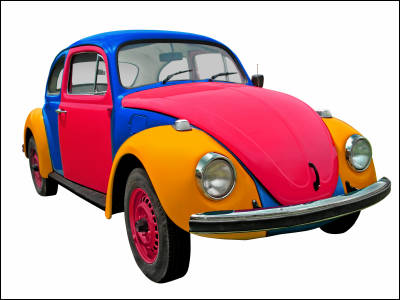 Movie with its own CM altered as a theme of "suicide bombing"Volkswagen taking legal action for the user who uploaded it, but I do not have my own official channel.Official channel of Volkswagen · BrazilThings that seem to be found.

■Toyota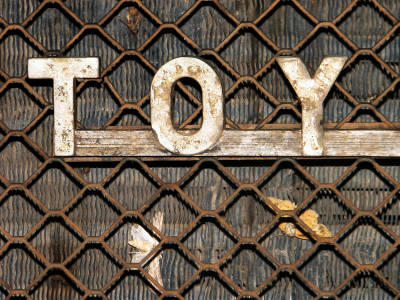 Toyota alsoToyota AmericaThere is only an official channel. I think that it is perfect for commercials with moving things like cars, but is there some reason? On the other hand, HondaOfficial channelTo be holding.

■Disney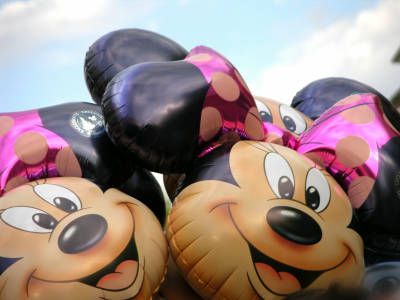 To oversee the amusement park such as Disneyland "Disney Parks"ofOfficial channelThere is, there is no official channel of the Disney movie division. It is a company that is known for considerable difficulties regarding copyright, but it is the perfect content for YouTube such as masterpiece of the drama of animation and trailer of new movie, so I want you to publish it.

YouTube allows users to easily embed movies in their own blogs etc. It can be expected that more opportunities for more people to see the company than public on their own site I will. Also, you can expect so-called "word-of-mouth" effect that the person who saw the movie embeds it in his blog in the same way and introduces it, it makes it a story. By doing so, by proliferating with feeling like our own site · YouTube · blog etc etc, search engines like Google make it easy to hit and the PR effect becomes very high.

As far as GIGAZINE has heard of various companies, while recognizing that there are many advantages like this, on the other hand, it is said that "measures that human beings can visually confirm in advance and that illegal video can not be uploaded at all Because the legal department of each company dealt YouTube as "illegal movie site" because it means "You are not able to use it even if you want to use it in PR by public relations department etc ..." There is also internal circumstance It seems.