Shoot a couple who boldly behaved in the Ferris wheel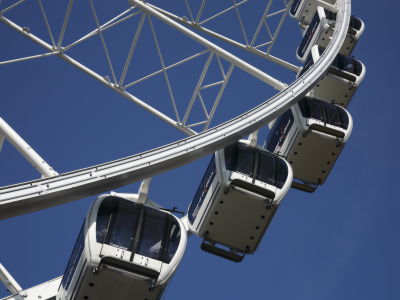 Although it is a story to tell a couple kissing in the Ferris wheel, it seems that a couple who brought bold actions did not fit by just kissing. Despite the fact that the photographed Ferris wheel is glazed out from the outside, is it a national landscape to nurture love without worrying about people's attention?

Pictures are as follows.
Young lovers caught out on Melbourne's wheel - New Zealand's source for oddstuff - strange, weird & amp; bizarre news on Stuff.co.nz

Pictures taken of this. It seems that there is no concern for people.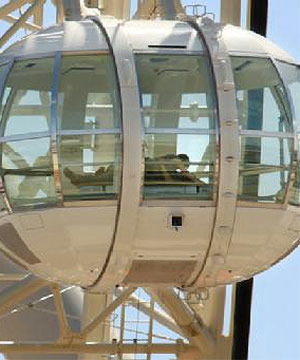 This Ferris wheel is said to be the only Ferris wheel in the southern hemisphere in Melbourne, Australia "Southern star". It was just in operation in November 2008, it is glazed to enjoy the night view and the starry sky and it is crowded with tourists and couples. It seems that this couple was making a love as if it were to show off to the surroundings despite the fact that the outside looked like glasses and the inside looked round.
in Note, Posted by darkhorse_log