"Best Kid" to be remade, master to Jackie Chan?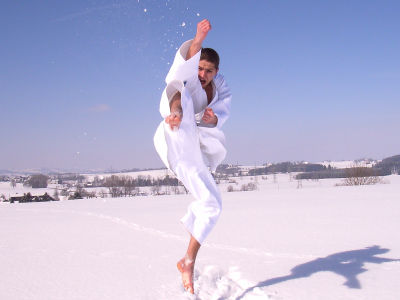 Movie trained with paint painting and car waxing etc.Best Kid (Original title: Karate Kid)It is planned to remake, but he seems to be negotiating with Jackie Chan as Miyagi who is the master of Karate.

Details are as below.
Jackie Chan circles 'Karate Kid' remake

The remake version "Best Kid" scheduled to be cranked in this year is to move the stage from the United States to China, so the story to appoint Jackie Chan to replace the late Pat Morita who served as Miyagi as master as a master role forward It is said that it is.

Will Smith, who earned the most earned actor in 2008, was the coach and the son, Jayden Smith, is in charge. To be released to the director in April 2009 "Pink Panther 2"Harald Zwald who was the director with, and unknown Chris Murphy are appointed for the script.

Although it is said that the outline that draws the relationship between bullying child and expert of fighting spirit is the old work, Jaden Smith who starring is 11 years old this year and there is atmosphere which is quite different overall as a whole It seems to be a work of.
in Movie, Posted by darkhorse_log