Sexy block man who can not see clearly even with eyes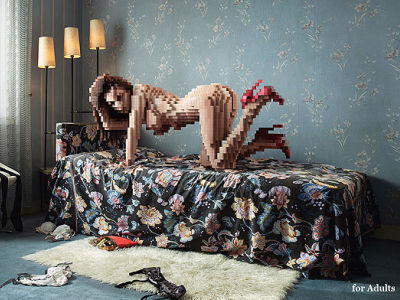 Block-like sexy photo by French photographer Jean-Yves Lemoigne. It is a rough mosaic figure of the outline when looking at near, but it seems to look like a real feeling if you see it from afar.

Details are as below.
ViaComIT >> Blog Archive >> PiXXXel x LEGO

Although it is a sexy pose ... ....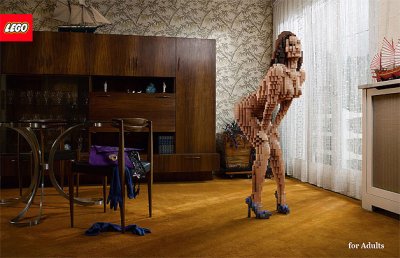 Look carefully and the outline is jagged.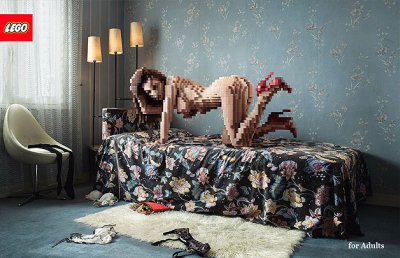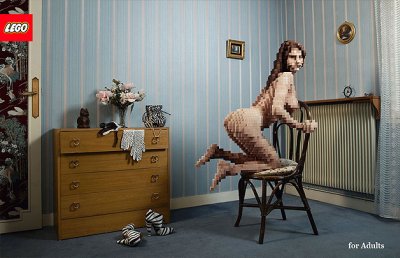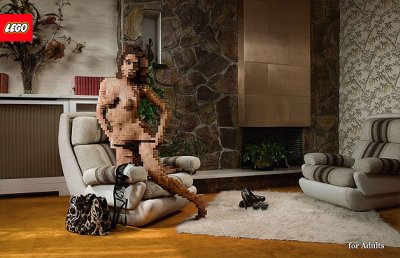 If Lego issues an adult product for adults, will it be like this?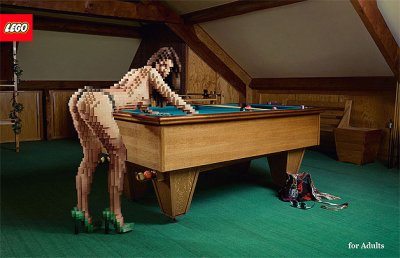 in Note, Posted by darkhorse_log