Fantastic landscape photograph taken over 6 months with pinhole camera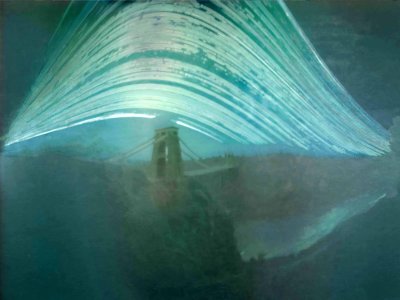 Taking pictures with a camera in your mouthLandscape photograph by Justin Quinnell of a photographer doing unique attempts such as. By shooting with a long exposure that took six months, the orbit of the sun appears like a river, making it a fantastic photograph.

Details are as below.
6 months over Bristol.

Steamboat in Bristol · Great Britain. Shooting from December 19, 2007 to June 21, 2008.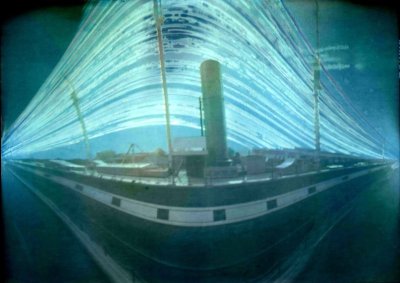 St. Mary Redcliff church which Elizabeth I praised for praise. It takes 6 months as well as a steamship · Great Britain.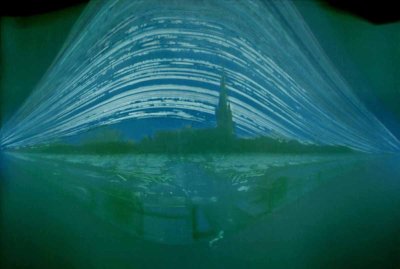 Graveyard taken over 3 months.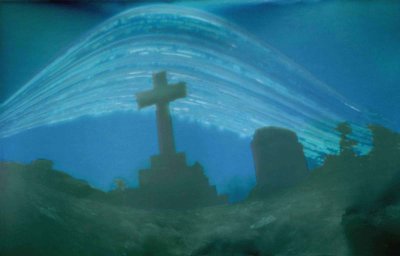 Clifton suspension bridge. Photographed from 17th December 2007 to 21st June 2008.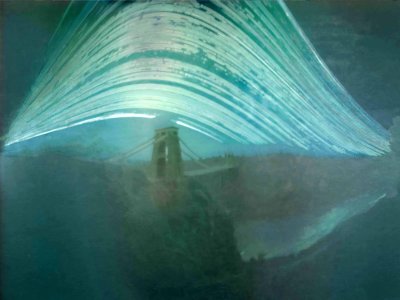 It seems that it was taken for a long time, so I made a camera that was conscious of durability, but still it seems there were cameras that got ruined on the way such as what was flooded with rain.

The link below introduces how to make the camera used this time.

How to create 6 month exposures.

Exterior using a film case. It must be made to withstand rain and wind.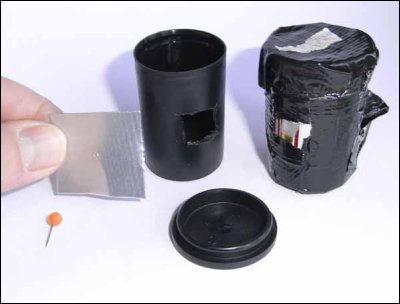 in Note, Posted by darkhorse_log