The Coca-Cola truck falls into a river for reasonable reason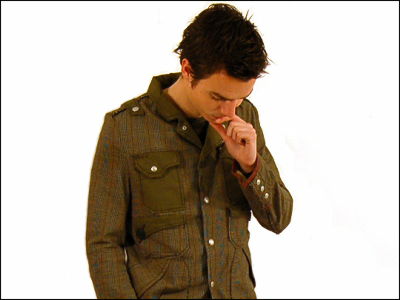 Although there seemed to be an accident that the truck of Coca-Cola stuck into the river, it seems that it was understood that the cause of the accident was a disagreeable reason from the state of the victim rescued from the accident site. I do not know if I had to ask himself if I was concentrating on concentration or being overly focused on another thing.

Details are from the following.
English Russia Do not Sex and Drive

This is the scene of the accident.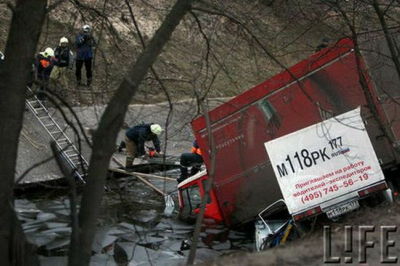 I'm thrusting into the river completely.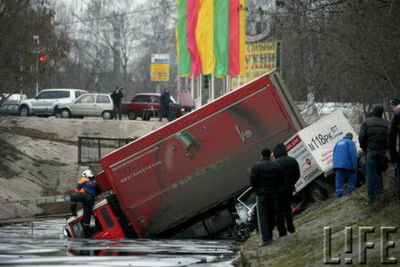 Rescuing the woman who was in the passenger seat ... Why is not there only pants?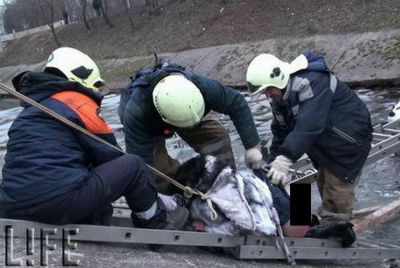 A woman protected as it is.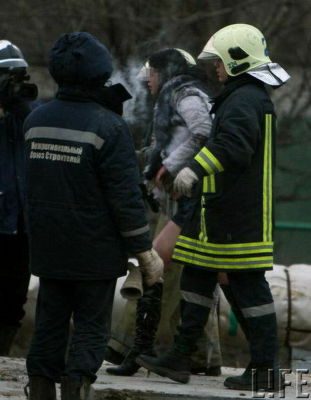 This Coca-Cola truck driver sexually acts with a woman who was in the passenger seat during driving, and he seems to have been unable to concentrate or pushed into the river without being able to cut the steering wheel. Let's focus on driving without driving any extra things while driving in a car.
in Note, Posted by darkhorse_log