Even if there is no fir tree, a tree can be created, a unique Christmas tree with clever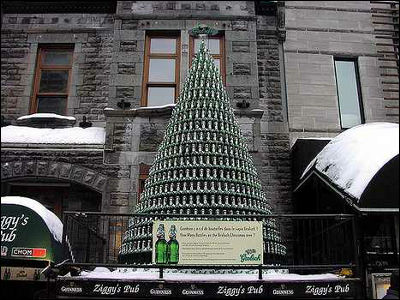 It is ten days until Christmas. Although it seems that there are many people who are worried about which is ecological or genuine fir tree which can be used only for one year but which can be used for several years, but which discharges a large amount of carbon dioxide for production and transport, which is a plastic Christmas tree There seem to be many creative Christmas trees that are not caught up with established ideas.

Details are as below.plywoodChristmas tree.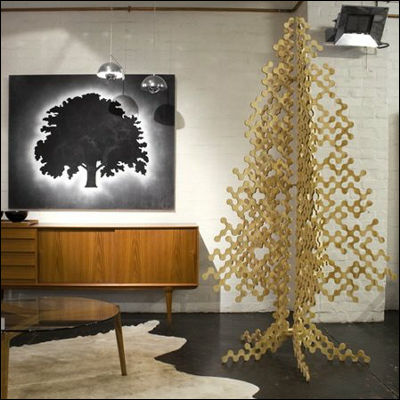 Christmas tree of Aalborgd University Library in Denmark. It seems to be used for display of bookstores.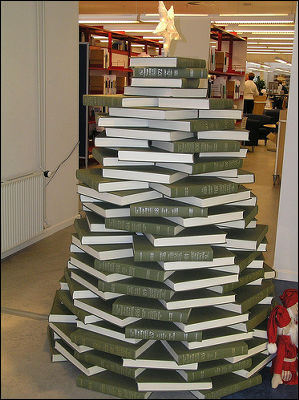 Book shelf tree.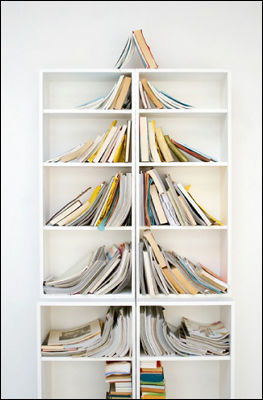 Christmas tree projector.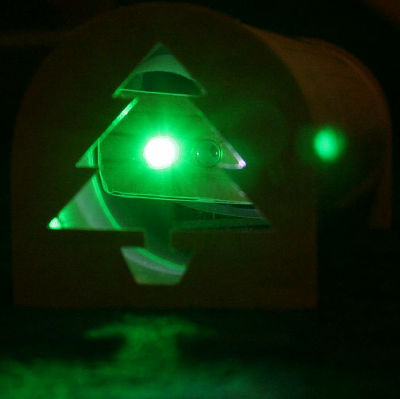 Use green, red, white LEDs. Green represents the tree body, red and white flicker like the illumination of the real tree.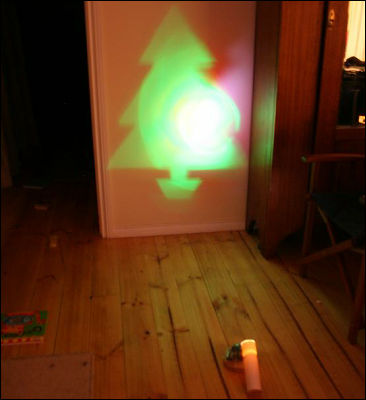 Pacman tree.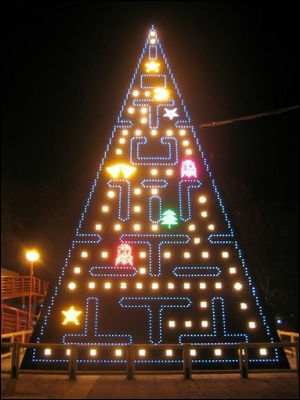 It appears that it appeared in Madrid in 2007.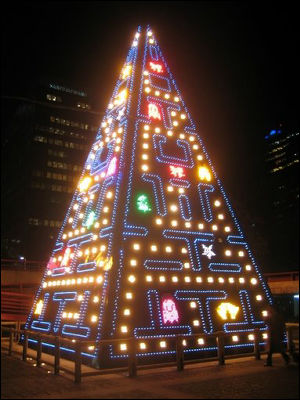 Empty bottle tree.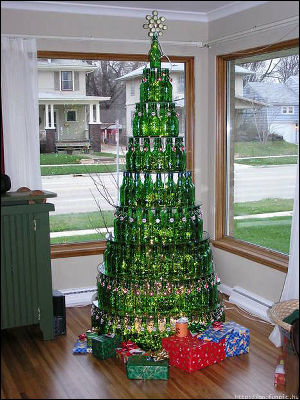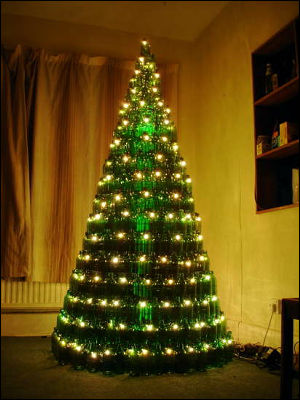 Origami tree.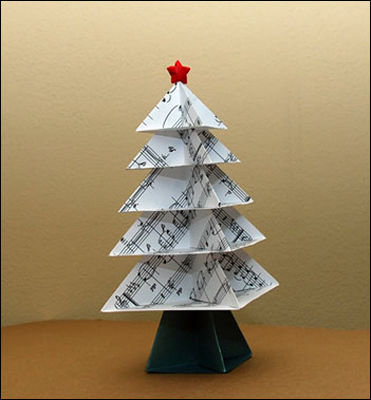 Pencil sharpener tree. It is a company advertisement of an advertising agency in Singapore.



In addition to this, you can see various unique Christmas trees from the following sites.

Toxel.com - Unusual and Creative Christmas Trees
in Note, Posted by darkhorse_log