Halo series latest titles are officially decided as "Halo 3: ODST", new movies also appear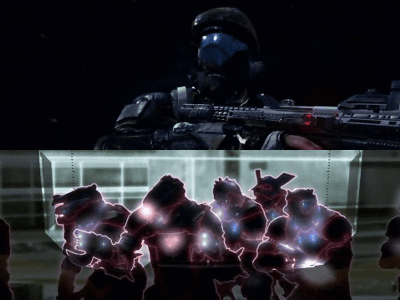 Popular FPS game series "Halo" released on Xbox and Xbox 360. From the bungee studio of the developer in SeptemberHalo 3: ReconA new work and a wondrous movie called "The Movie" were released, but this time the title of the new work is releasedHalo 3: ODSTI decided on.

The work is scheduled to be released in autumn 2009.

Details are as below.
Xbox.com | Halo 3: ODST - Game Detail Page

Information on this new work first appeared in the keynote at the Tokyo Game Show 2008 and was originally called "Halo 3: Recon".Movie introduced beforeAlthough it could only be seen where the ground was destroyed in a whacked manner, in a new movie you can see even further.

The first one of the movies is the same as previously published.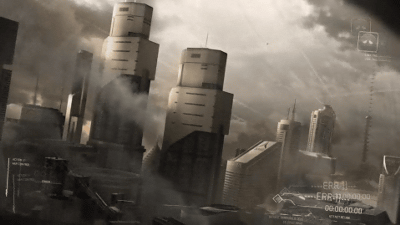 However, this time, we can see the place where something falls.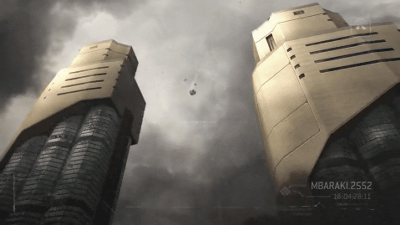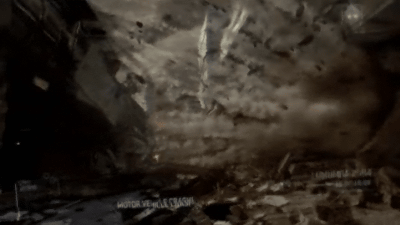 What came from inside ...?