Pictures broken cars in a tank with a crane and tank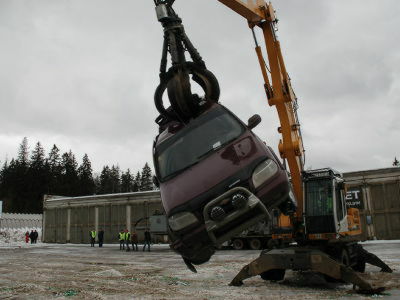 A photograph that lifts a car with a crane and is dropping or swinging. Tanks also participate and it seems they are doing some kind of training or demonstration, but I do not know exactly what kind of training they are.

Despite being already broken, as soon as I say "This is it!", I will destroy it thoroughly.

Pictures are as follows.
It was grabbed.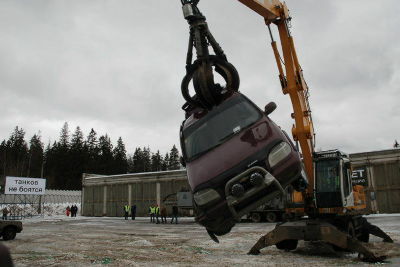 It is lifted as it is ...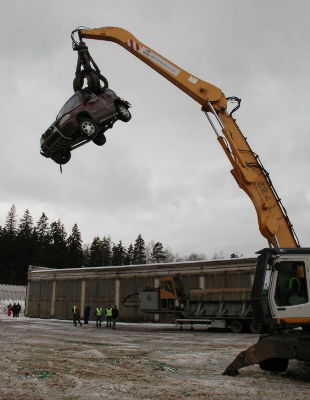 crash!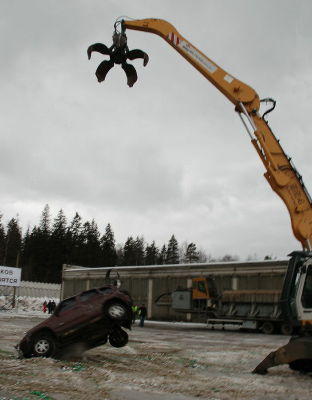 I also got hold of it.



It is being swung by a boom.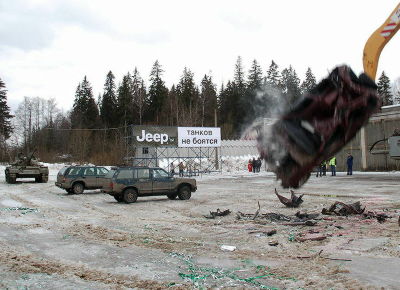 Tanks are stepping on another car nearby.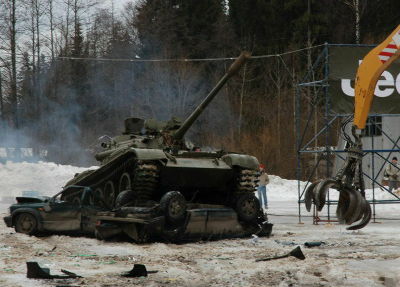 The car is completely underlaying.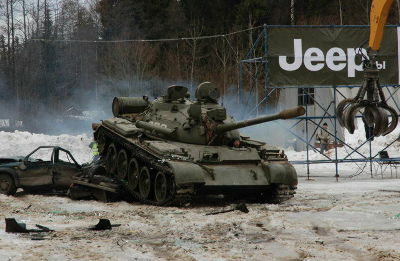 If you do notice, the crane wrecks another car.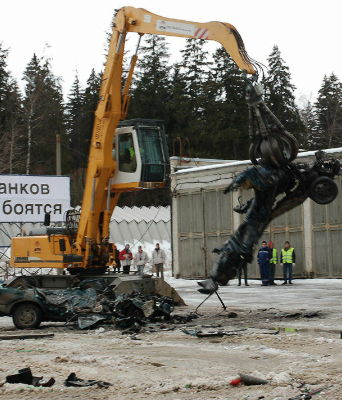 The appearance that remains unrepresentable.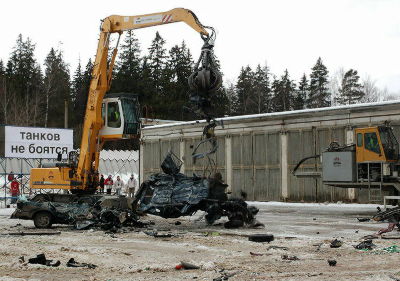 You can see other pictures from below.
English Russia The Cars and a Tank
in Note, Posted by darkhorse_log